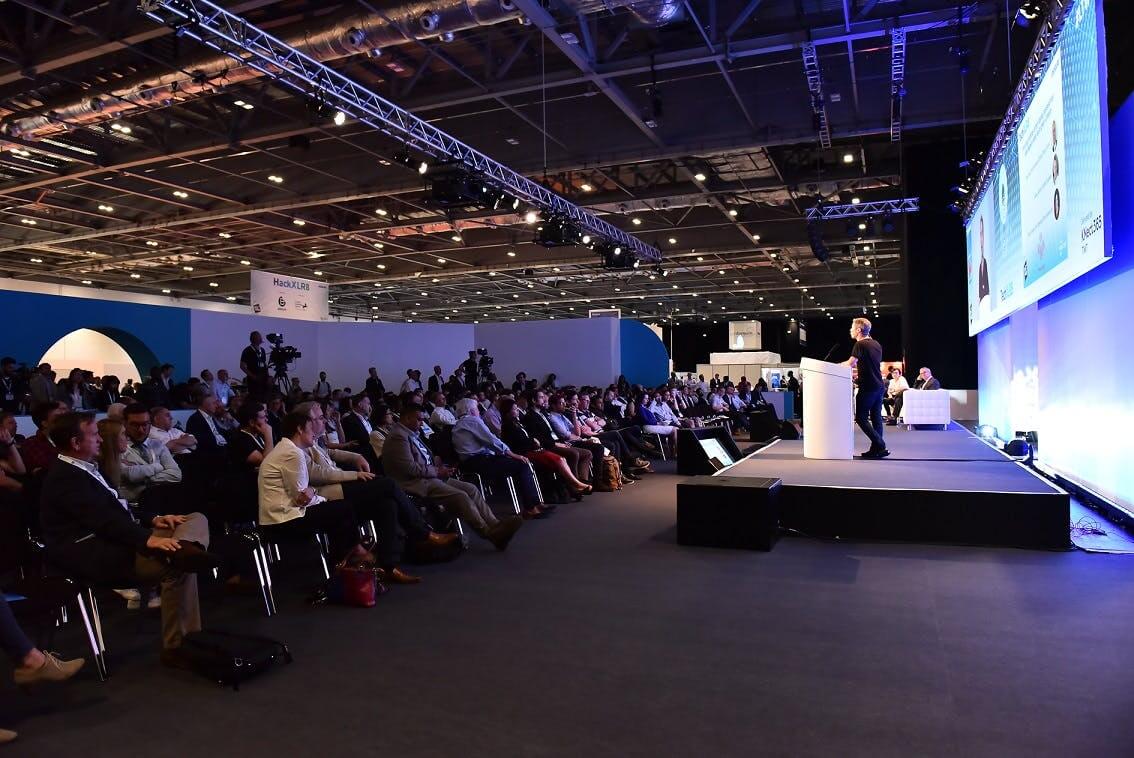 5G World Summit
20
September
2021
-
24
September
2021
5G World Summit – 5G World returns in September as a hybrid event! Bringing the ecosystem live back together to share insights, join discussions and network with leaders from across the industry. With a digital version of the show alongside the event, you will have more opportunities than ever before to connect and inspire 5G innovations, in-person or online!
We're getting ready to welcome you back! The only live in person event for the 5G community
Rest assured all of Informa Tech's events have a multi-faceted safety approach (after all your safety is at the heart of the event). We will restart business in a safe, smart and seamless experience. We firmly believe that live events offer the best place to talk business, source, in-person learning and most of all the networking plus a great chance for your teams to meet, reconnect, catch up and share.
Throughout the last 2 years we have lost many business opportunities now we will make up for it through 3 extraordinary days. Enough of the zoom calls let's do real business face to face.