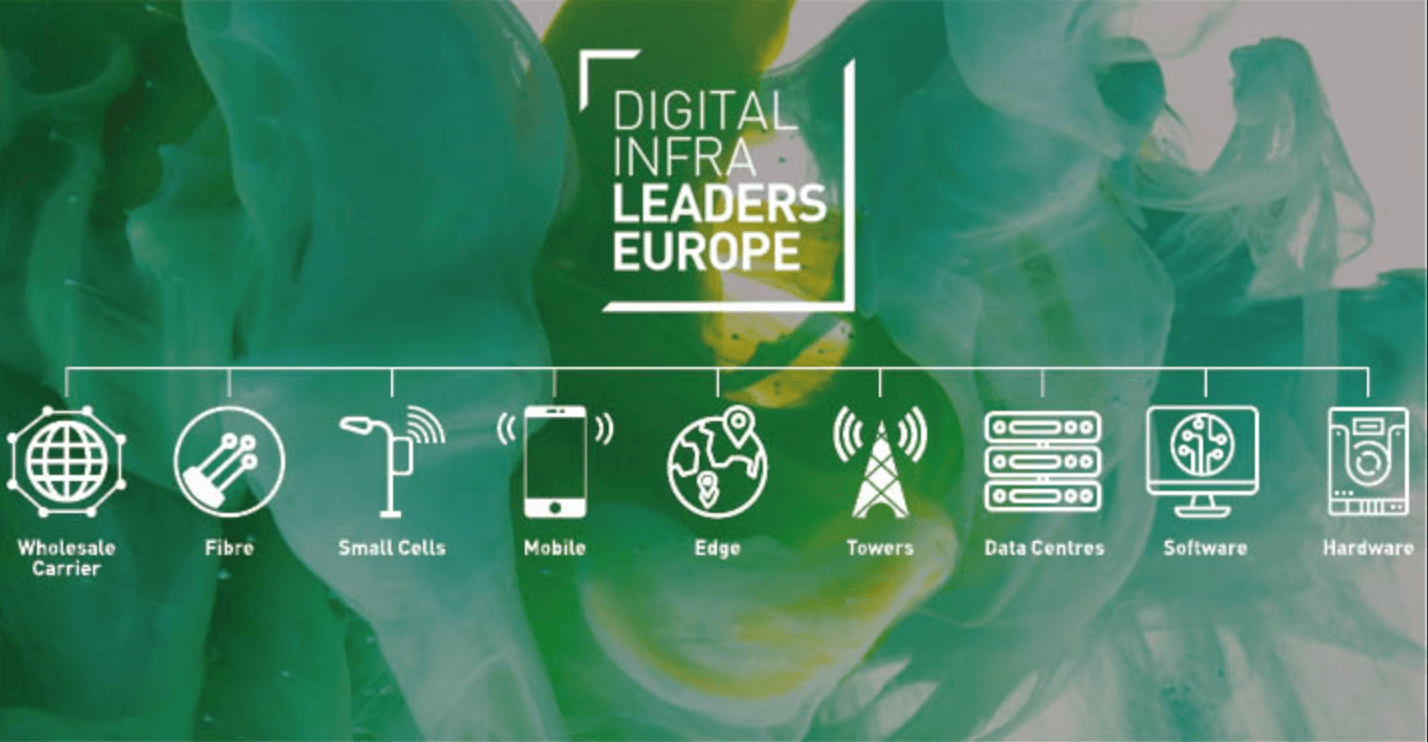 Digital Infra Leaders 2020 (This Event is Cancelled!)
Digital Infra Leaders Europe 2020 is going virtual!
The next iteration of 2019's Comms Infra event, Digital Infra Leaders is where wireless, network infrastructure and data centre leaders collaborate for 5G deployment. The event will take place virtually in September 2020.
5G focussed
Digital Infra Leaders' Summit is focucsed on 5G: As 5G projects take off globally, companies across a vast selection of telecommunications sectors are strategising and prepping for network upgrades on an unprecedented scale. While commercial opportunities post deployment are looking very exciting and almost endless, to an industry challenged by fierce competition, the practical aspect of delivering an all-encompassing network is complicated and expensive. To fully realise the opportunities in 5G cross-industry collaboration is crucial.
2020 agenda themes
The 2020 agenda is being curated to cover a variety of critical topics including: Will 5G bring new types of network sharing models? How will different spectrum (low, mid and high band) fit with different demand segments? Edge: is the level of hype reflective of the reality? What do financiers look for in infrastructure assets? The evolving data centre community: what are key global drivers, the collaboration opportunities and expected avenues for growth? Plus more to follow.
Who are the Digital Infra Leaders?
Digital Infra Leaders' Summit is for the most influential people working in digital infrastructure across the world to join and tackle the issues facing industry. Aimed at C-Level or equivalent, this is the event where you join with your peers to collaborate and learn together. The unique gathering of fibre, wireless, software, hardware and data centre companies will also provide first hand insight on cross-industry collaboration and convergence. If your business strategic objective is to lead in technology development and network performance, do not miss the opportunity to join the call to action.
The global connectivity community all in one place
With pressure on today's networks to meet tomorrow's intelligent world, the Digital Infra Leaders Summit is the strategic industry meeting and debate for global infrastructure leaders to solve challenges aligned with 5G deployment. The unique gathering of global fibre, wireless, software, hardware, finance, regulatory and data centre companies will also provide first hand insight on cross-industry collaboration and convergence.
How can you get involved?
There are many exciting ways to get involved with Digital Infra Leaders 2020. Elevate your brand with tailored, tiered sponsorship packages available, offering unique branding options to maximise your organisation's exposure in a cost effective and unique way. With unbeatable packages that fit all budgets, this is your opportunity to position your company as a leader.
A look back at the Communications Infrastructure Summit 
Driven by the development of 5G wireless technology, the industry will be completely rethinking and rebuilding telecoms infrastructure to deliver a complete new range of services. The first 5G services are going into operation now, which is why 2020 is the perfect time to bring together all the providers of this relatively new infrastructure to discuss how they'll work together.