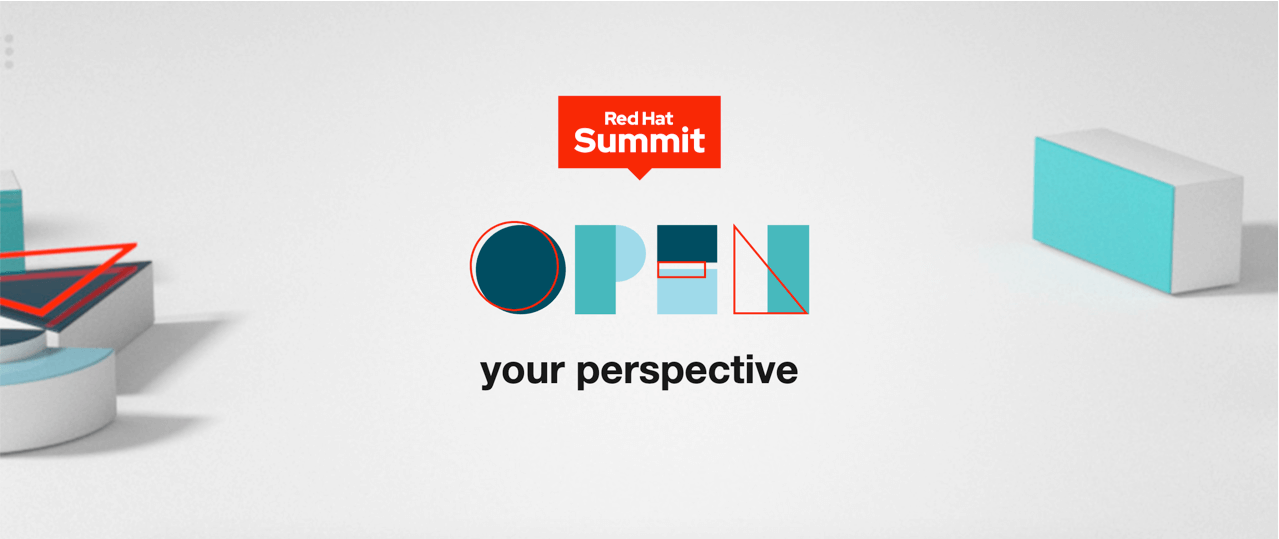 Red Hat Summit 2021
27
April
2021
-
16
June
2021
Red Hat Summit 2021 – Red Hat® Summit 2021 is expanding to fit your open source journey by featuring an all-new flexible approach. Designed to be more accessible than ever before, these events will provide a mix of innovation, collaboration, and learning opportunities.
Virtual Experience
April 27-28, 2021
Join us to get the latest news and announcements, ask the experts your technology questions, and learn how open source is innovating the future of the enterprise.
Virtual Experience
June 15-16, 2021
Gain insights from breakout sessions and technical content geared toward the topics most relevant to your career. You can also interact live with Red Hat professionals.
Connect
October–November 2021
Cap your experience by exploring labs, demos, training offerings, and networking opportunities at in-person events that will be held in several cities.
Meet this year's special guests
Helping you find the inspiration to do what you want to do, wherever you are, is a key element of Red Hat Summit. To that end, musical guest Ben Folds and guest speakers Joseph Gordon-Levitt and Mick Ebeling will lend their voices to the virtual experience, with conversations and Q&A guided by our emcee, Red Hat solutions architect Angela Andrews.
Featured speakers
Red Hat Summit 2021 Virtual Experience will showcase executives, open source leaders, and some of our innovative customers sharing present trends and shaping future directions. Stay tuned for more speaker announcements as we approach our event kickoff.
What you can expect
On April 27–28, Red Hat Summit 2021 kicks off by sharing content convenient for attendees from North America and Latin America (NA/LATAM); Europe, the Middle East, and Africa (EMEA); and Asia Pacific (APAC). Our no-cost sessions will be aired live, then made available as part of our on-demand options immediately afterward.