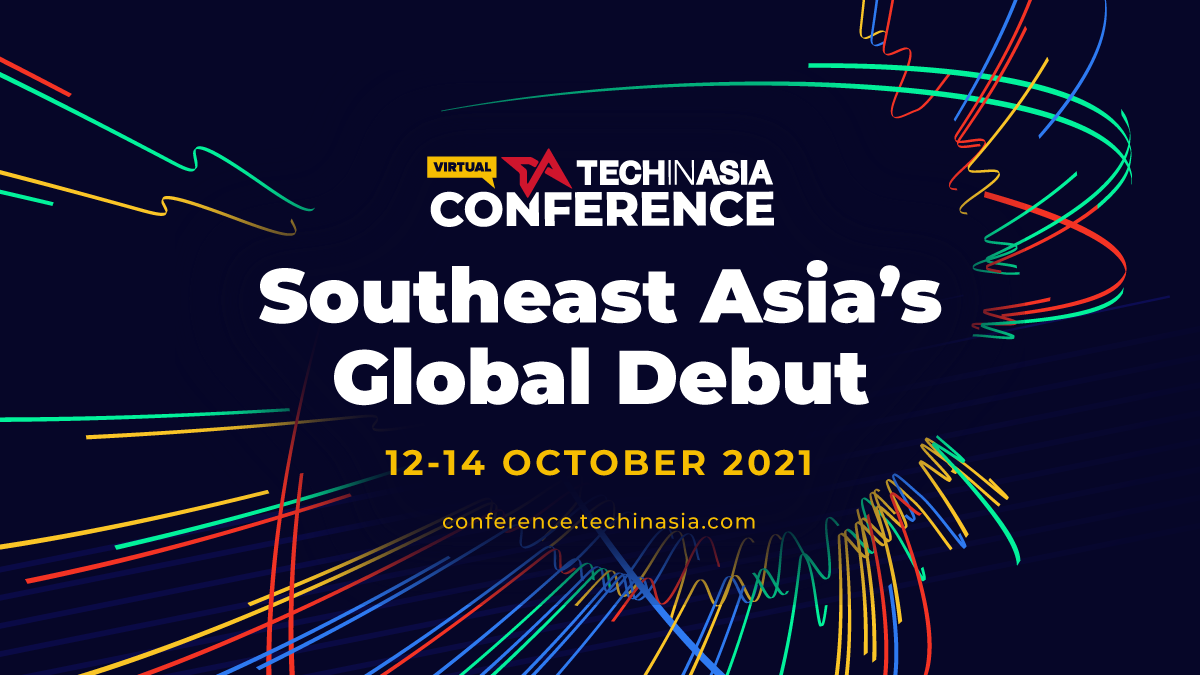 Tech in Asia Conference 2021
12
October
2021
-
14
October
2021
Welcome to Tech in Asia Conference 2021 – Southeast Asia has become a serious contender on the startup and tech playing fields in recent years, with headline-making SPACs, mergers and investments.
In this year's annual Tech in Asia Conference, we are uncovering opportunities and challenges for these industries as global attention grows.
From 12-13 October, our digital conference hosts founders, investors and key decision makers in early-stage and maturing startups. Our speakers will share how they are maximising their business opportunties by harnessing Southeast Asia's Global Debut. As a bonus, attendees also gain access Startup Factory to see exhibits from hot startups, as well as the final round of our Startup Arena event.
On 14 October, we will conclude with a full day of in-person and virtual networking, for participants to gain in-depth insight and meaningful connections.
People Operations
As the explosive rise of Southeast Asia's startup ecosystem draws international attention, the growing pains of managing talent, operations, and culture in a dynamically changing environment should be recognized, too. Learn from industry leaders on how to manage these issues in Southeast Asia's fragmented market.
Startup Finance
Financial management, sound investing, and profitability have reemerged as essential survival skills in today's competitive business landscape. Learn the best practices and hear from industry leaders on how to wield financial management as a strategic and business tool.
Growth & Expansion
Growth has always been a core focus for startups and companies, and many are looking for opportunities to expand into Southeast Asia. Recent news of exits, mergers, and acquisitions in the region have inspired many startups to chase growth, but this pursuit can be daunting and fraught with challenges. Learn how to identify critical metrics and build your business towards success.
Tech & Product
Southeast Asia is a hotbed of emerging tech, and it's also home to an expanding middle class that's young and digitally savvy. Learn from seasoned businesses on how you can create valuable products for stakeholders with technology.