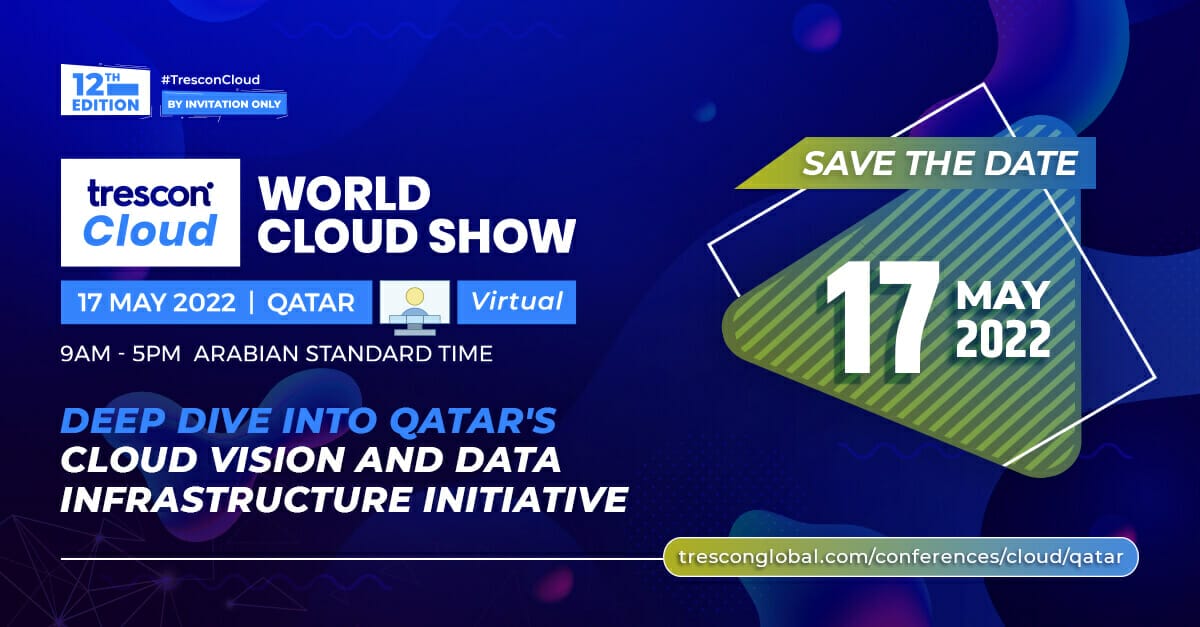 Deep Dive into Qatar's Cloud Vision and Data Infrastructure Initiative. Evaluating data center strategies and cloud services to help improve digital access, effectiveness and create social benefits through improved cloud adoption for the economy.
Exploring the Future Prospects of Cloud Computing
World Cloud Show is a thought-leadership-driven, business-focused, global series of events that takes place in strategic locations/time zones across the world.
The Qatar edition is gathering pre-qualified CIOs, CEOs, CTOs, Heads of Research, Industry Practitioners, IT Decision Makers and Experts in Cloud Computing among others from cross industry verticals across the region.
The show features exciting keynotes, government and enterprise use-case presentations, product showcase, panel discussions and tech talks to discuss latest challenges and explore latest applications of cloud-based solutions.
WHY QATAR?
Potential for Growth
Qatar's cloud computing market is expected to have the highest compound annual growth rate (CAGR) of 57 per cent from 2016 through 2021. Growth is attributed to government investment, economic growth, and existing organisation's urge to scale up operations across the region and digitalise services.
Government Initiative
Driven by Government adoption, Qatar ranks high amongst GCC governments with an actionable cloud computing plan and usage. In 2021, the Ministry of Transport and Communications (MoTC) and Ooredoo Qatar have signed an agreement to expand the Government Data Centre (GDC).
This, among other high-level initiatives by MoTC create a vacuum for emerging Cloud solution providers and enterprises that are looking to unlock the hidden potential of large amounts of data and deliver competitive advantage using big data analytics through cloud services.