Summary
The Pet Summit is every pet parent that wants to grow their social media and blog following in addition to learning "the dos and don'ts" of partnerships and collaborations. The Pet Summit is every pet account that wants to get better at connecting with their readers by learning how to write engaging content while winning the algorithm game. The Pet Summit is every pet blogger that will do what it takes to get to the first page of a Google search.
The Pet Summit founders want YOU to be successful wherever it is you want to be in the pet industry. There is no goal too big or too small for you to conquer, and they want to help!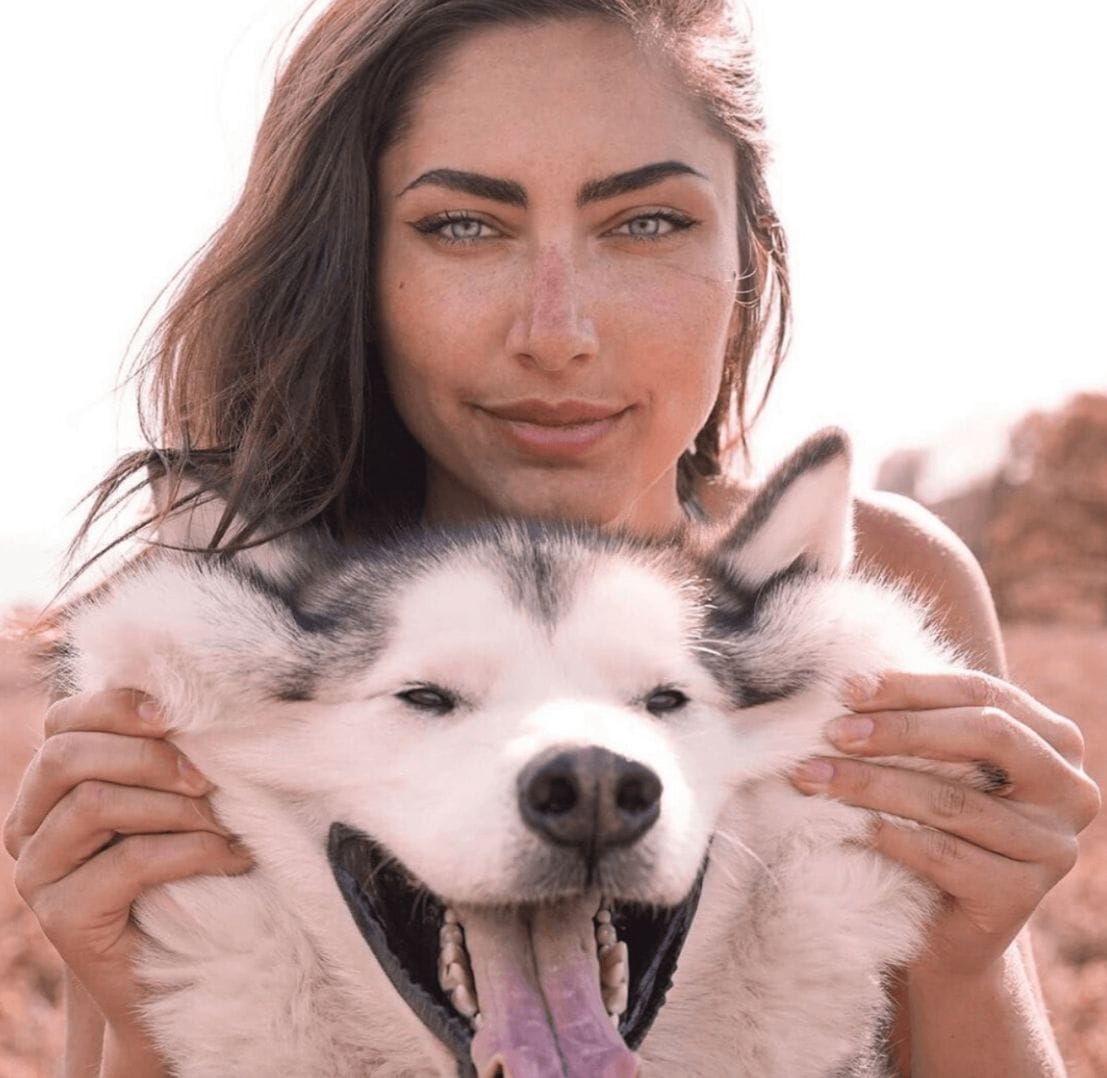 Start Date: 
October 24, 2020
Fees:
$99.00
Event Type:
Virtual event
End Date:
October 25, 2020
Contact Information:
–

Website


Facebook


Twitter


Youtube

Event Location:
Virtual
Event Categories:
Community, Networking, Blogging, Branding, Pets, Workshops, Art, Wellness
Time:
October 24, 2020 at 11AM-7PM
October 25, 2020 at 12PM-6.30PM
Attendee Numbers:
+
Event Description
The Pet Summit offers over 100 educational classes & workshops, live panels, Q&A, and more! Focusing on YOU, the pet influencer or the pet blogger.
Whether you are a seasoned veteran or a newcomer to the pet industry, The Pet Summit is for you! We are bringing pet bloggers, pet influencers, and pet brands together for one exciting weekend to learn, inspire, raise awareness, and build a strong community together.
No matter where you are in your pet business journey, The Pet Summit is offering you a chance to grow your social media following, learn how to correctly partner with companies, start your own podcast, learn how to write engaging content, and more!
Featured Speakers:
Why you should attend:
It's time to learn everything you want to now from influencers in the pet industry and credible social media experts. It's time to chat with industry-leading companies to find out what they love about working with influencers and bloggers! Get into their minds to land more partnerships! Learn what it takes to turn your passion into your full-time job, because we all secretly (or not-so-secretly) want to be stay-at-home pet moms! You can get exclusive access to live panels, classes, workshops, Q&A's, giveaways, and also six months full access to all recorded content!
You might ask where to promote events for free. Our website will answer your doubt. We promote event for free with easy and enjoyable step.