Virtual Edge is devoted to helping you plan and produce successful virtual events and meetings that attendees rave about. Virtual Edge provides actionable strategies to marketing and meeting professionals who plan, produce and manage virtual events and meetings.
Now more than ever, you are being asked to increase the reach, frequency and performance of your marketing and events programs; and Virtual Edge is there to provide you the information, resources, best practices and connect you to the corporate and partner community who are leading this rapidly growing industry. Virtual Edge is your destination for virtual event 'Due Diligence & Best Practices.'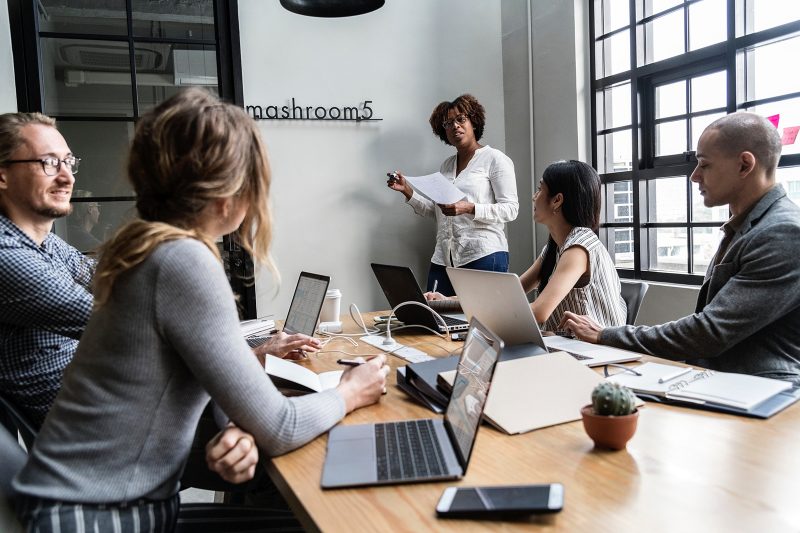 Virtual Edge provides education, training, news, and research for marketing and event managers and professionals involved in virtual events, meetings, communities and marketing. Our members and attendees are: Event Management Professionals, Marketing Professionals, Event Producers, Company Meeting Planners, Event Marketing Professionals, Publishers/Media Professionals, Digital Producers/Media Managers, and Community Creators/Producers.