Conference staging is one of the elements of an event that can make it more engaging and promote message more effectively to the audience. Regardless of the type of conference you're planning to hold, the main goal should be to deliver memorable and innovative experience for the attendees.
Conference staging system is a part of events industry market, which in 2020 was worth more than US$886 billion. By 2028, this industry is expected to touch US$2,194 B due to 13.4% growth from 2021-2028.
Albeit often being overlooked, conference staging actually involves a lot of complex elements to support a successful event. These include video screens, set materials, sound systems, lighting and rigging trusses, drapes, and many more.
There is also logistic conference staging unit that's not less important for the event such as the setup, load-in, and safety precautions.
Below is provided a sort of conference staging guide that contains some tips to help you plan, draft, and refining the stage of your event of any type:
Consider the perspective of the audience. Creating a successful conference staging meaning that the audience should be the primary consideration during the designing process. It's mainly involves fitting the elements with the demographic of the audience.
Examine the venue. Some venues may have a fixed design rules you have to follow. For an instance, a conference staging area in historic location may have limitations where any form of modification is restricted. Consider these types of restrictions not as a disadvantage, but a chance for you to find creative ideas that won't come up were you go with other venues.
Follow production principles. Creating a proper stage backdrop and set requires you to consider about the basic good stage elements, which includes cohesion, simplicity, and texture.
Integrate technology. You can integrate technology to design your stage in so many ways. These days, technology plays a major role in various events and it must be considered as a significant factor during the process.
For event planners, a stage is similar to a blank canvas where they can pour creativity to make a special thing. If you are in need of some inspiring ideas to design a stage for your conference event, you may find helpful inspirations worth to consider below.
The Best Conference Staging Inspirations
Whether you are planning to design a conference staging online or in-person, it is important to create a proper stage that can elevate the overall look of the venue and make the guests immersed to the experience of attending your event.
IBM think Conference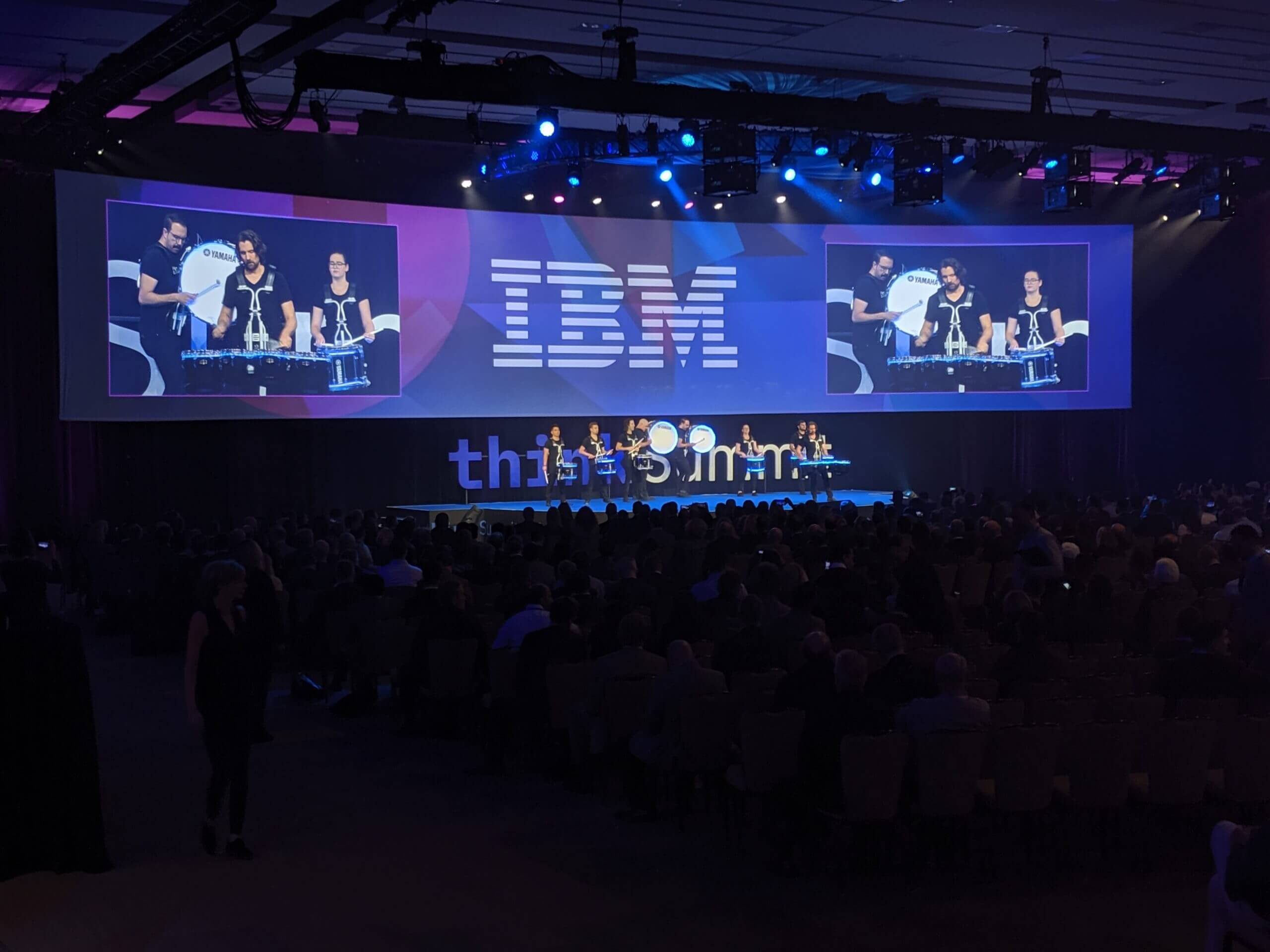 T&T Developer Summit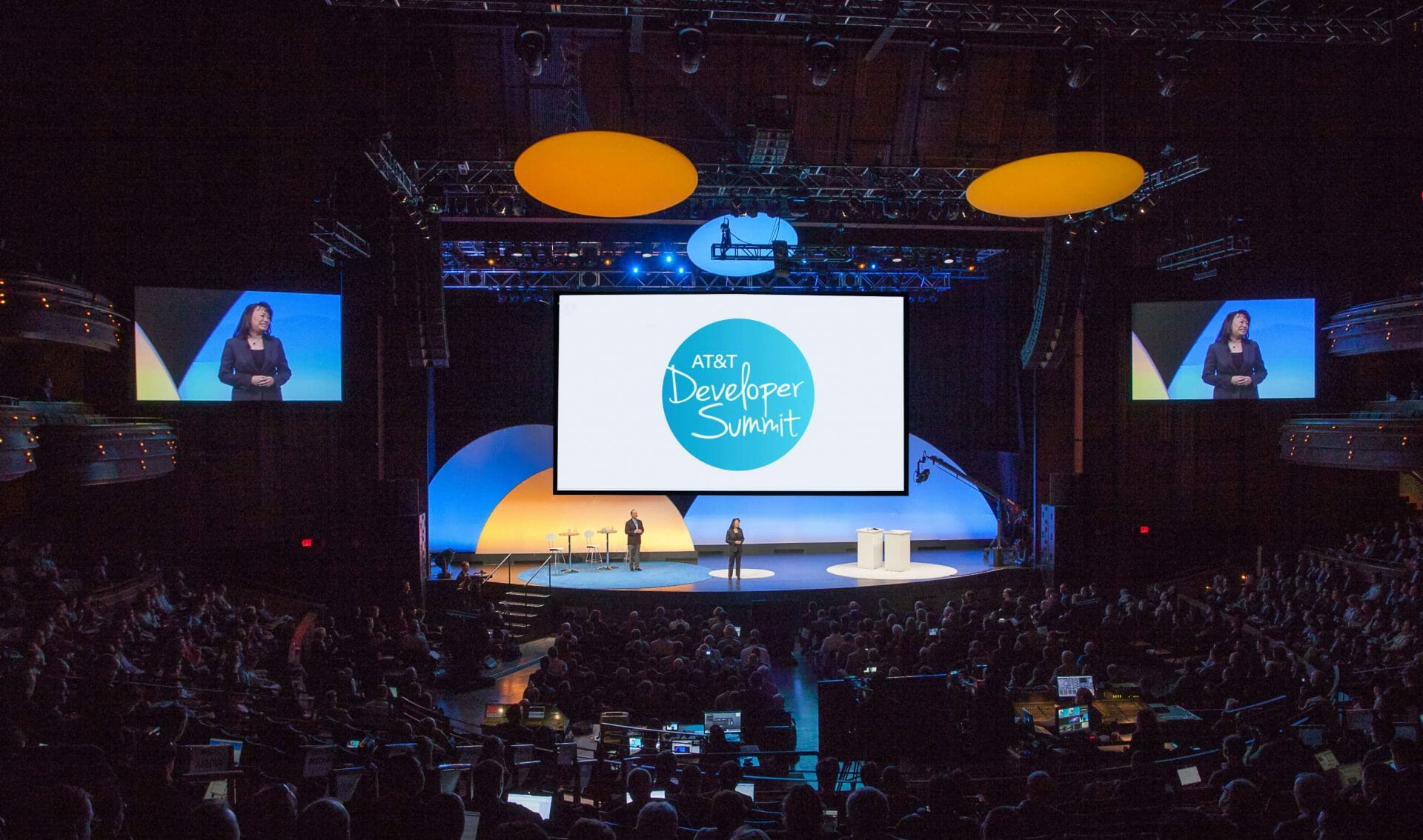 Target Black History Month Event, Aria – Mpls.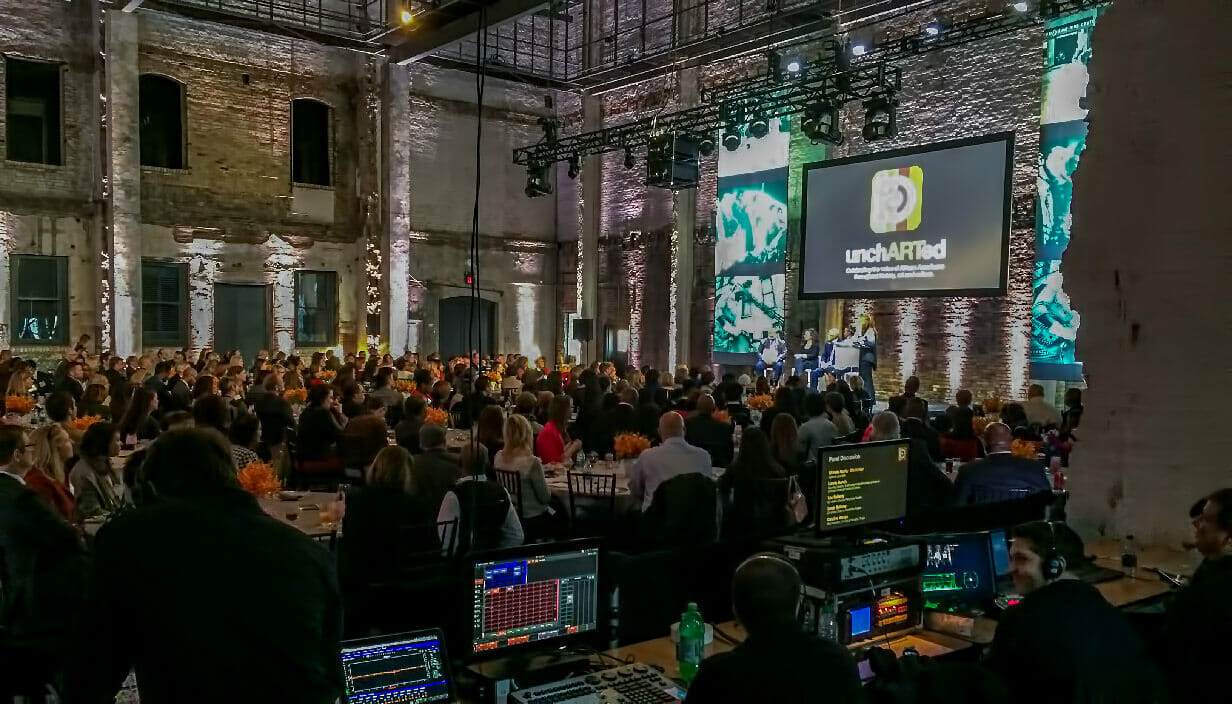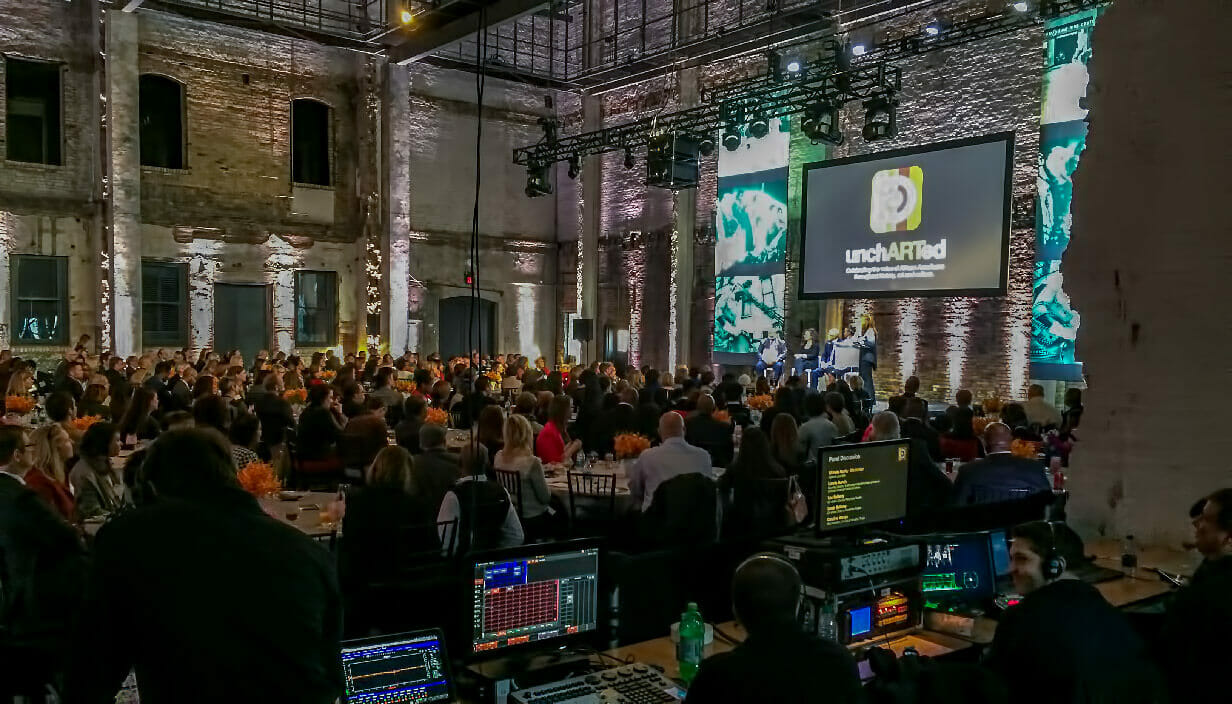 Forbes Women's Summit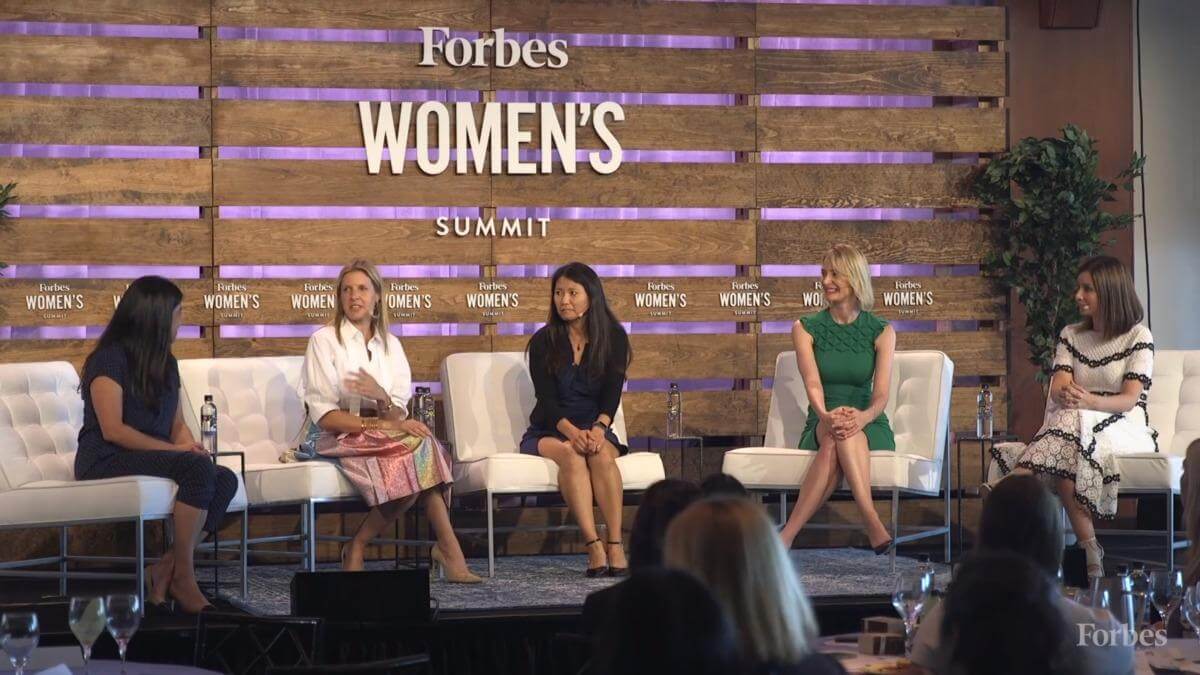 Thrivent Corporate Event, Hynes Convention Center – Boston, MA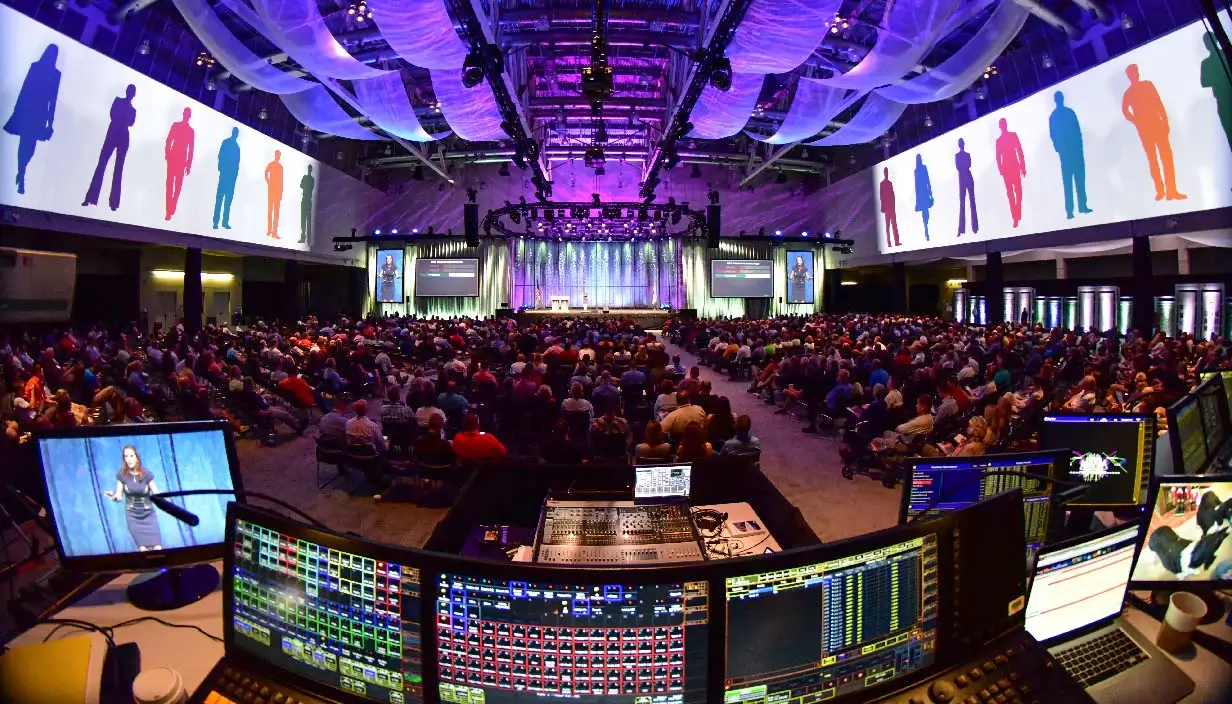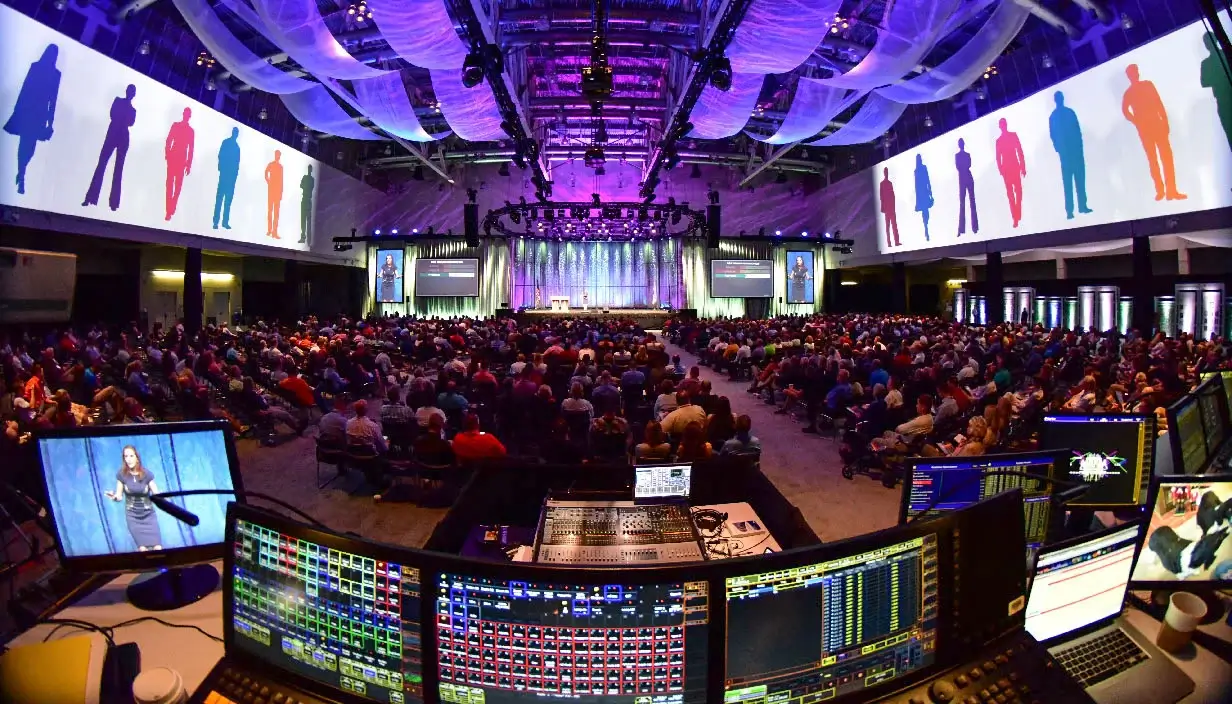 RECon Asia Pacific Conference 2017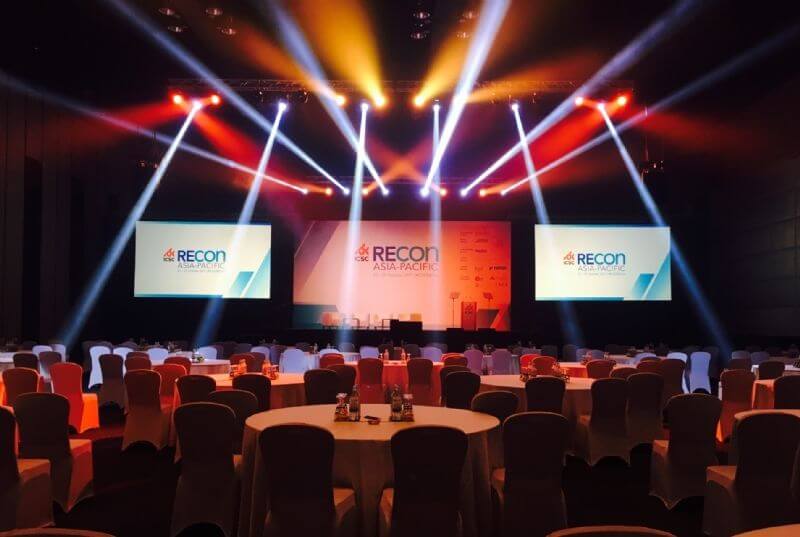 2019 Nobel Conference, Lund Arena – St. Peter, MN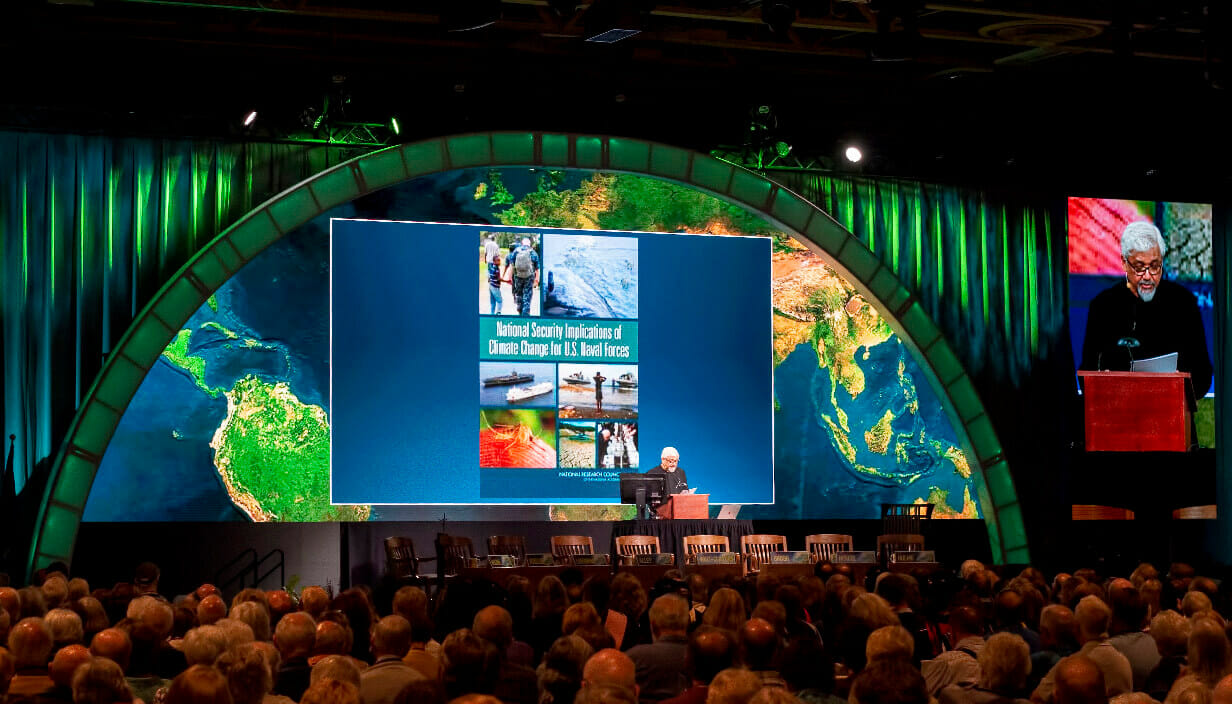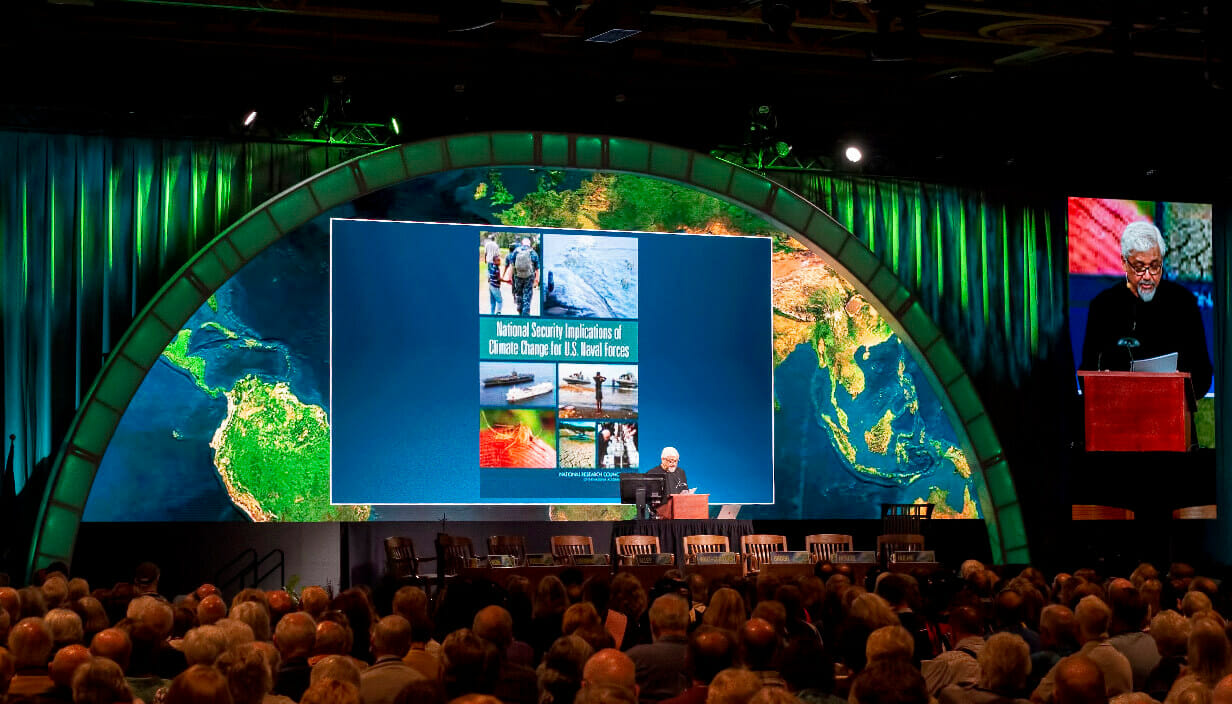 The following list provides you with plenty of stage ideas that can transform your event. You can choose any of them that match with your concept and budget.
The Recommended Conference Staging Ideas
From award presentations, to live performance, to corporate welcome toasts, it's not rare that the highlight of an event takes place on a stage.
U-shape
Auditorium style
Banquet tables
Gourmet coffee bars
Theme-based F&B
Instagram-worthy F&B
Hydration stations
Dubai Islamic Bank Gala Dinner
Local favorites
Discover some of the best conference staging ideas to create a remarkable affair and make the stage the center of the show. Find out some inspirations to help you create an innovative stage design for the special event in the following.