Performance appraisal phrases are required when you conduct performance evaluations. However, this kind of review is never easy for many people, including employees and managers. However, you may prevent this dread by organizing your employee performance assessments in such a way they encourage greatness rather than stress. Using performance review examples is one of the most effective methods to do this.
If you don't know what to write in a performance review, then your employee might not get what you are trying to communicate. It's essential to get this annual assessment right as it is a key for increasing employee productivity and engagement.
Why should you worry about what to write for your employee performance assessment? Here's why: The majority of performance evaluations nowadays are not truly effective. According to Fast Company, nearly 74% of employees don't really get what their supervisors think of their overall work performance.
That is primarily due to the lack of positive performance appraisal phrases in those reports. This is in line with the TINYpulse study, which found that nearly 79% of workers find the review process of their company is not that good.
That is why it's crucial to know how to correctly write a performance review. Considering looking for employee evaluation examples such as the ones you will find in this post. These samples are how to properly compose an easy-to-understand employee evaluation. Here is a list of points that should be included in a performance review:
Innovation and creativity – In the workplace, creativity is one of the essential skills every employee should have as it is used for problem-solving and innovative thinking. Consider using phrases that are related to creativity.
Adaptability – Employees should have the capability to adapt to any changes and accept as well as follow new procedures. Look for performance review comments examples that are talking about adaptability.
Communication – This is one of the most crucial aspects of a performance assessment to the point that it requires exact evaluation phrases to enhance their communication skills.
Accountability – Every employee should attempt to accept responsibility for the job assigned to them, accept their own mistakes, and then do their utmost to address them.
Productivity – In a performance review, an assessor should also look at the productivity levels of the employees. Do they remain productive throughout office hours? Do they contribute to the goals of the organization? Be sure to use understandable phrases for this point.
Phrases for Employee Performance Review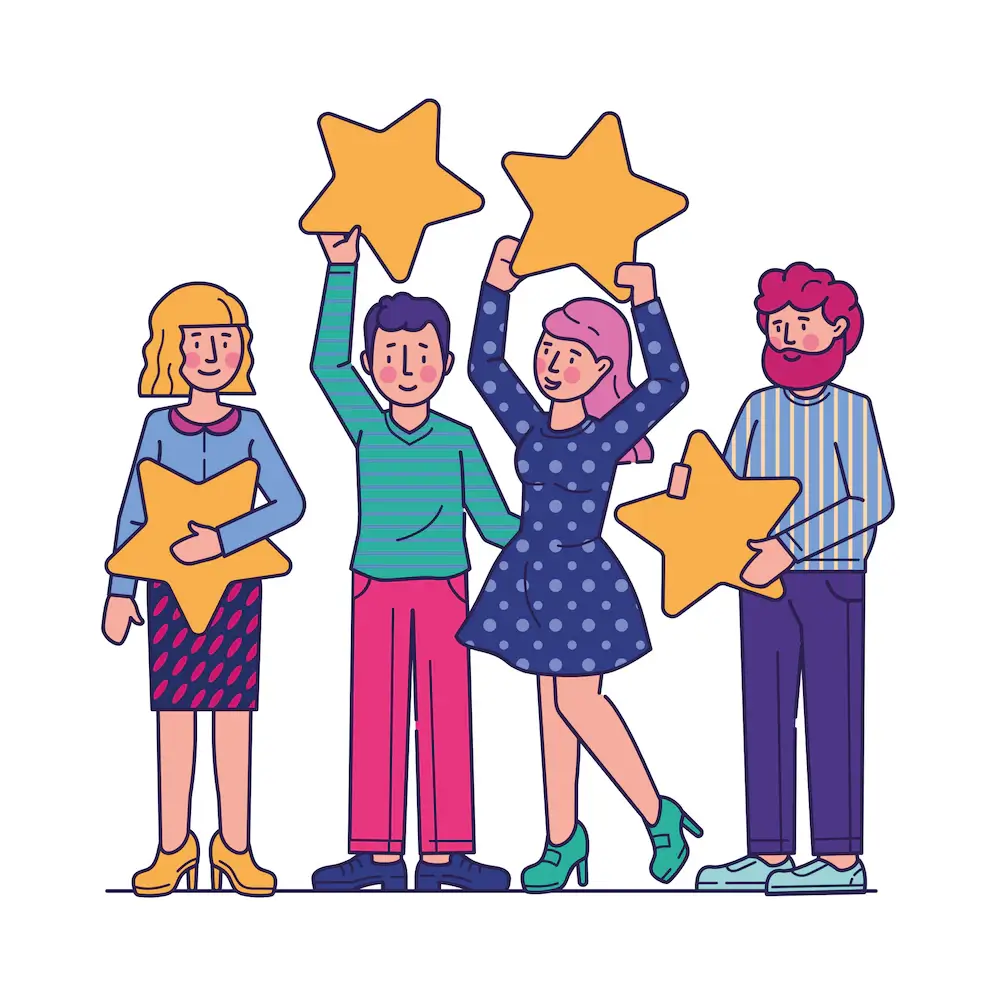 Achievement
Provides strong evidence of [specific accomplishment]
Improved production by X% through [specific task]
Excels at developing programs / strategies that have delivered X results
Administration
Develops successful administrative strategies such as [task] that led to [results]
Improves administrative support systems through [task]
Continuously examines administrative effectiveness and seeks better procedures such as [tasks]
Establishes effective systems for information retrieval through [task]
Coaching
Lends support and guidance to employees by [task]
Provides continuous coaching
Shows a sincere interest in employees and the solutions to their problems
Uses sound coaching techniques to solve disciplinary problems
Communication Skills
Excels in facilitating group discussions
Enforces company policies and values without creating negative reactions
Effectively communicates upward, downward, and laterally
Cooperation
Shares ideas and techniques
Displays a harmonious and cooperative spirit by [task]
Builds strong relationships with others by [task]
Creativity
Clever and imaginative when confronted with obstacles
Initiates and executes creative ideas such as [example]
Is continuously experimenting to drive [results]
Delegating
Empowers employees with the authority and resources to achieve X results
Encourages employees to solve their own problems
Delegates with clearly defined responsibility and authority
Improvement
Develops continuous improvement methods
Continues to grow and improve
Is continuously planning for improvement
Innovation
Is very innovative under adverse conditions
Fosters a curiosity for innovative possibilities
Develops innovative strategies such as [example] …
Interpersonal Skills
Establishes effective working relationships
Builds on mutual dependence and understanding
Recognizes the needs of others and reaches out to lend a helping hand
Learning Ability
Displays an ability to learn rapidly and adapt quickly to changing situations
Responds quickly to new instructions, situations, methods, and procedures
Committed to continuously learning through [example]
Management Ability
Collaborates with individual team members to establish a development path
Provides support during periods of organizational change
Provides team with the resources needed to attain results
Planning
Creates flexible plans to meet changing opportunities
Formulates strategies, tactics, and action plans to drive X results
Excels in developing strategic alternatives
There are a lot of essential points in an employee performance evaluation. The five points above are just a few of them. If you have your own reviewed aspects but don't know how to provide understandable review comments, allow the following performance review phrases to do the job.
Appraisal Messages for Best Employee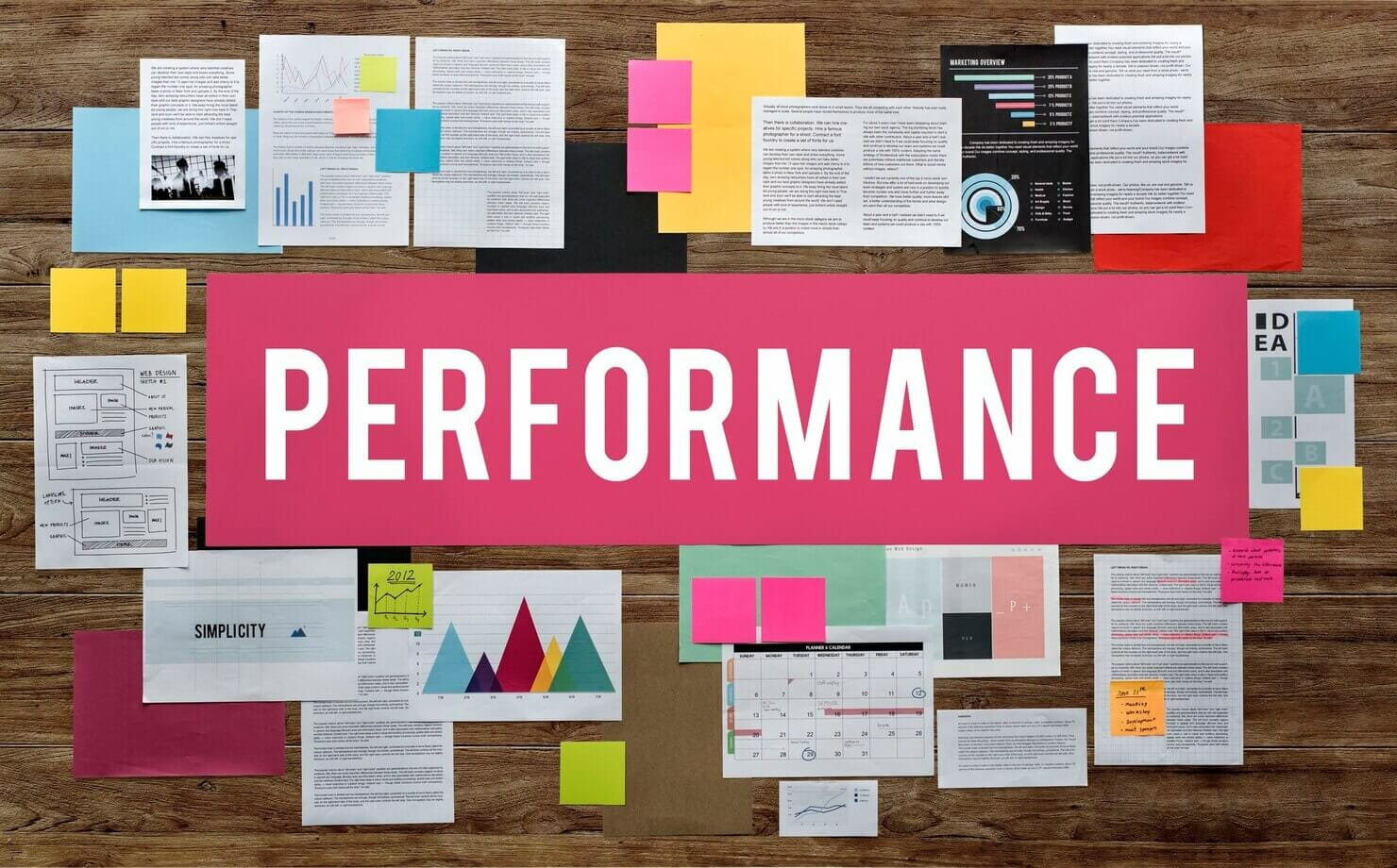 Dear employee I would like to say that your performance is always faultless and extraordinary Thank you for continuing your best performance. I wish to touch the new heights with your hard work and dedication.
For the reason the management feels proud of you, that you handle your team very smoothly and your team is the best performer in this organization. I want to thank for your continued support and dedicated work. Thank you for being maintaining such an inspiring team.
Let me tell you that when you joined the organization, you were just an employee like others, but over time you develop yourself as the best performer with your continuous effort. Congratulations to my best employee!
I would like to wish you all the very best to my best employee. Your dedication and commitment towards this organization is amazing. Let us Together raise the bar of the achievement and let us try to make the impossible possible.
Leaders fails but never loses hope, you failed but achieved your goal! Keep up the same spirit and enjoy the challenge passionately. Yes you are the best!
Dear employee, I would like to say that theemployee who trulyadd value to the organization and created a lot of difference in this organization. Thanks for supporting us and you are real the asset.
Let me tell you that you have suppressed all the barriers and your performance created an outstanding output. I am proudly saying that you are my best employee. Thank you for supporting us.
Let me say that your ability to face challenges is really praiseworthy and impressing. Thank you for cooperating us> all the best to you my best employee!
What an exponential performance you performed throughout tenure your organization! On behalf of our entire organization I am proudly announcing that you are the best employee! Thank you my dear employee for being with us!
Dear employees are the great creator and moderator of the team enthusiasm. Ourorganization grateful to the service as you have lead teams to work smartly in an effective way. Thank you my best employee.
I would like to say that I hold the high regard on you as you set new bench in our organization and on behalf of the entire organization. Best wishes for the best employee who keeps motivating us.
All bosses will be free from tension, if they hire an employee like you who manages the organization so effectively and coordinate to squeeze out the best performance from all of the co-worker. Wish you all the best to my best employee!
The employee who made his work as passion and achieved extraordinary success in the professional success. You emerged as best employee as time continues. Thanks for supporting us.
A great employee is always being understanding to the management and understands the need of the organisation.Thank you for shouldering the problem of the organization with us! Have a great life ahead my employee.
Glad to say that you are our coworker, the whole organization feels grateful towards your work because you emerged as the savior in the bad phases of the organization.Thank you for being with us!
It gives the utmost pleasure to tell you that you are a co-worker and I got the opportunity to learn many new things from you. You proved that you are the best and wish you all the best to my best.
The company has achieved many successes in the market because of you and you bring a new model to work. Thank you for being the best employee in the organization!
Feeling very privileged that you are my employee who helped the organization a lot to improve the quality of the output and benefited from your new efforts. Thanks you my best employee.
You have acquired the trust, admiration and respect of your co-workers with your honesty, sincerity and commitment towards work. Every individual in this company looks up to you. Thank you for being the perfect role model.
Phrases Samples for Performance Evaluation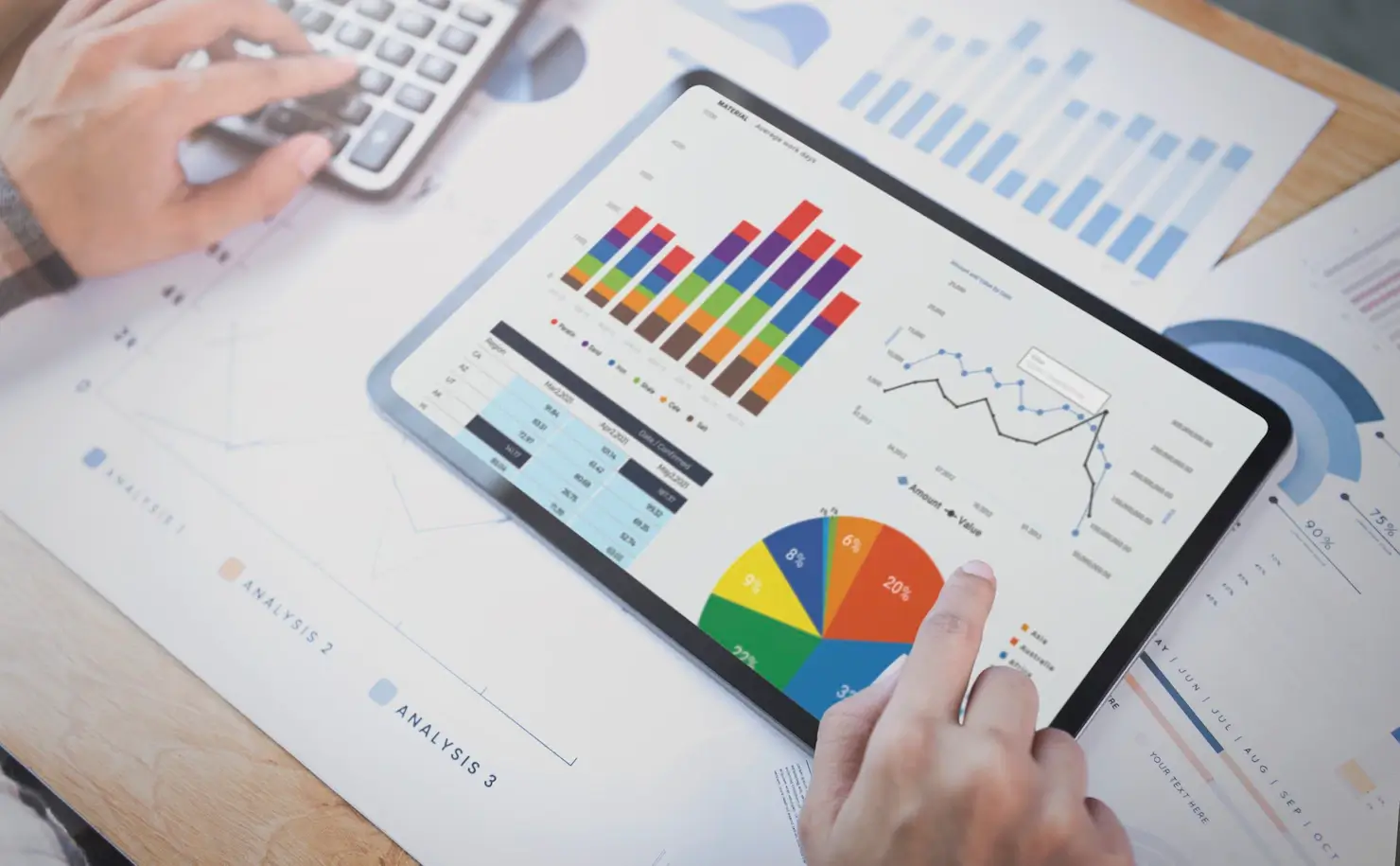 Productivity
"Displays endless drive to improve productivity, profits, and meet business goals."
"Consistently contributes measurable value to company goals and projects."
"Always manages their time well and is extremely well-organized."
Work Quality
"Can be relied upon to consistently maintain a high quality of work."
"Positively contributes to the performance of the team through their high-quality work."
"Most employees aren't as thorough in their work as you."
Attendance
"Shows respect for the time of others by always coming to work on time."
"A reliable worker who is always there when you need their help."
"Begins every day fully prepared and ready to work."
Punctuality
"Consistently meets deadlines and can always be relied upon."
"I really respect how you always take your promises seriously."
"Always follows through on their promises and delivers work ahead of time."
Accountability
"Strives to constantly improve on their work and is never satisfied with less-than-perfect results."
"Shows honesty and strong character by accepting accountability when appropriate."
"Your honesty and prioritization of the team ahead of all else are inspiring."
Communication
"Is able to effectively break down complex ideas and bring everyone on board."
"Thank you for always speaking up during team meetings and providing important updates."
"Is mindful of the team and provides any updates when their situation changes."
Cooperation
"Always puts the team first and adapts to any situation."
"Extremely easy to work with and respects all team members."
"Improves team atmosphere by resolving conflicts between others."
Interpersonal Abilities
"Maintains positivity and raises team morale during challenge circumstances."
"Has a pleasant personality that contributes to a positive team environment."
"Is thoughtful of other team members and is always pleasant to work with."
Adaptability
"Can be counted on to be a team-player during less than ideal situations."
"Is extremely understanding and flexible when unforeseen circumstances arise."
"Is able to quickly find ways to contribute when factors that influence business operations change."
Problem-solving
"Is always a reliable source of help for employees who need assistance."
"Demonstrates expertise and critical-thinking skills by cleverly finding solutions to problems."
"You're able to overcome any obstacle that stands in your path."
The purpose of making an employee review is to provide the reviewee helpful feedbacks. That is why it's important to know what you will need to write in the assessment form. Hence, the subject of the evaluation understands how their performance is.