With the extensive use of virtual meeting platforms like Zoom, the need for Zoom events ideas increase. This is because many events are being held online and it is more fun to join the event especially if there is something entertaining in the event itself.
Unfortunately, being online makes the entertainment event seem more awkward to be done and to conduct it in front of a camera only. If you are the MCs, oftentimes you may feel like it is a torture to conduct an event in an online setting, especially if you are not accustomed in giving public speech. That said, consider getting some Zoom events ideas to help you out.
According to teambuilding.com, there are actually a lot of fun virtual event ideas that you can do in your event. From a simple online office game to a virtual campfire, you can get the event more memorable if you know how to conduct it correctly.
That said, you may need to hire a professional in order to make the event more professionally conducted. This way, you don't have to feel awkward while emceeing since there is the professional MC taking over the microphone.
So, what are the online Zoom events ideas that you can try? You can find the list in this following explanation:
Internet quests. Well, there are many games you can play online with your team. For example, you can complete a virtual scavenger hunt, or maybe break an online escape room.
Virtual tour. For this, you may need a tour guide instead of MCs. Don't worry, these days you can find services like that easily. You can pick popular destinations like Rome or Paris; but if any, you may pick any quirky destinations as long as the participants agree.
Digital prom night. Sounds new to you? Believe it or not, you can take this event as one of the events ideas you can write on your list.
Picking Your Preferred Zoom Events Ideas
Thinking about conducting a great Zoom event yet you don't know what to do? Simple, you can search for event ideas online just as you are doing now. You will be amazed that there will be a lot of ideas that you can apply in order to make memorable virtual social events.
Virtual Murder Mystery
Virtual Trivia Night
Virtual Escape Room
Virtual Magic and Mentalism Show
Virtual Homebrewing
Virtual Improv Night
Virtual Happy Hour
Virtual Scavenger Hunt
Virtual Mixology Class
Virtual Mash-Up
From having a pet event to the previously mentioned internet quests, you can choose any option that suits your budget and preference. Discuss with your team to determine what's the best option to pick from the list you have prepared.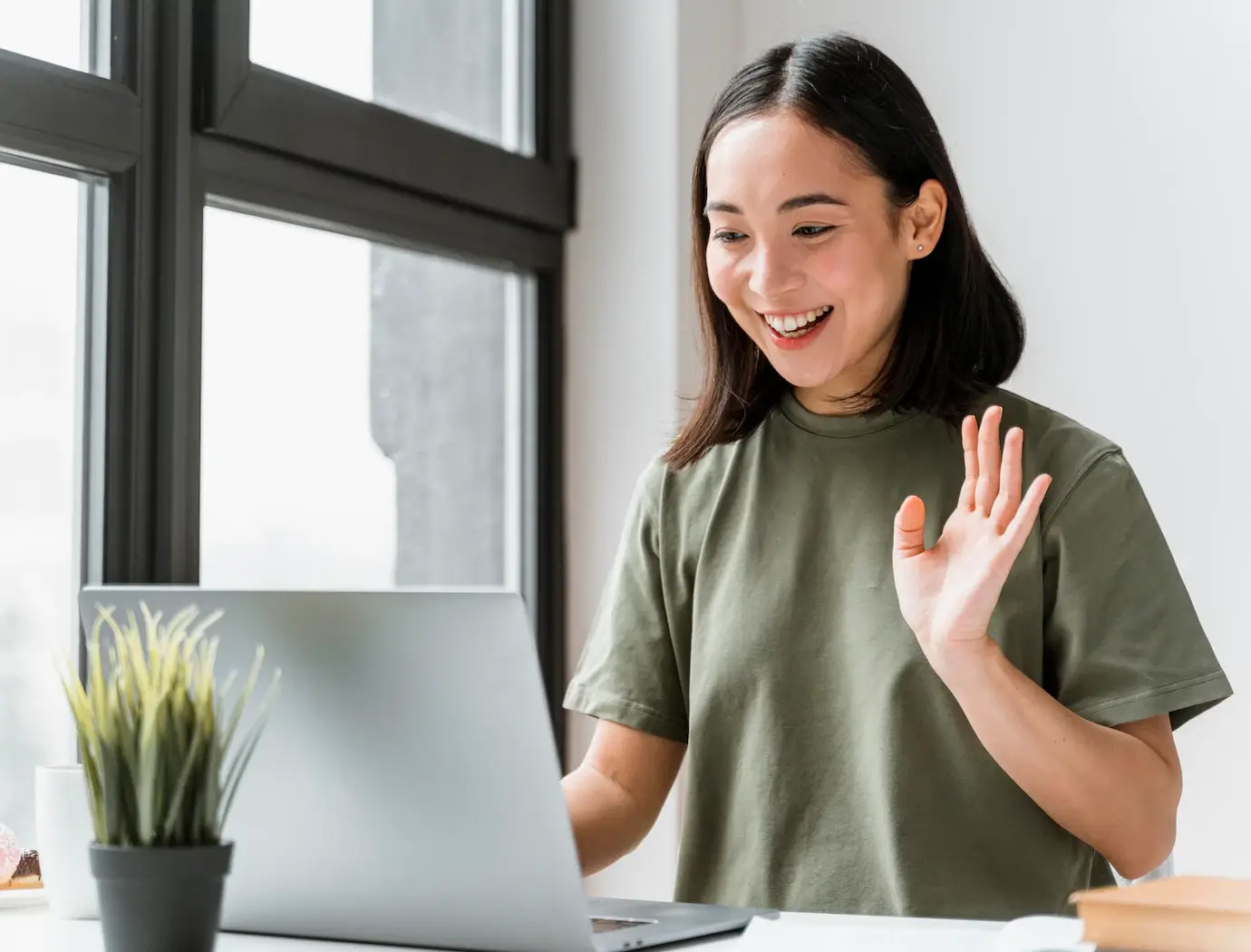 Where to Find Zoom Events Ideas?
In this page, you can find various virtual events ideas that would be great for your upcoming online event. Make sure to choose the main concept of your virtual event well. Plus, make it suitable for the whole team.
Digital Prom
Virtual Open Mic
Virtual Campfire
Digital Breakfast in Bed
Virtual Game Night
Virtual Birthday Parties
Online TV Viewing Party
Virtual Karaoke
Digital Craft Night
Virtual Story-time
Scroll down for more Zoom social events ideas that you can use for your online company gathering event, or maybe an online high school reunion. Make your event to be unforgettable with these ideas for virtual events.