Webinars are meetings or seminars directed over the internet. There are many reasons why a business would opt to have webinar which include distance between branches, travel of leaders and many other factors.
With the current global effect of Covid 19 virus, many businesses have found it necessary to have webinars so as to keep their businesses afloat. It has proved paramount for most businesses to find affordable webinar software so that they can continue to conduct business while at home. Here is a look at five affordable and yet effective webinar softwares.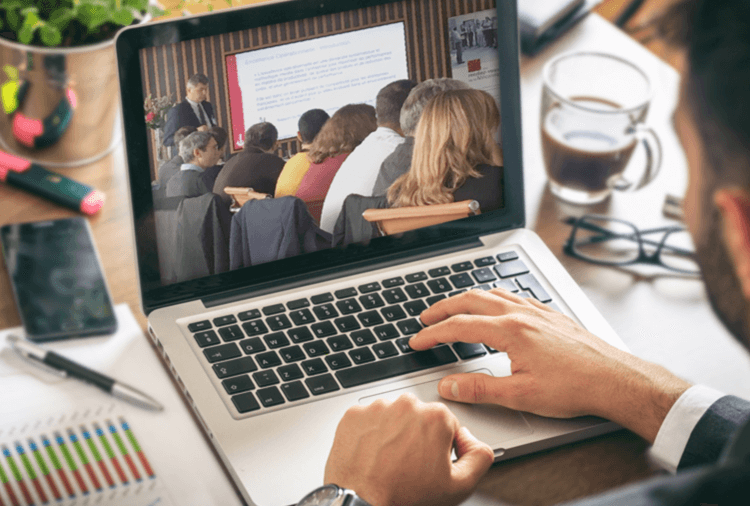 Zoom is a very recent cloud based webinar software that has taken the world by storm by proving effective and yet very affordable video and audio meetings. It allows video conferencing, audio meetings, live chats, meeting recordings to companies big and small. Their costs vary depending on the size of your meeting, you can register for free zoom if you work with not more than three people, while if you are operating a small, medium and large business you will need to pay a monthly fee of between $15 and $20 depending on which option you will go for.
This is easy to use webinar software that gives businesses to hold their conferences and meetings without having to pay so much for the service. WebinarJam automatically records meetings as they take place and giving the participant a chance to play it back if he or she missed something. The software also has different options to pick from, which can either be free services of paying services. This all depends on the type of meeting one would like to hold.
Livestorm webinar software is particularly good for those companies that are conducting training sessions. Depending on what your needs are, you can opt for the free version of chose from the other options that come with a free trial version and pay from $39 per month.
ClickMeeting is browser based software that is good for those who are less familiar with technical software set ups, because it does not require any installation, IT skills or setting up. Therefore the user will not only enjoy the advantages during the meeting but also before and after webinar. The software gives a free 7-day trial then from there you can choose the business package that suits you which are always affordable. Alternatively you can contact ClickMeeting with your needs for a quotation.
This software was formed when Webex acquired Cisco in 2007, even though Webex was in operation since 1995. This is video conferencing software that connects a business to over 40,000 participants all over the world. It is affordable and gives the host a chance to use a free trial before fully registering.
All the above webinar softwares allow participants to connect into the meeting via laptops phones and many other devices at the comfort of their houses without complications. If you have a business and you have been wondering how to communicate with your employees during this global Covid 19 situation, then you have the above and many webinar softwares to choose from and keep your business running.