In yet another sign that video streaming is the hottest new medium, IBM in January purchased Ustream, a San Francisco start-up providing live and on-demand streaming services to clients that include HBO, the National Football League and the Food Network. Terms for the sale were undisclosed, but Fortune and other business media reported that the deal cost IBM $130 million in cash.
The Ustream purchase, along with several other related acquisitions, form the core components of Cloud Video Services, a newly launched IBM business unit headed up by Braxton Jarrett. "We'll have the ability to stream video to any device at a very high quality," Jarrett said in a Bloomberg news report. The market for cloud-based video software could reach $105 billion by 2019, he said.
Other large tech companies jumping into the live streaming and video markets include Amazon, which purchased Twitch in 2014 for $970 million. Last year, Twitter bought the live-streaming mobile application Periscope for an undisclosed price. Meanwhile, both Facebook and Snapchat are adding and improving their video capabilities.
An IBM statement announcing the Ustream acquisition noted that video has rapidly emerged as a primary method for engaging customers and employees through webcasts, conference keynotes, training and education webinars and how-to videos, resulting in the need for the company's secure, scalable, and open cloud-based video services.
"Video has become a first-class data type in business that requires accelerated performance and powerful analytics that allows clients to extract meaningful insights," said Robert LeBlanc, senior vice president of IBM Cloud, in the IBM statement. "Aligning our expansive video and cloud innovations into an integrated unit will create opportunities for clients to take advantage of this medium in the most strategic way possible."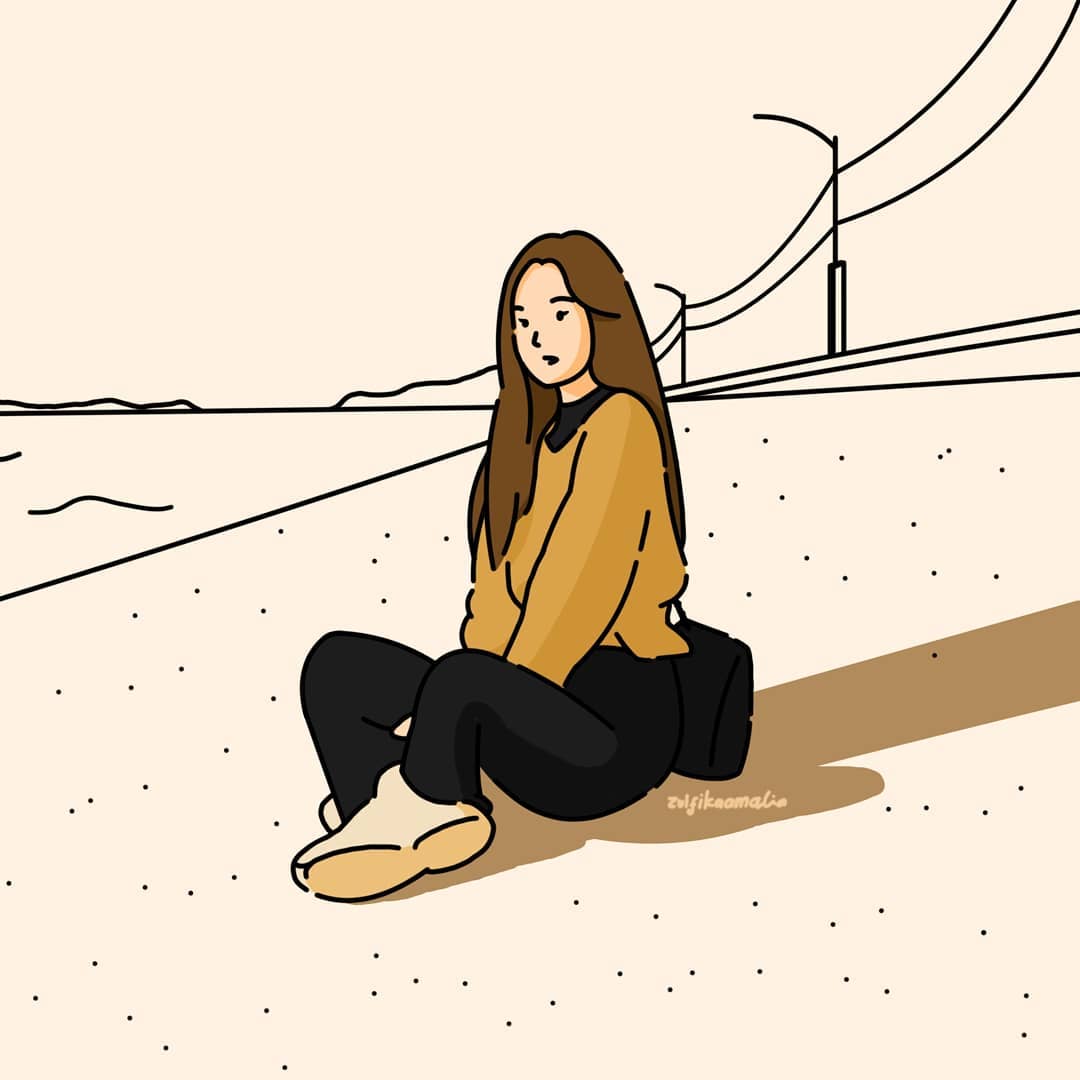 Claire is a event enthusiast who spends her free time indulging in writing reviews, journals, short stories, and some helpful tips for articles. she aspires to educate and inspire people through her contents. Helping producers of virtual events and meetings share best practices and techniques for producing virtual events and building virtual communities.