3G/4G technologies were introduced in the mid-2000s. With this, virtual events had an enormous impact on both small and big companies. This web-based event brings many of the B2B marketing elements from the real world online.
Replacing Live Events
Through virtual events, conferences, interaction, and networking have become more accessible for consumers. It is also cheaper for companies to organize these events. This is so because they do not have to account for hiring people and places to hold a live event.  
Increased Lead Generation
Virtual events are also making it easier to increase leads to content marketing by offering transparency and improving the attendance of the audience, clients, and employees. It is also considered one of the most effective tactics to generate traffic. This was concluded by researchers who conducted the Content Marketing Institute research in 2016.
Affordability and Cost-effective Events
Another notable result in the B2B market is affordability. With the world economy currently at a critical juncture, the need to cut travel expenses for remote employees, audiences, or clients is inevitable for sustainability.
It is reported that creating virtual events decreases travel costs by up to 25%. So virtual events have also made it possible to include clients and employees on the same platform from different locations.  
Improved Brand Credibility  
Additionally, virtual events also allow small and big companies to put out competitive and quality content by making interactions more transparent.
Moderators are allowed to push fresh content quickly or modify existing content. This makes feedback and queries regarding the market easily manageable.
This technology resulted in bringing potential clients closer to marketers by making them feel valued- a crucial step to building brand credibility.
Better Engagement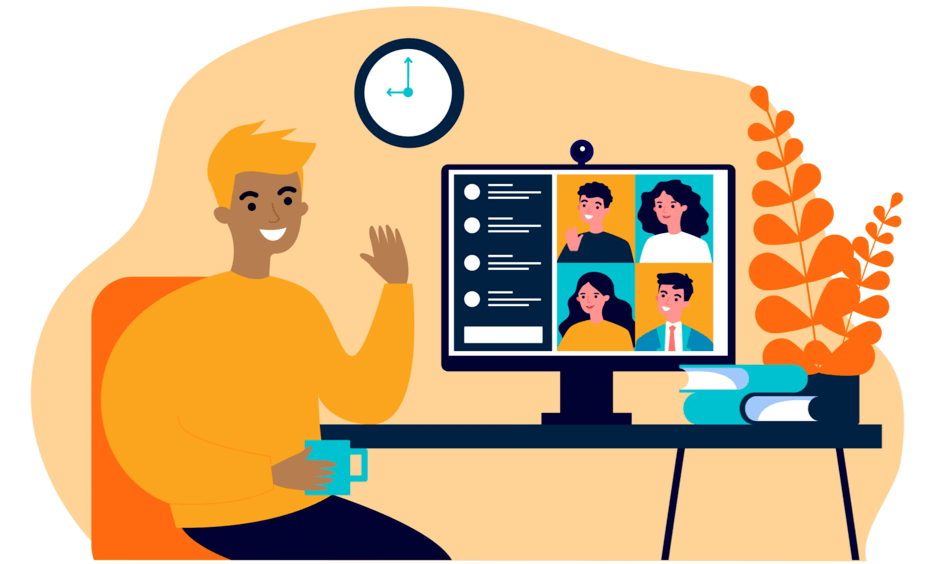 With options to save or replay virtual events, business interactions become more engaging. It makes agendas convenient to consume even after the session is over.
Bridging the Communication Gap
While generating more leads than other tactics, virtual events have also made a breakthrough in establishing inclusivity. They also allow a customized option for both clients and marketers. This system opens a platform for discussions and improvements in the business.
Currently, there is a surge in online interactions both in small and multi-million international companies. So with more proposals to harness more advanced technologies in the future, investing in the improvement of virtual events is a smart move for any ambitious and dynamic B2B market.