It's time for you to develop your business from targeting the mid-end to luxury event market after you have been in the event planning business for a long time and have gained a lot of important experience.
In contrast to your previous target market, the mindset of luxury event clients requires more effort so that the events you organize truly meet their expectations. Don't compare it to standard events that you've handled before.
Thorough Learning is Absolutely Obligatory
If you are still trying to venture into the luxury event planning business, it's a good idea to do a thorough research first so that you really understand what makes a luxury event different from your previous events.
Learn from websites and social media that often discuss or post luxury events for the upper class. Open your boundaries to also learn about products, travel, and luxury experiences. It is these upscale trends that will be very helpful.
You can use whip it luxury event venue as your one reference example in learning about luxury event venue. You will clearly see that the venue in Illinois really shows what it deserves to be called the word 'luxury'.
It is important to make your event planning brand. Your opportunity to start a high-end event planning business should start with having a 'luxury' website and portfolio. High-end clients will critically assess what uniqueness you have to offer.
Show your luxury event design and ideas by featuring them into your site. Include luxury event elements as well as collaborate with reliable photographers and other vendors so that your portfolio really shows an impression of exclusivity.
Notable Points in Bringing Your Business to the High End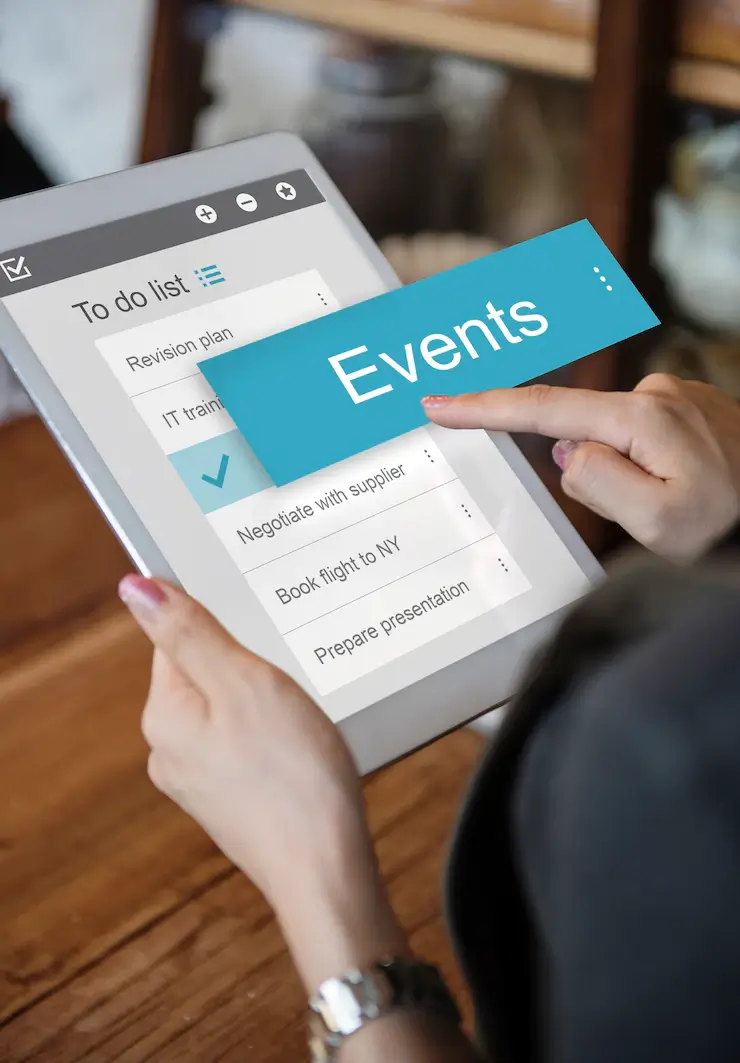 There are some exclusive skills that a luxury event planner must have in managing a luxury event which are not basic skills that have supported you in previous events. The keys bringing your business to the high end include:
Enhanced Branding. You need to underline that to provide a luxury event is not only judged when the event takes place, but also on how you utilizing your promotional media. Think of your promotional media as a luxury event center. It means you must be able to change the content of your previously 'ordinary' business promotion to 'extraordinary'. Polish your promotional media to give a more professional impression.
Able to Combine Vision and Mission. Clients often hire luxury event planners because of their unique creativity. Even so, they can still prioritize, understand, and fulfill any client requests in detail.
Analytical Strength. With all the luxuries you offer as a luxury event planner, you are required to be able to provide an overview of how detailed the event will be according to the time and funds allocated by the client.
For example, your sense in allocating a luxury event space when clients ask for a luxury event hall. Incidentally, the event venue you have prepared beforehand isn't able to accommodate it. You must be able to quickly provide other options.
In addition to the traits above, to manage luxury events, planners actually still rely on basic skills such as team management, problem-solving and others. Frustration is certain when starting this high end business, but hone still your skills for success.