Skype calls, Zoom presentations, Facebook Live programming — the average user spends a big chunk of time behind their screens. As more professionals invest more time in using online broadcast tools, how are meetings and events leveraging digital technology? Not very well, according to the most recent edition of the American Express Global Meetings and Events Forecast. The report estimates that approximately 26 percent of meetings in North America will offer a virtual or hybrid program this year. In 2014, 30 percent of meetings provided some sort of virtual or hybrid component. The numbers raise a big question for the business events industry: Why aren't 74 percent of meetings offering a digital experience? Shouldn't digital events be increasing as costs come down and consumers crave more digital media?
Face-to-face gatherings are the foundation of sharing new ideas and creating new connections, but it's no secret that many prospective attendees struggle to carve out the typical three or four days required to participate in a conference. Virtual and hybrid meetings offer a next-best-solution. However, virtual offerings do more than overcome the issues associated with action-packed calendars or budget restrictions. "While face-to-face is strongly preferred, there are cost and security benefits to virtual meetings that make them appealing for some customers and for some meeting types," the report states. "One expert in Europe explains that 'virtual meetings are an interesting option because they solve several problems, including safety as fewer people are traveling.'"
For Some Attendees, Digital Delivers the Only Option
Some attendees may stay home due to expenses or security concerns, but others are adjusting their plans based on an uncertain travel climate. Consider the 100-percent rejection rate for African attendees applying for visas to travel to the U.S. for the African Global Economic and Development Summit in March. And while some prospective attendees may be forced to stay home, others are voluntarily skipping certain meetings based on their principles. For example, a group of Canadian academics signed a petition to boycott conferences in the U.S. after President Trump signed his first executive order that banned citizens from seven countries from entering America.
"The uncertainties in today's political climate are putting pressure on the business-events industry," Jennifer Kingen Kush, executive director of Digital Experience Institute, said. "But when attendees can't or won't physically travel to a destination, their educational needs don't disappear. They still need to exchange ideas. That makes virtual and hybrid meetings more important than ever."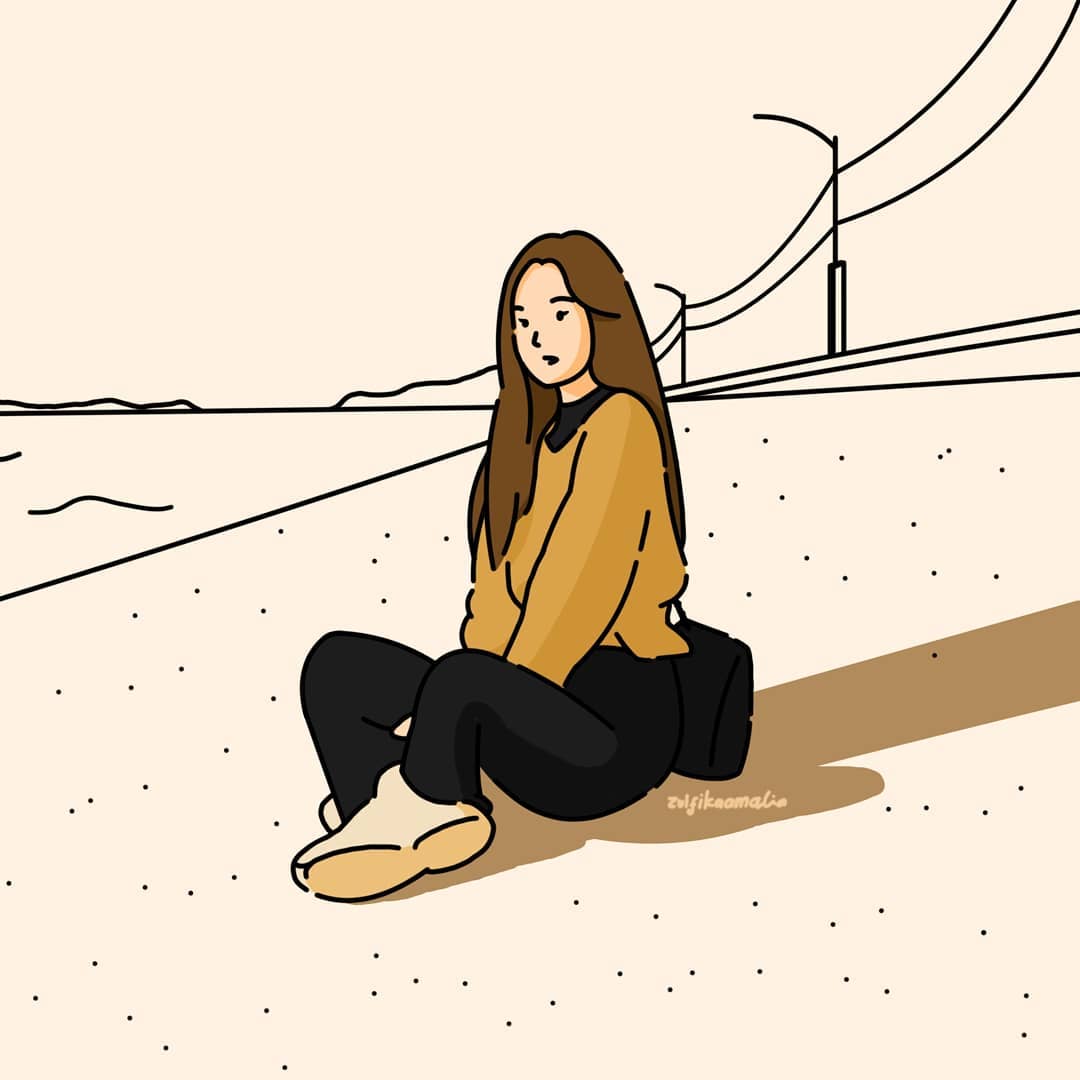 Claire is a event enthusiast who spends her free time indulging in writing reviews, journals, short stories, and some helpful tips for articles. she aspires to educate and inspire people through her contents. Helping producers of virtual events and meetings share best practices and techniques for producing virtual events and building virtual communities.