VIP event can be used to gather powerful business leaders, executive persons, celebrities, reporters, and many influencing people to show-off a certain aspect of your business. These events are designed to provide entirely unique and upgraded experiences for the guests.
According to a 2021 survey, VIP events are conducted by event marketers aside from corporate and virtual events to achieve a successful year. In 2019 alone, around 54% of marketers in the professional event planning service host this type of event.
Booking a VIP event center and providing the experience is an excellent way to appeal for those who desire and willing to pay for them. Joining as a VIP guest in an event, for some people, allow them to reach for elevated products and services.
Beyond joining VIP event space, VIP guests need to be understood regarding what treatment would make them feel unique, excited, and exclusive.
If you are new to VIP event management, here are some tips to create remarkable enhanced experience for your attendees:
Provide upgrades from the basics. You may offer special treatments such as express check-ins to the VIP event hall or reserved seating space. Sometimes, these are the little things that makes your guests feel accommodated and special.
Present early access for VIP guests. If you're organizing multiple day event, you may consider treating VIP ticket holders with an early private reception, such as live music, bars, or special meals.
Offer VIP-only accessible area. A VIP lounge space for the guests can give them much-needed break during the busy event. Provide them with VIP events décor, snack bar, or other services.
Seasoned event planners understand that VIP guests have high expectation regarding great experiences. Good news is, there are plenty of innovative methods to make them impressed without having to put out high budget.
Some special treatments, such as back-stage passes, goody bags, exclusive snack and drinks, and other options can make sure that your event is unforgettable for the guests and attendees who are willing to pay more.
Below, you can explore some of the most creative ideas to create the best VIP experiences for your upcoming events. It can be applied for corporate or off-site events. Remember that the only limit here is creativity.
Exciting and Fun VIP Event Ideas for Planners and Organizers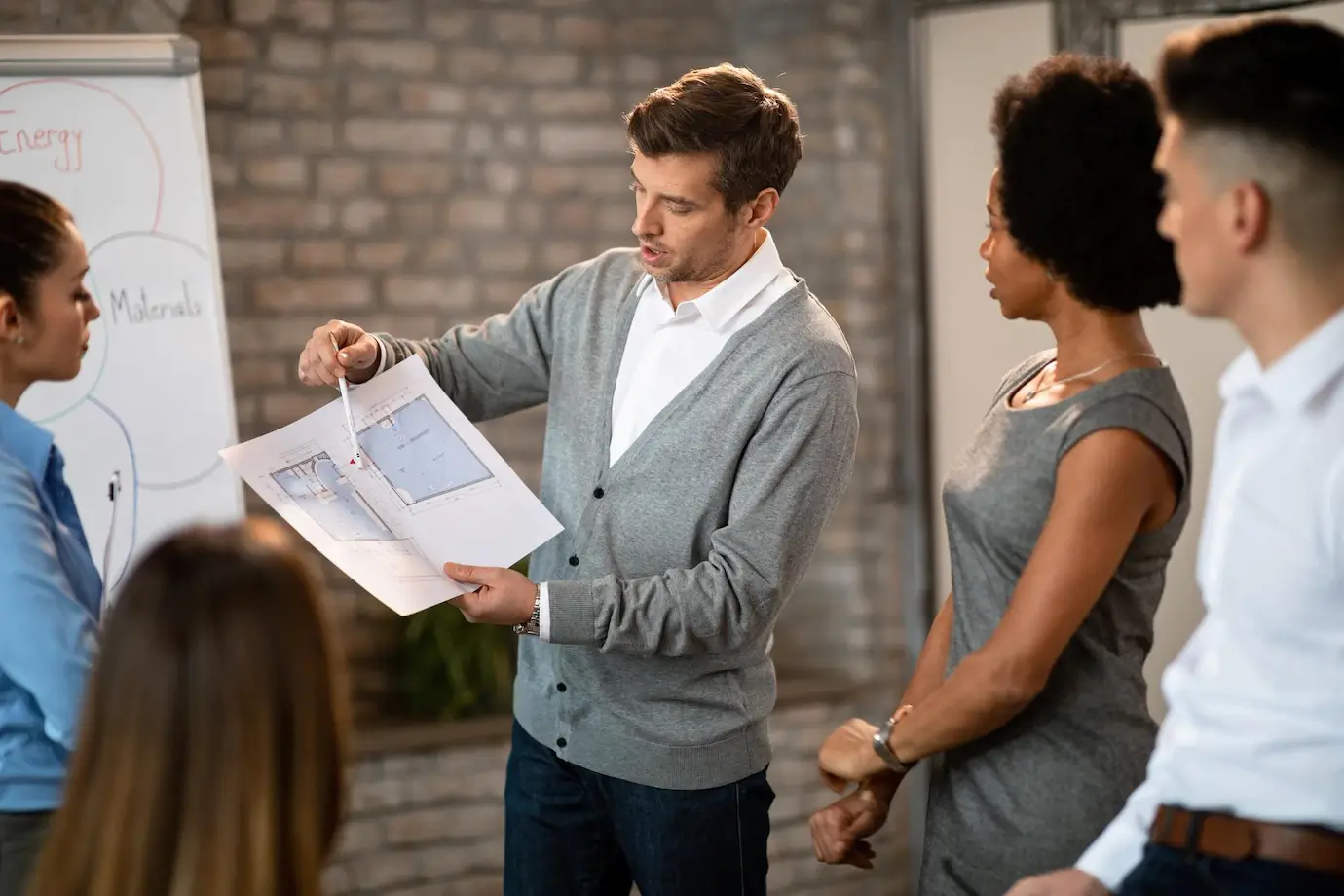 VIP ticket holders usually expect to receive special treatments that can be offered by the organizer at certain extra price. It means they anticipate upgrades such as add-on packages or other ideas to make them feel exceptional.
Treat VIPs to private concierge service.
Offer complimentary on-site storage for personal items.
Host a spa lounge.
Give out portable electronic device chargers.
Rent nap pods.
Add massage or facial vouchers to their goodie bags.
Create a completely separate event just for VIPs.
Make a networking group for them on social media.
Hire a private chef or bartender for the VIP rest area.
Pass out tickets to the main event's most anticipated attraction.
Host a complimentary daycare with kid's craft classes and snacks.
Provide exclusive access to post event video content.
(source: socialtables)
Read about the innovative ideas you can use as VIP event staffing in the following to take as inspiration.
Various Ideas for VIP Events That Will Impress Your Guests
Making VIP guests feel special is a common goal between event planners and organizers. This type of event can help to develop long-lasting relationships and remarkable memories for long time as well for the attendees.
Invitation-only event
Awards ceremony
Formal dinner
Exclusive fireside chat
VIP tastings
Breakfast briefing
Secret VIP event
Exclusive tour
Invite industry celebs
VIP lounge
Transportation
Digital access to event content
VIP swag bags
VIP loyalty program
Exclusive access to performers
Early access through strategic partnerships
Offer VIP freebies at the event
Bag drop-off
(source: eventbrite)
Find below the best ideas of VIP event where you can draw some inspiration from. You can steal and use them for your next events.