Education conferences are events that involve professional in the education field. Typically, this type of event would include activities like speakers, networking, or workshop sessions.
The pandemic has made a lot of events to move their strategies and use the alternative practices to conduct events. This also applies to education-oriented events, in which majority of gatherings in this territory are done virtually as per recent.
However, it is not a bad thing at all. According to a 2021 survey, more than half (57%) attendees said that they learn with more focus at virtually conducted events. So, no wonder that over 80% of event marketers prefer virtual event planning tools nowadays.
Either way, the elementary and higher education conferences provide great opportunities for professionals by providing chances to learn the most recent innovation in the field and connect to others outside of the school, region, state, or even country.
If you have never joined education conferences, then you may want to start considering from now. It is also worth to consider if you have developed creative strategy or new practice that can be shared during the conference as a presenter.
The attendees at conference event like to hear about innovative technique or strategy that can be learned and applied. Even if you don't see yourself as an education expert, your ideas can still be valuable to share with others.
Here are some tips to gain optimized experienced at elementary education conferences or practically any education-focused event:
Begin small and local. It is wonderful to join major and national conference, but for someone who isn't familiar yet with the event, it can be overwhelming. Try starting at school district or regional level if you are a beginner.
Search for specialties. The education topics available are endless and inside there are sub-topics that are discussed on certain conferences. You may choose a particular topic you're interested in and join in the event.
Learn about the schedule in advance. Whether the conference is held virtually or in-person, it's usually more difficult to manage study of the topics on-site. Reading the related and provided materials ahead may help you to make the most out of the experience.
From refreshing your teaching strategies, finding new approaches to use in your profession, or just finding new innovative methods in the field, there are various ways that attending education leadership conferences can benefit you.
It is also clear that attending education technology conferences can give you a lot of opportunities regarding your career. So, find out about the list of conferences hold specifically for education field below.
List of Education Conferences to Go Next
Education summits and conferences are widely used methods to gather like-minded professionals. Today, it can even be joined from the comfort of your home.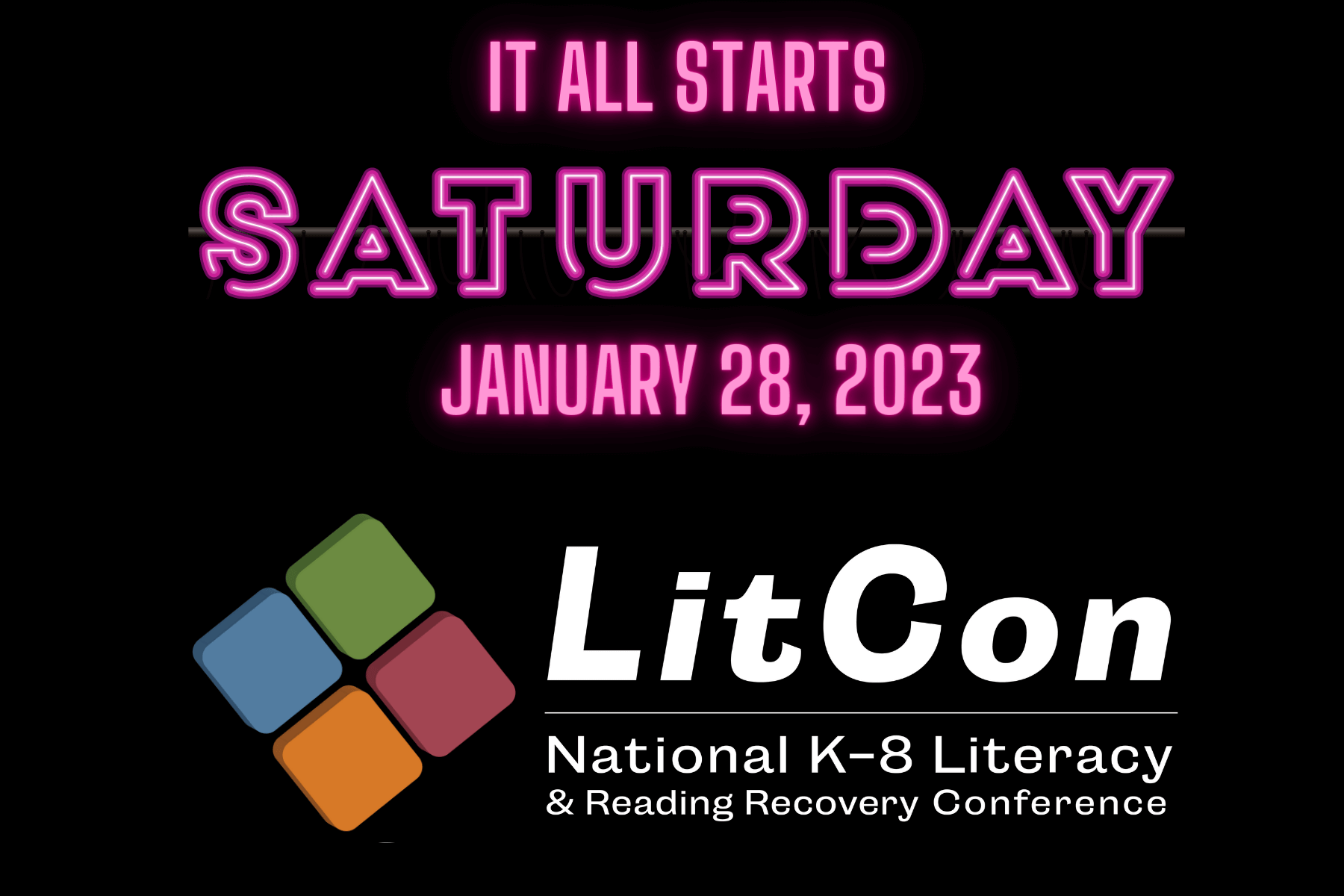 LitCon 2023
Innovative Schools Summits
SXSW EDU Conference & Festival
NSTA Atlanta 23
ASCD Annual Conference
NAFSA 2023 Annual Conference & Expo
Online Teaching Conference
ICLE: Model Schools Conference
If you are interested in joining this type of event, check out the list of education-focused events for teachers, school administrators, and whoever works in this field as a professional career.
Best Education Conferences to Access
Following the advancement of technology, there are various ways events are reinvented to collect ideas and people together. In the education areas, the events are used to access and share voices of leaders and educators.
ISTELive 23
Get Your Teach On National Conference
Visible Learning Conference
NCTM Annual Meeting & Exposition
No need to spend hours searching for the best education conferences to join. You will find some of the most excellent options below that you can try.