Reading and learning about event in statistics is necessary without exception for modern event planners. Luckily, as people across the world rely more and more to digital tools and devices, it's getting easier to gather data about their event experiences.
Event statistics definition involves any data gathered and analyzed from events around the world. It can help you as a tool to make improvements, create new goals, build strategies, and design activities and contents for your upcoming event.
Event industry statistics play a major role if you want to create a development-oriented event planning, organizing, and marketing. However, it can be difficult to find collect important data in the industry of event planning.
In addition, according to a survey poll conducted by EventTech Talk, it is reported that around 84% of planners think the entire data management concept is rather challenging. 70% of the respondents state they use data strategies to create improvements in the future.
So, how important it is to collect current event statistics and contribute the data to the team's decision making? Here are the reasons that may convince you of their importance:
Envisioned promotions. Gathering and analyzing in-person and virtual event statistics will reveal the best methods to reach audience without the expense of high cost.
Provided analytics for future event planning. Be it common or unusual event statistics, having the right data can help to research about modern events' attendees and create better experience tailored to their needs and preferences.
Personalized experiences. No matter how simple event statistics that you collect, it can provide a chance to improve the experience offered. They present information and content about today's event guests.
In fact, the event marketing statistics are used by major and experienced players in the industry to enhance the experience given during an event. You do not need to dive into complicated data, big budget, or complex tools as a lot statistics now are easily accessible.
Below, you can discover in-person, hybrid, and virtual event fatigue statistics that you can read and use. Each data provided can help you to provide a snapshot of the event planning industry.
Key Data of Event in Statistics Worth to Collect and Learn
Is your team or organization planning to create a better event strategy for the upcoming time? If so, then a little bit of research might be needed, which you can get by reading about key statistics related to the industry.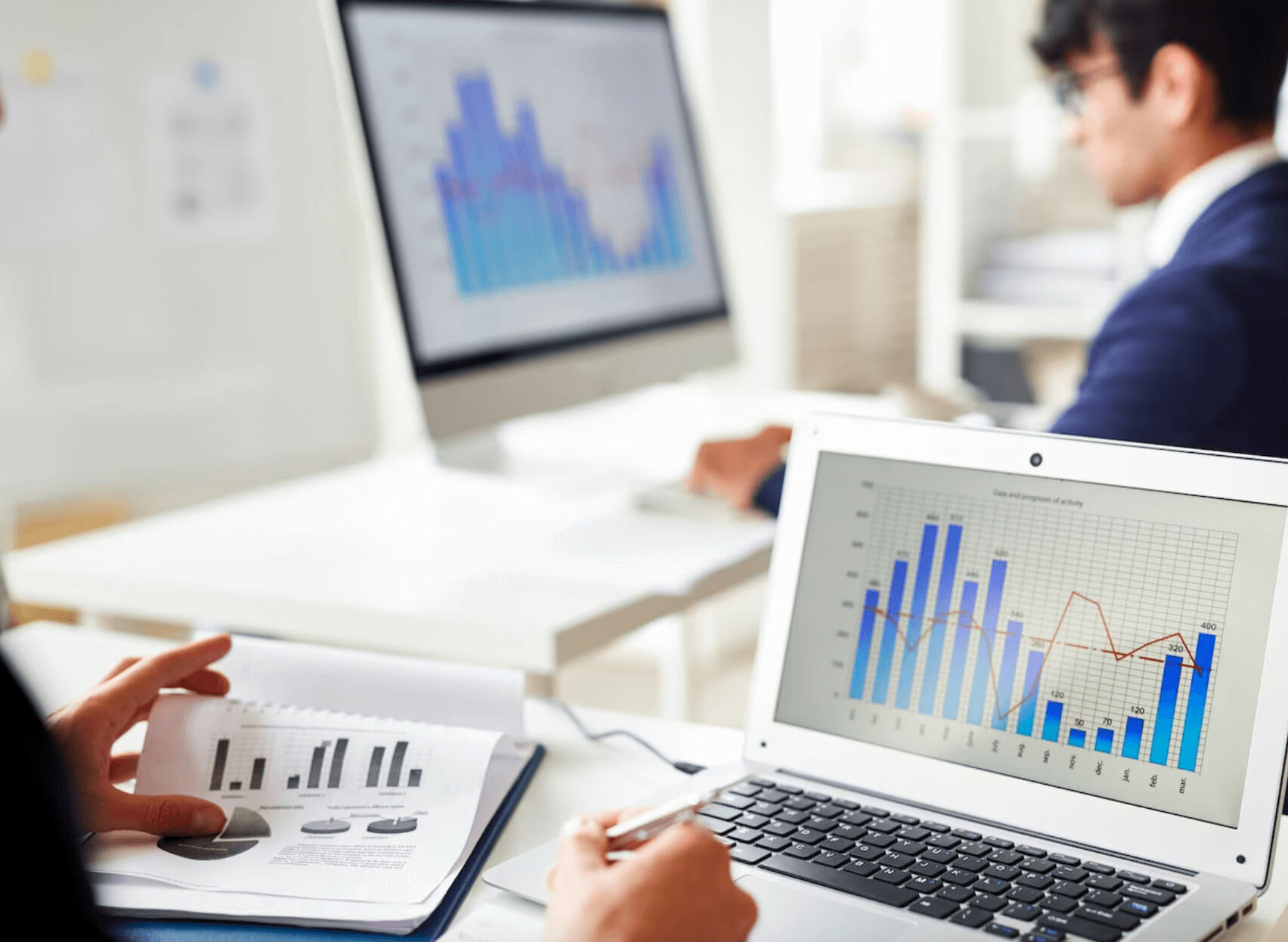 Well, here is a list of in-person, virtual, and hybrid event statistics that can assist you to learn and understand better about what's desired by modern clients.
Event Industry Statistics to Help Create New Strategy for Your Business
Event planning industry is ever-evolving. Each year, new types of events, trends, and data are emerging that each professional planner must keep up to.
If you want to build new event strategy or provide fresh ideas during your team presentation, you can use the event in statistics to provide accurate data regarding the industry recently.