Looking to find a venue for an event? As an event planner, it must have clear to you that even though planning an event involves a lot of different elements, choosing the right venue is a make-or-break factor, which relates to its locations, amenities, and atmosphere.
Knowing how to find a venue for an event will ensure that the event will be executed according to the plan, the guests will gain satisfying experience, and in extension, deliver a favorable view of your team.
Moreover, understanding how to become an event venue with the correct pick will help to streamline your planning process by already providing all the required items, including those related to decoration or connection with other vendors.
Finding out how much does it cost to rent a venue for an event is important and often considered as the main priority by a lot of event organizers.
There are plenty of options to pick from, and even if they provide similar service in general, it's still important to do some research first.
According to a survey poll by EventMB, 69% event planners pick the venue from mouth-to-mouth recommendations, while 59% choose to employ internet search engine to do so. 34% others use marketplaces and online listings.
Before you're moving forward with how to book a venue for an event, here are several factors to consider when looking for a perfect venue:
Location and Accessibility. Make sure you know the rough distance your guests or attendees have to take before choosing the location of your venue. Other related considerations are the traffic and transportation availability.
Check if the venue that you're eyeing for has a parking lot and ask about its capacity. Sometimes, valet parking service is necessary as well, especially if the client invites high-profile guests.
Venue capacity. Make sure you know the number of attending guests based on their confirmation before securing the venue of your choice. This allows you to determine whether the provided space is enough for the event.
Facilities. Choosing a venue with additional amenities can be a great benefit. These include offerings such as cleaning crew, chairs and tables, cleaning crew, audio and video systems, or Wi-Fi.
There is a lot to consider right? The process can be even more complicated if you are looking on how to get a free venue for an event, because this often means you have to compromise with one or more aspects compared to using a paid venue.
However, that doesn't mean finding a venue at the right cost is impossible. Below, you will find dozens of helpful tips, insights, and advices on selecting the right venue for your event.
Helpful Considerations to Find a Venue for an Event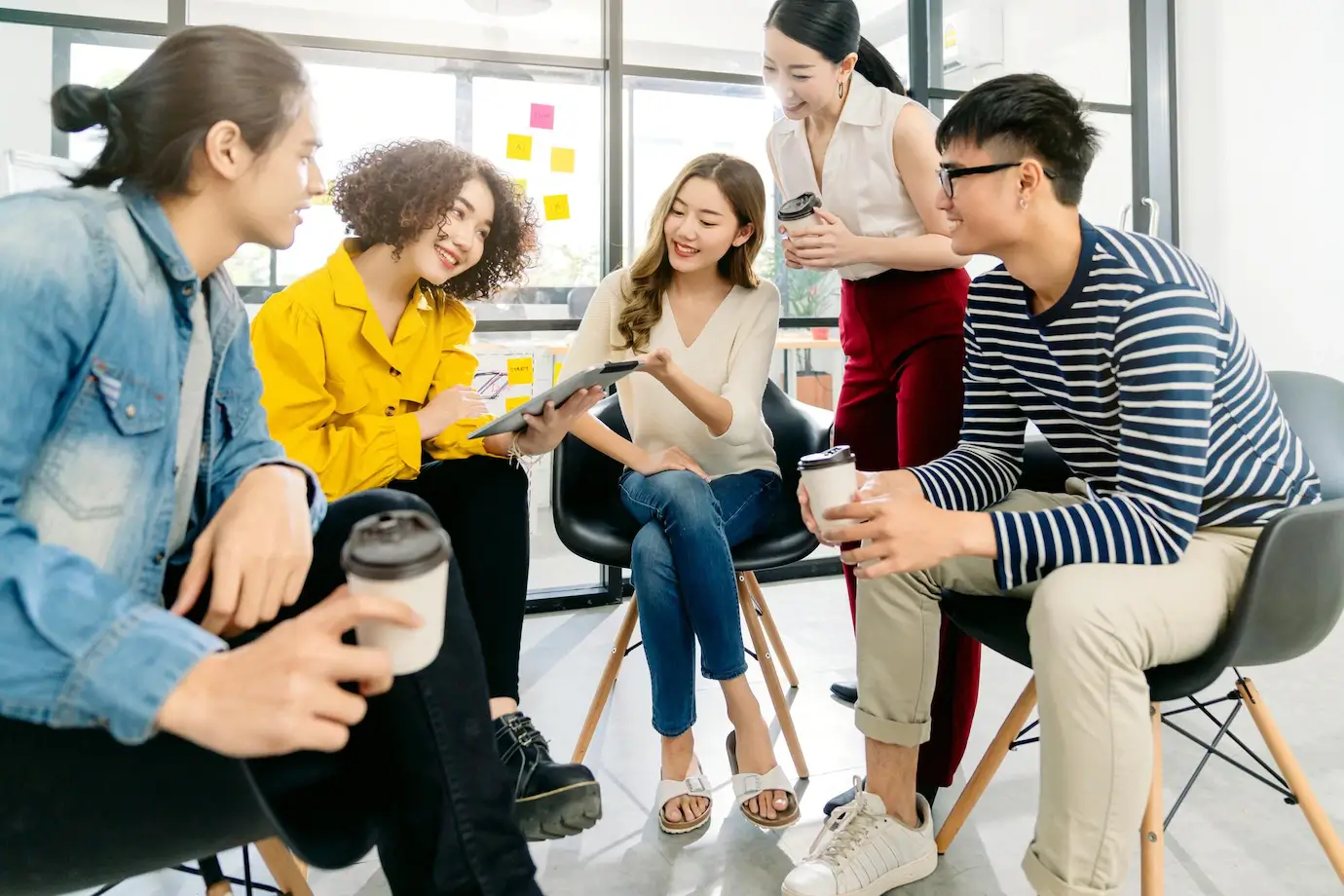 Discovering and choosing an ideal venue is hard, but don't rush to research how much does it cost to build an event venue yet when you're about to give up. Read below how to find the perfect venue based on the required budget, size, location, type, etc.
Location
Parking
Capacity and Minimums
Contract Flexibility and Force Majeure
Services and Amenities
Layout
Insurance
Ambiance and Accessibility
Acoustics
Flexibility on Event Date
(source: whova)
Tips to Use on How to Find a Venue for an Event
Venue is an essential part of conducting an in-person event, so it should be chosen based on various considerations. Here are several keys to take into account to find a venue for an event that suits with your needs and preferences.
Calculate Your Budget
Find the Best Location
Consider Capacity and Layout
Check the Services and Amenities
Visit the Site
(source: thevendry)