Summary
With each year more surprising, Futurecom is the only event that discusses the transformations that Technology promotes in the market relations between telcos, corporations and stakeholders interested in further increasing engagement with the target audience.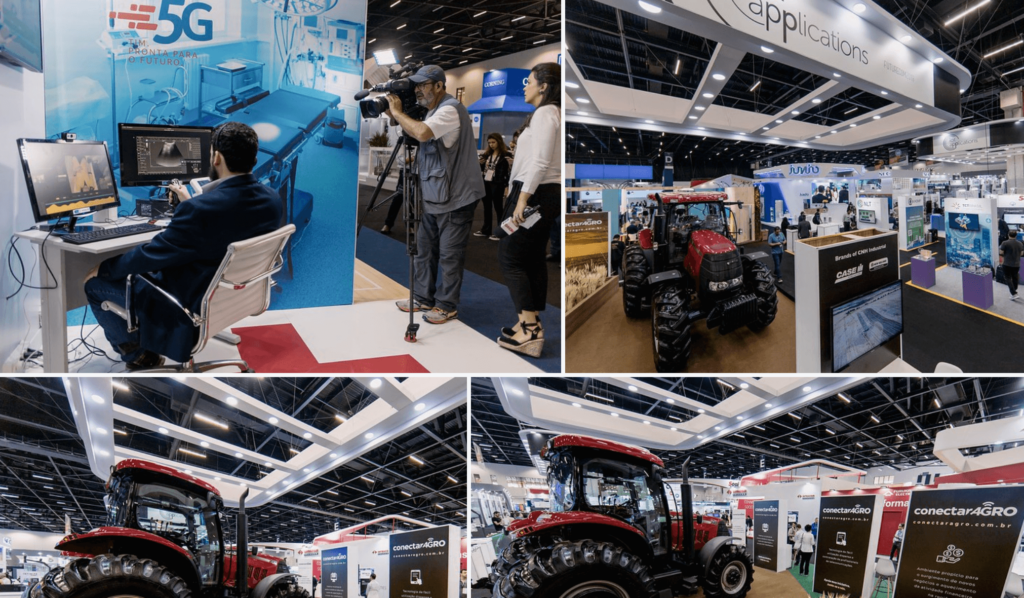 Start Date: 
26/10/2020
Fees:
Free
Event Type:
Events
End Date:
30/10/2020
Contact Information:
–

Website


Facebook


Twitter


Youtube

Event Location:
Sao Paulo, Brazil
Event Categories:
Technology, Future Technology, Telco, Telecom, Telecommunications

Time:
9:00 AM To 6:00 PM
Attendee Numbers:
30,000
Event Description
Potentialize your sales strategy in the most important event of the sector
Futurecom is the main technology, innovation and digital transformation event in Latin America, which combines presentations, debates and demonstrations on the impact of applying disruptive technologies in different segments of the economy, with hyper-connectivity infrastructure as the main inductor and enabler of thistransformation.
Featured Speakers:
–
Additional Information
Futurecom is the only B2B platform in Latin America that involves the whole spectrum of Telecommunications, Communication and Information Technology to address the needs of the industry's ecosystem.
Parallel events and thematic pavilions for the following sectors: financial governmental, judicial, information security, startups and entrepreneurship.
The opportunity for professional updating and exchange of experiences with over 800 national and international speakers, considered to be the main leading decision-makers in the sector.
Hyper-connectivity brought by new communication technologies, associated to shifting paradigms enabled by new disruptive technologies, open the doors to transformation of the value chain.
You might ask where to promote events for free. Our website will answer your doubt. We promote event for free with easy and enjoyable step.