Summary
The 17th ITS Asia Pacific Forum is being hosted in Brisbane by ITS Australia at the Brisbane Convention and Exhibition Centre.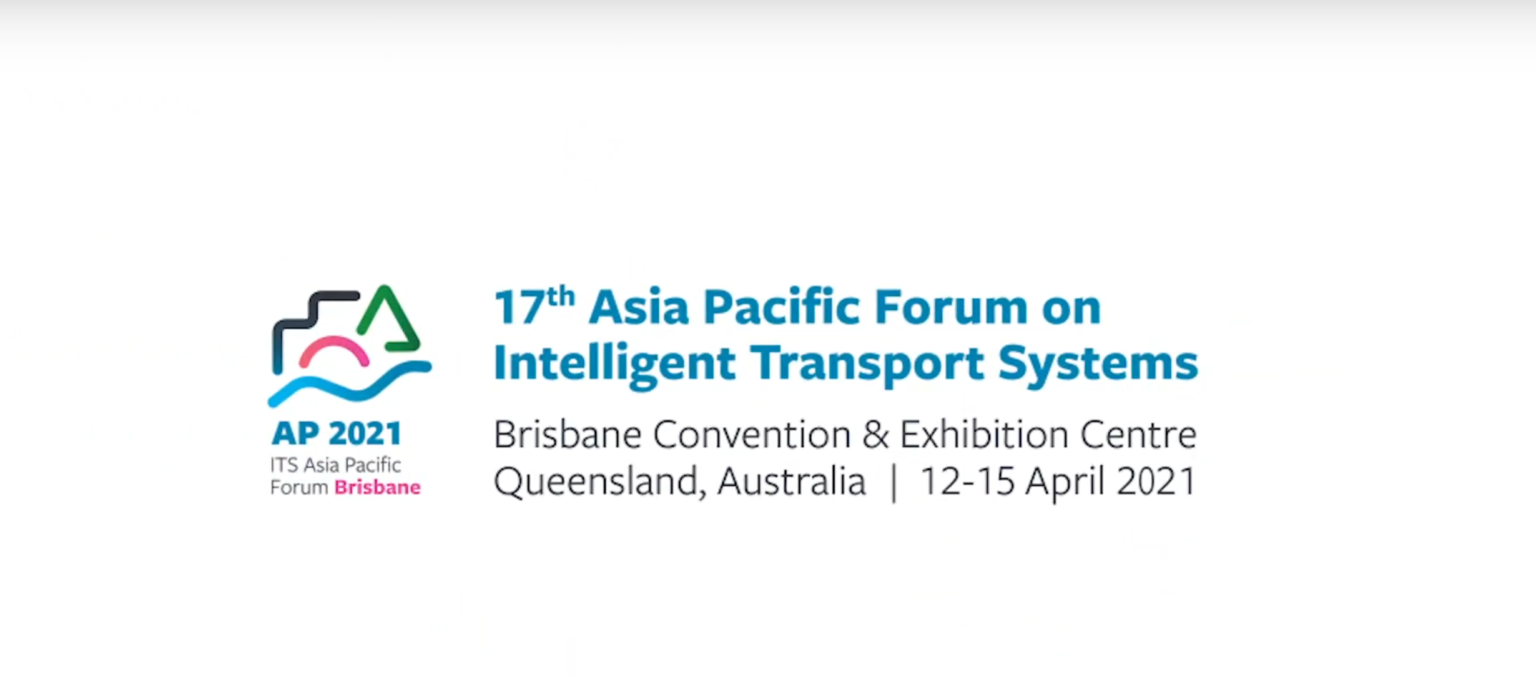 Start Date: 
12/04/2021
Fees:
TBA
Event Type:
Events
End Date:
15/04/2021
Contact Information:
Email:
+61 7 3858 5400

Website


Facebook


Twitter


Youtube

Event Location:
Brisbane, Australia
Event Categories:
Technology, AI, IoT, Machine Learning

Time:
7:00 AM To 5:00 PM
Attendee Numbers:
+
Event Description
The 4 day forum will include a strong industry program including tours and demonstrations, an exhibition, as well as an exciting social program. The 2021 ITS APAC Forum Theme of "ITS Innovation Creating Liveable Communities" will demonstrate Australia's new initiatives and adapted learnings from the advances of our neighbouring mega cities. Key topics to be covered included MaaS (Mobility as a Service), Autonomous Vehicles, Data Analytics and network development.
Brisbane is a multicultural and dynamic city with first class facilities that is conveniently accessible to the APAC region. ITS Australia has no doubts that Brisbane will ensure the 17th Asia Pacific Forum will be a highlight in the ITS Calendars and that visitors from the APAC region will experience a great range of smart technology initiatives and receive a very warm welcome.
17th ITS Asia Pacific Forum Rescheduled:
We're pleased to announce that the 17th ITS Asia Pacific Forum will now be held next year, from Monday 12 April to Thursday 15 April 2021.
The ITS Asia Pacific Forum will continue to be the showcase event for our industry, bringing together the best in transport technology in Australia, and across the APAC region. Next April's Forum will be a truly great event for all of us in the transport technology industry.
You may be aware that the 18th ITS Asia Pacific Forum was originally planned for 2021, and was to be held in Chengdu, China. ITS Australia is grateful for the support of the China ITS Industry Alliance, who have rescheduled their event so that it will now be held after 2021.  Key DatesRegistration Re-open: Monday 18 May 2020Early Bird Registration Deadline: Friday 12 February 2021
About the Venue:
Brisbane Convention & Exhibition Centre
Opened in 1995, BCEC is owned by South Bank Corporation on behalf of the Queensland Government and is proudly managed by AEG Ogden. BCEC is one of Australia's premier venues for events, exhibitions and conferences.
You might ask where to promote events for free. Our website will answer your doubt. We promote event for free with easy and enjoyable step.