A greeting that says "happy sweetest day" might sound unfamiliar to most people. However, for those who live in the United States, particularly in Midwestern states and the half of the Northeastern states, it's not an uncommon greeting as it is a greeting that many say on the National Sweetest Day. Don't have any clues what day it was? Keep reading to know more about this unique celebration and what you can share on this sweetest occasion.
Sweetest Day is a day when people share a nice thought with a small gesture of kindness every October the 16th. It's a perfect day to send someone you care about a card with a thoughtful message of the happy sweetest day.
This sweet celebration is not just a special day where you can demonstrate your love and affection to the one you deeply care about. According to the largest card greeting manufacturer—Hallmark—almost 80% of the cards the company produced for the Sweetest Day come in romance or love themes. That isn't automatically to say that people who are currently not in a relationship are excluded.
How to celebrate the Sweetest Day? It's entirely up to you whether you'd like to celebrate this day or not, but below are some of the suggestions you might want to try.
Make sweet gestures – It's the perfect day where you can make someone's day sweeter by doing something nice.
Distribute sweet delicacies – Show your affections or kindness with a box of sweet treats, and if you are a pro baking, it's the right moment to showcase your baking skills.
List down all the people you love – If you're going to send Happy Sweetest Day greeting cards, you must first make a list of people you want to give the cards to.
Lovely Happy Sweetest Day Quotes, Greetings and Messages
Greetings Ideas for Happy Sweetest Day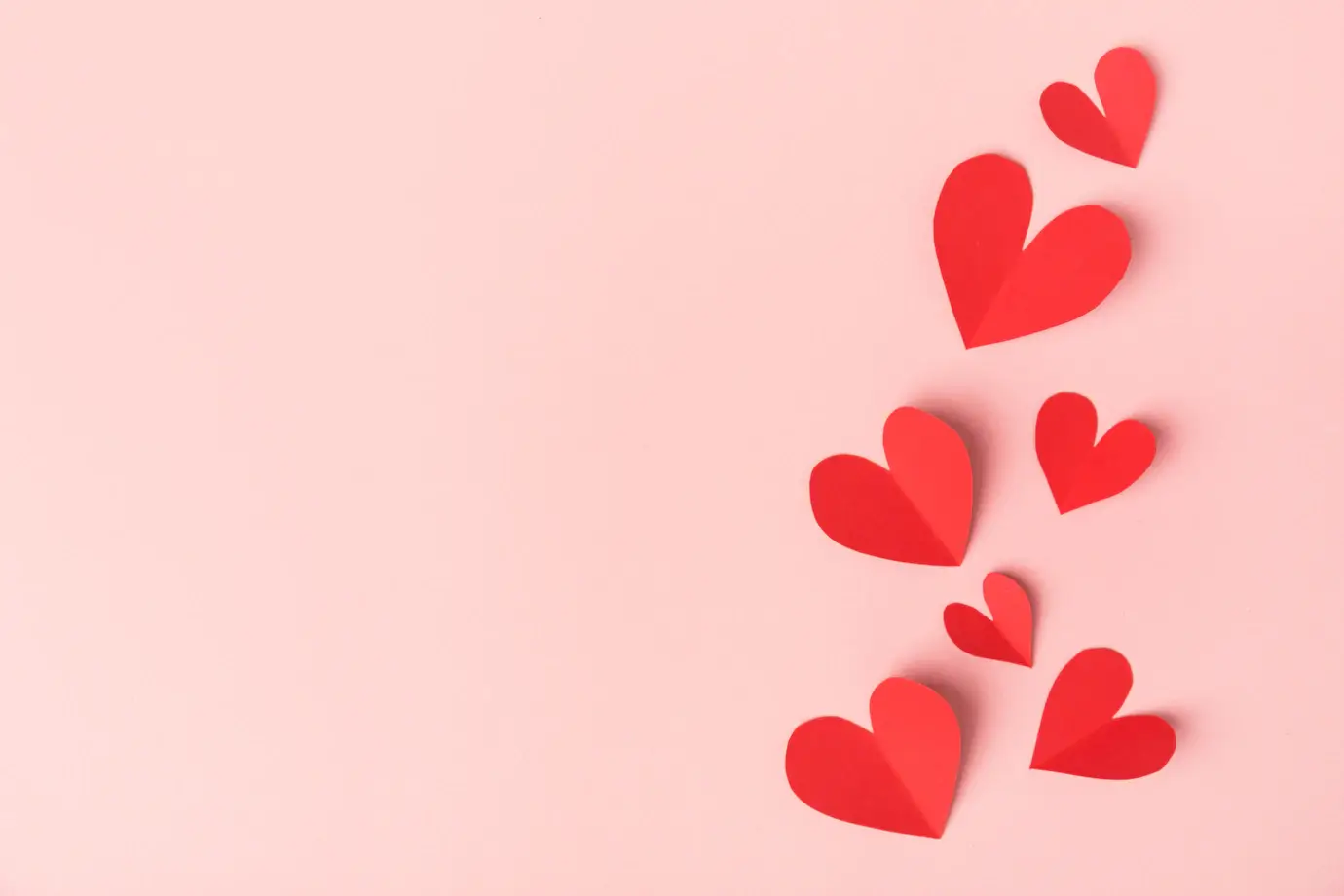 While not all Americans celebrate the sweetest day, it can be a really big deal to those of you who are familiar with this celebration. Even some candy and chocolate manufacturers specifically produce sweets, especially for this special day. If you want to, you can gift your partner or family with a box of sweets along with a Happy Sweetest Day card that comes from the deepest of your heart. Should you have no idea how to create a warm greeting card, take a look at the following greeting ideas.
If we all knew about the true power of giving then we wouldn't let a single day pass without allowing ourselves to give back and share what we have. Start giving back to the world on this Sweetest Day.
We work hard to make a living by what we get but when we start to give, that's when we start to make a life. On Sweetest Day, let's spare a little care, kind and love for the ones who mean a great deal to us.
When you are feeling gratitude and you don't express it that means you're wrapping a gift but you're not give it to anyone. This Sweetest Day, try to express your gratitude towards the ones who deserve it.
No matter what the world tells us, some words and gestures can initiate a positive feeling on people's minds. On Sweetest Day, let people know what they mean to you through words and gestures.
Doing something kind today will help you fall asleep faster than ever because kindness is something that we always get in return. Let's do some act of kindness on this Sweetest Day.
Stop finding yourself in the big bad world and rather lose track of yourself in the service of others' who need you. Let us offer our noble deeds to everyone on this Sweetest Day.
At the end of the day, what matters is the blissful feeling that comes from offering kindness to the ones who needed it the most. I hope you make the most out of this Sweetest Day.
It's not necessary for only the rich to do charity. Even the poorest of them can help a soul by just bringing a smile on any unhappy face. On this Sweetest Day, bring upon smile on everyone's face.
From the day I got my senses, I saw you too showering me with love and sweetness in my life. Thank you for keeping me like a sweet candy. Wish you two a very happy Sweetest Day.
If we wait for appropriate time or person to bring a change then change shall not ever come because we're the change that we seek. Let's all change our perspective towards life from this Sweetest Day.
Life is a little bit weird and so are we. And when we find that one special someone whose weirdness is compatible to yours then celebrate this lovely occasion of Sweetest Day together.
Sweetest day of the year is here and on this day I wish you to be that single candle that can light up many other candles and just like that one candle your life will fulfill its purpose.
Life is mostly froth and bubble, but one of the things that stands like stone are kindness that you put in another's troubled life and the courage to do it. May this sweetest day and your day be alike.
Lovely Messages to Say on Happy Sweetest Day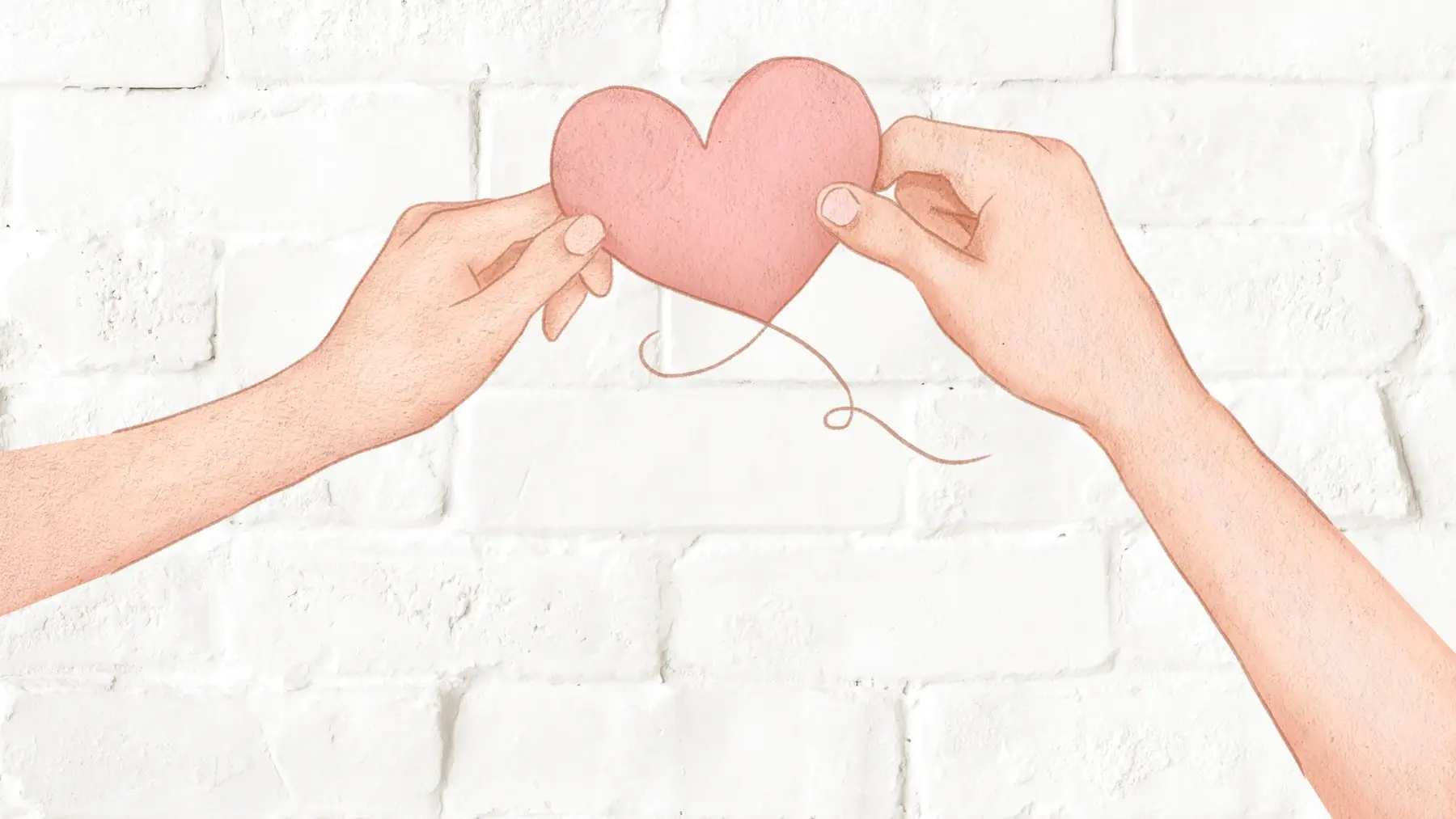 Happy Sweetest Day! It may not be a real holiday, but my love for you is very real.
I don't know what Sweetest Day is all about – I just know that the name makes me think of you. Happy Sweetest Day to my sweetheart!
Happy Sweetest Day to someone who is always the sweetest part of my day.
Happy Sweetest Day! It may not be the most popular holiday, but I'll take any opportunity to tell you how much I love you.
Sometimes all it takes is some scoops of kindness along with a spoonful of care to change a person's life. May we all try to become a better person to the people we love on this Sweetest Day.
Off all the wisdoms in life, kindness is the greatest wisdom one can transpire to other beings. The society will look up to us on being kind everyday and not just for the occasion of Sweetest Day.
Life has taught me to do things for people not just because of who they are or how can they pay back, but because of who I am. Let this positive attitude help you celebrate a wonderful Sweetest Day.
There's nothing more beautiful than gifting the people in your lives with care, love and attention. On the eve of Sweetest Day, let's make the ordinary feel more special and feel good about ourselves.
On Sweetest Day, I want to wish the sweetest person on this earth a beautiful day ahead. Without people like you, the world would be a bitter place to live in.
And just like that, all of a sudden life will become so much more beautiful and colorful when you start giving more than taking. Celebrate this Sweetest Day of the year with full of positive vibes.
Don't ever stop believing in love because it is love which resides in your heart that makes you do the kindest things for the people in your life. May the occasion of Sweetest Day be a fruitful one for you.
God has been kind to you by gifting all those amazing people in your life. So now it's your turn to stand by them and love them and provide them with the sweetest of gestures on this Sweetest Day.
Your little, nameless, unremembered acts of kindness and love will eventually be the best part of your life. So never stop doing good for others even when the day is not the Sweetest but dull and grim.
Every small bit of charity and act of kindness doesn't go unnoticed. It creates a wavelet of generosity within people with no logical end. I hope you make this Sweetest Day the best day of your life.
When you really want to become the better version of yourself, the universe conspires and allows you to be generous. I hope the occasion of Sweetest Day inspires each of us to be more human than before.
Being good has its own perks but we can't spend a life by just being good, we have to do good as well. Let's celebrate the Sweetest Day of the year by doing something beautiful for the people in our lives.
Dear wife…special wishes for you on Sweetest Day as you are the sweetest person in my life and you are the one who adds sweetness to it… Just wanted to thank you for making me feel so special… Wishing you a very Happy Sweetest Day full of joy and smiles my dear.
For the best parents in the world… I feel blessed to be born to the two lovely people who have always showered me with unconditional love and care…. Who have always been there for me in good and bad…. Thanks for all the love… Wishing you a warm and Happy Sweetest Day.
Dearest daughter, I wish that your life is filled with happiness, sunshine, positivity and lots of fun… I wish you achieve all your dreams and be blessed as you are the most wonderful daughter and an amazing person. I am proud of you and I wish you Happy Sweetest Day my little girl.
From childhood fights to adult issues, from homework to projects, from parties to bunks…. We have had the craziest times together…. You are the most special friend to me for life and I wish you loads of happiness and success in your life as we celebrate Sweetest Day. Love you!!!
Dad, thank you for everything… for listening, for mentoring, for understanding, for supporting, for caring, for loving, for allowing me to be me… for being the best dad in the world…. Thanks for all the smiles you brought into my life. Best wishes Sweetest Day to the sweetest Dad.
Sending you warm wishes on Sweetest Day… just to tell you that you are the best mother… No matter how old I grow, I am always going to need your love, pamper, affection and care… and crave for food cooked by you…. You are the most special person in my life mom.
If you want to spend a perfect day once in a while then do something for someone who can't ever repay you. Be the kindest human being and celebrate this lovely occasion of Sweetest Day.
Happy Sweetest Day Quotes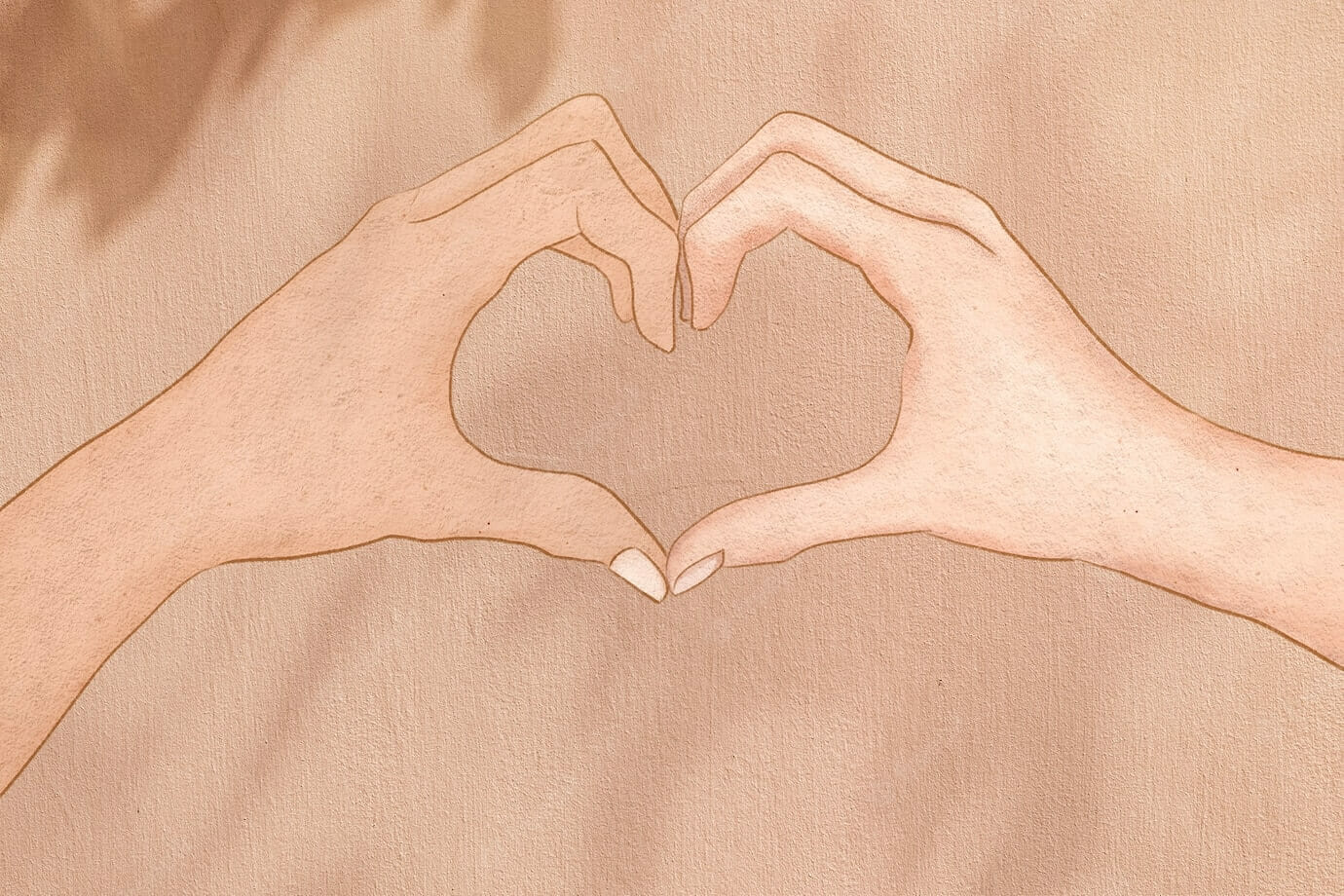 Sweetest Day dates back to 1922 when a dozen of candy manufacturers in Cleveland joined together in order to make this occasion a bit sweeter for the city's most disadvantaged residents. They gave out over 20,000 candy boxes to the poor, orphans, senior citizens, and newsboys.
Today, the Sweetest Day is like Valentine's Day that is celebrated in Fall. Sweetest Day, on the other hand, sets a particular focus on providing tangible fits to those who are in need. Moral support is also given to those who have to live a disadvantaged life.
"The true meaning of life is to plant trees, under whose shade you do not expect to sit." _Nelson Henderson
"You cannot do a kindness too soon, for you never know how soon it will be too late." _Ralph Waldo Emerson
"It is the greatest of all mistakes to do nothing because you can only do little — do what you can." _Sydney Smith
"If you want others to be happy, practice compassion. If you want to be happy, practice compassion." _Dalai Lama
"I've learned that you shouldn't go through life with a catchers mitt on both hands. You need to be able to throw something back." _Maya Angelou
"Wherever there is a human being, there is an opportunity for a kindness." _Seneca
"A good character is the best tombstone. Those who loved you and were helped by you will remember you when forget-me-nots have withered. Carve your name on hearts, not on marble." _Charles H. Spurgeon
"Today, give a stranger one of your smiles. It might be the only sunshine he sees all day." _P.S. I Love You
"I expect to pass through life but once. If therefore, there be any kindness I can show, or any good thing I can do to any fellow being, let me do it now, and not defer or neglect it, as I shall not pass this way again." _William Penn
"Do not be sweet just this day, be sweet and amicable throughout your life."
"Because candies for the one you love can make the Sweetest Day so much better."
"Show your kindness to everyone, do not become choosy when it comes to behaving sweet."
"In about the same degree as you are helpful, you will be happy." _Karl Reiland
If you feel like you want to share your happiness with others, the sweetest day is the right occasion. You can start by creating meaningful greetings. Don't know where to start off? This post provides you with plenty of Sweetest Day quotes that you can select based on the people you want to give the card to.