You may often see or even attend product launch events. These events are a form of marketing known as branding events. This is considered the most effective marketing method to bring the product closer to the market.
Branding events is a form of marketing activity aiming to interact directly with potential customers to introduce your brands, services, or products. This can be done to introduce new products, customer loyalty programs, or increase customer interactions with existing products.
It is often seen as a product exhibition. This assumption is not wrong, but not entirely true either. Some branding events are packaged as product presentations. To find out more detailed information, read the following branding ideas for events.
As the name implies, a webinar is a seminar, talk show, or discussion conducted online, where participants simply sit in front of a laptop or other device. Anyone can attend one as long as they have an internet connection.
Not a few branding events are packaged in the form of conference. This is one of branding events ideas where a professional speaker is presented to discuss various topics related to the products or services being offered.
Workshops are smaller than conferences. Just like conferences, workshops are also led by speakers who are experts in their fields. The ultimate goal of a workshop is usually not to reach consensus, but for participants to acquire new skills.
The Importance of Branding Events for Business
Some companies use branding events to strengthen their brand in the market. If a product or brand is considered invisible to the market, then branding event is needed to show its existence.
Direct interaction with customers through employer branding events gives them a unique experience. If your branding event is impressive, don't be surprised that in the near future your brand will be in great demand by people.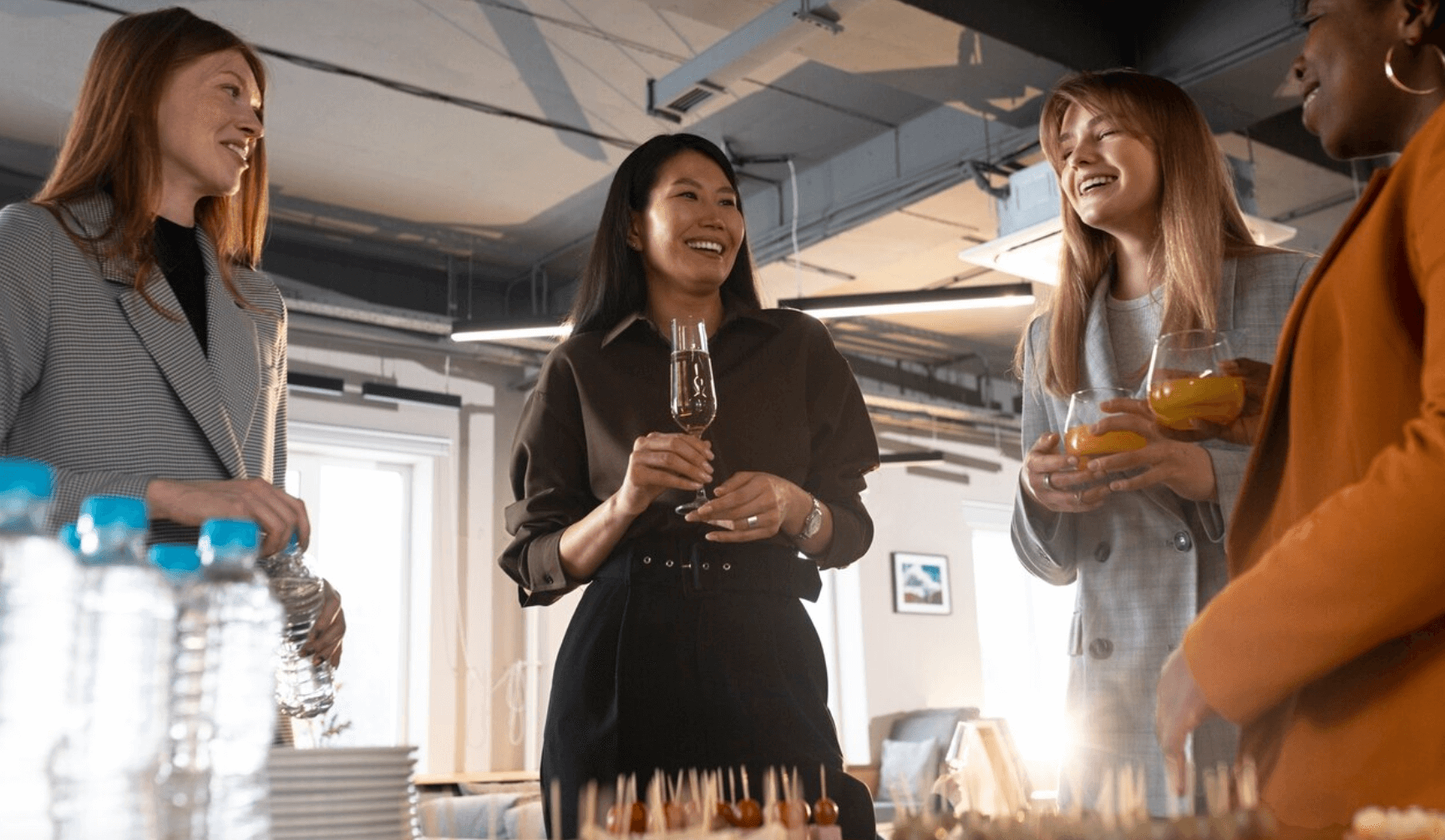 If your brand is already well known in the market, it doesn't mean that branding event is no longer important. Remember that market competition is always on the move, no matter who comes first.
Therefore, by regularly holding branding for events, you can increase brand awareness of a product among old and new customers. The stronger a brand is, the more people will remember it.
Strategy for Organizing Branding Events
Early preparation is the secret to successful event marketing. Initial preparation itself includes brainstorming ideas, budget planning, determining the type and purpose of the event, and so on.
At the event launch stage, you should focus on how to attract as many visitors as possible. As much as possible try to make predictions about various problems that may exist in the future.
In final preparation, make sure you have appointed certain people who are responsible for running the event. This stage usually contains an evaluation of the initial preparation and preparation of plans B and C to anticipate unexpected things.
On the moment day, the entire team must be alert. Make sure the flow of events that are arranged in accordance with the conditions in the field. Finally, those are the stages in branding at events that you can apply.