Hosting digital events is fast becoming a preferred way of doing business as the world grapples with the effects caused by Covid 19 pandemic.
Since most people are new to this platform, there are various things that the host needs to consider as to determines the needs when it comes to online events hosting
The Best Digital Platform
The first thing that is really important to consider is the platform to use while hosting the digital event. There are a number of digital platforms which are widely used to host successful digital event;
Zoom – This is a digital events platform that has taken the world by storm since it was launched. It comes with an easy to use interface and comes with various features which are good for the host. It comes with a free trial version.
Livestorm – Livestorm is video and audio digital platform software that is affordable and also comes with a free trial version.
Clickmeeting – This comes with a seven day free trial version, so the host can use it before settling on it as preferred digital platform software for their events.
WebinarJam – This comes with an easy to use interface and also allows airing of pre- recorded webinars. Meaning that the user can just set the event to take place at a particular time while he continues to do other things.
MegaMeeting – This is also a user friendly platform which the host can use to share files in real time, and also comes with video technologies and phone options , which enables the user to access events without necessarily downloading the software
These are just a few of the virtual events platforms which the host can chose from, but there are many more options.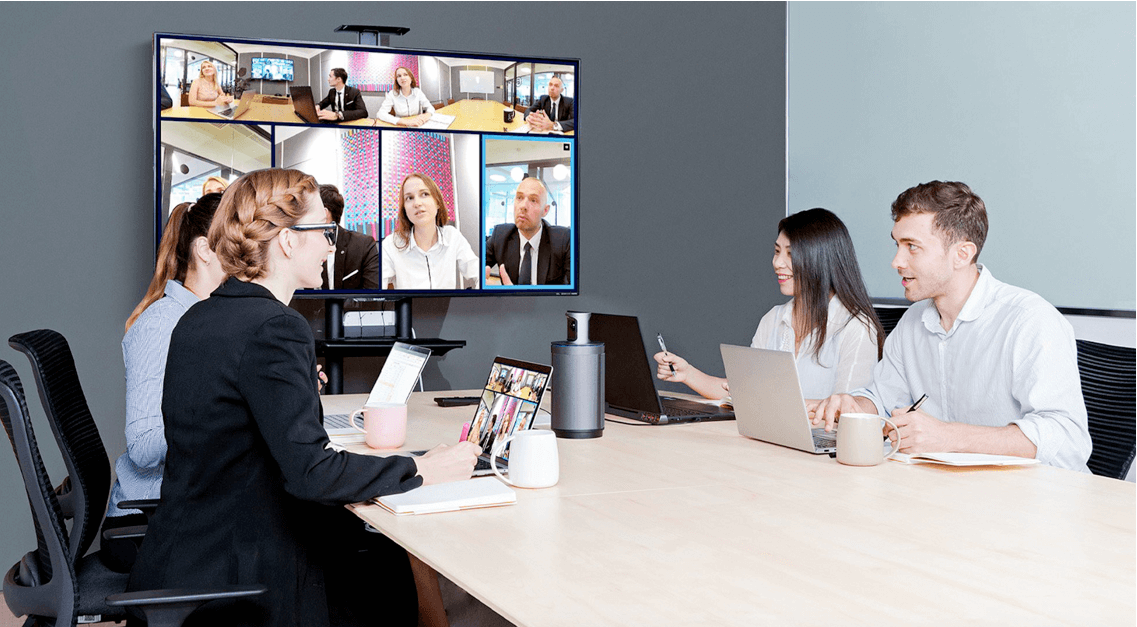 Target Market
Before hosting a digital event, it is important to know your target market
Workmates – If the digital event is meant for fellow workmates, then it is important to have dialogue with concerned parties so as to set the meeting day and time, this can be one time meeting or recurring events which will be attended by all workmates at stated time and day.
Students – If the digital event is meant for schooling purposes, it is important to have timetable shared among all students which will indicate subject day and time, so as to ensure that all students tune in at all times
Employees – This can be a weekly or monthly meeting meant to ensure that all activities are carried out effectively. This can also have a timetable of a reminder of the event a few days before the meeting.
Public – If you are planning on hosting a public digital event, then it is important to use a more accessible marketing strategy which will ensure that a large number of public members see the events invite so that they can be able to tune in during the event. Some of the public events include prayer meeting and political meetings.
Identifying the platform to use and knowing your target market are key when it comes to determining your needs, but for all these to be successful you have to back it up with a good marketing and inviting strategy.