If you are planning on attending a fintech conference, here are Top 5 fintech Webinars you should not miss this year.
Holland Fintech Events
With over 250 events organized under their belt,  Holland Fintech is scheduling another event for May 8, 2020. The event will include over 500 members who will share a common platform that will enable them to access innovative development ideas for companies. It is the perfect webinar to get exposure, investors, new customers and team members.
The event will feature updates on the latest tech developments, innovative projects for start-ups, insights from experts and an opportunity to connect with the International FinTech members.
Open Banking World Congress
Due to the Convid19 pandemic, Open Banking is setting up a virtual event for free for the first time. The internationally acclaimed banking experts will share their experiences in the industry transparently. You will have the opportunity to ask questions while getting live feedback. Scheduled for May 12-13th, 2020, the forum will take you to a journey of Open Bank and find effective steps to grow your business in the upcoming years.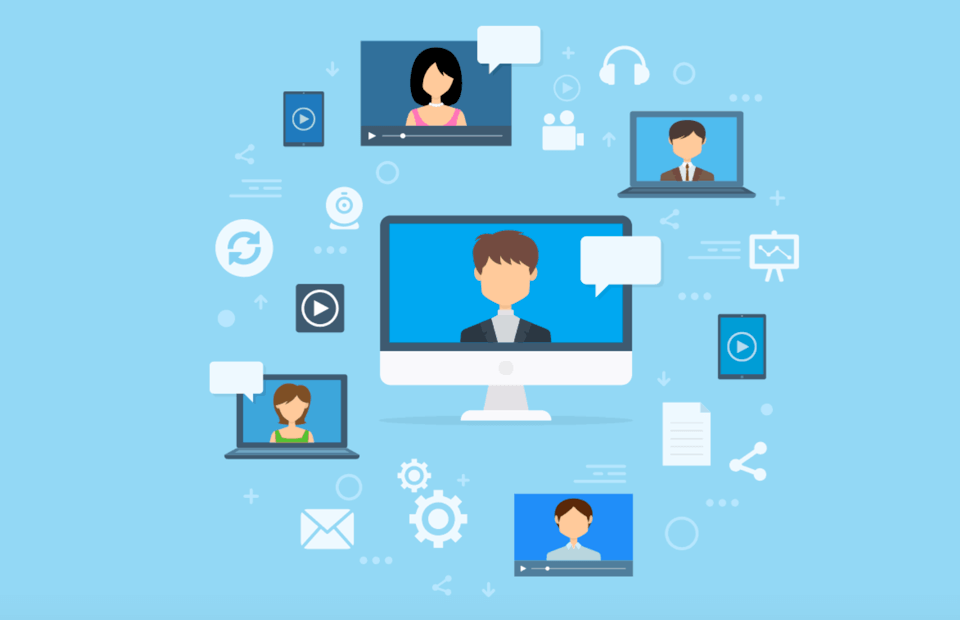 Finextra Events
Finextra is one of the most trusted sources of technology news updates. They specialize in retail and wholesale banking, insurance and capital markets. In this event, you will find some of the world's most renowned financial experts and it is a gateway to important upcoming events.
The event scheduled for May 7 to 13th will cover topics on digital payment methods and how to keep up with the competition. You will also find programs that will give you an insight into how to address the threat in mobile channel frauds.
LendIt Fintech
The event, scheduled for May 13-14 2020, will feature speakers from some of the biggest names in the Fintech industry. Guests from FICO, Kabbage, and Affirm are some of the speakers listed for the event that happens every year in New York.
Like all other LendIt events, this year is bound to provide learning and networking opportunities for over 5000 attendees, 800 investors and over 1000 bankers with special programs for women in the field.
FinCon2020
This conference is specially curated for content creators with money-making on their minds. It is one of the biggest virtual conferences with over 2500 money nerds and more than 200 speakers. The vent will have over 100 exhibits with interests in local and global finance. The event is scheduled for September 30 to October 3, 2020 in Long Beach, California, with speakers like Sharon Epperson and Ramit Sethi on the list.
If you want to learn how to create better content, promote and profit from your money-making sites, this is the conference you should definitely keep on your priority list.