Initially, shifting from a physical to a virtual event can be challenging, especially when you are not sure about the outcome. But when you have to cancel an event and make it virtual, here are some of the most effective ways to maximize a virtual event outcome.
Before you shift to a virtual event, there are a few things to consider.
Make sure that your agenda can be translated into a virtual setting.
You can do this by defining your meeting goals, engage the team in creating a topic to discuss though polls, ask potential attendees for suggestions and feedbacks.
It is also essential to set a time limit for each item and also have supporting materials in the form of short videos, slideshows, links, and references ready.
To transfer your event to a virtual event, you can use the following formats:
Pre-record videos: this is especially effective when you are anxious about speaking in public or insecure about connectivity. You can create pre-recorded videos with captivating videos and clear language that will establish your brand or product in a summary.
Use animated content: It costs lesser than traditional videos, and there are numerous 2D or 3D content to make your presentation more fun and easy
Live-stream: when you are confident about your communication skills, live streaming will draw in more attendees who wouldn't want to miss out on Q&A sessions
Use pre-designed event panels and forums: You can hire web designers to create a virtual space to replicate a conference location with all the features of a hall, lounge, registration, and checkout counters too.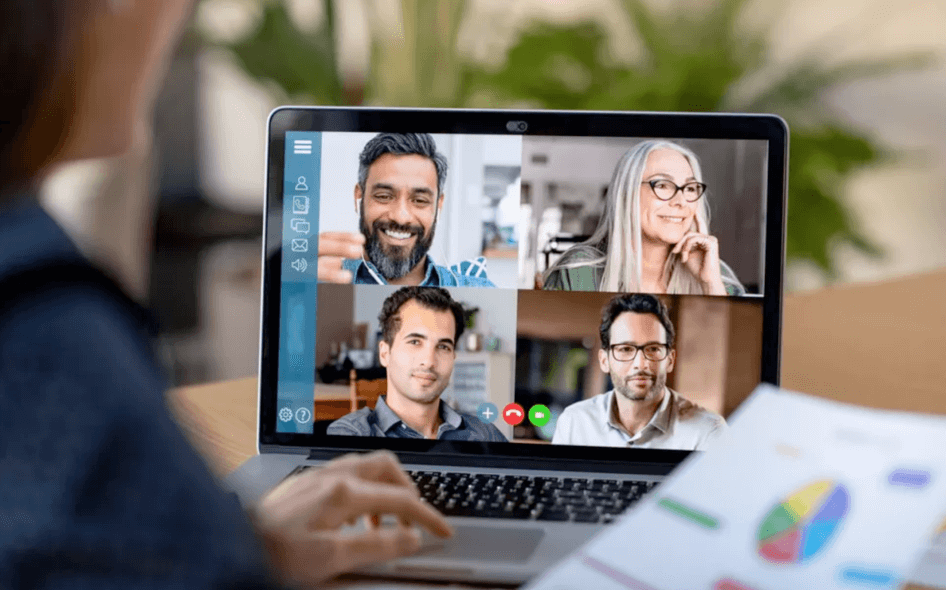 Maximize event outcome from a distance
Set out promotions and guides to your event through SMS, e-mail, social media, and all other digital platforms.
Create unique stories and compelling content. Something that the attendees have never experienced before.
Empathize with the customers. Use a format that suits your audience's aesthetics or visuals that relate to the topic.
Use professional-quality videos and pictures.
Be ready to keep track of attendees to know ROI
To prove that your event is successful, you need to gather data from the attendees. Make sure the attendees can access at least three or more of these features:
Session registration
Post-event survey
# of leads and registration
Session ratings
Session feedback
Social media reach and engagement
Prepare the attendees
Before launching your first event, make sure you explain how your attendees can access the event and brief them about the tools they need.
Give them a walkthrough about the session and how it will benefit them, the guest speakers, and how you can all benefit together.
Be transparent about your goals, and it will immediately put them at ease and keep them engaged longer.