Do you need to switch a physical event to a virtual event, but you are not sure how to make it a successful one? Leave it to a virtual event planner.
Event planning can be challenging and especially hard if you have limited knowledge and resources to translate the experience digitally. Like real event planners, virtual event planners take care of the place, time, settings for the attendees behind the scene. They make sure no one faces any technical difficulties. They work behind the scene to make the experience a smooth and successful event for all.
Tasks of a Virtual Event Planner
Research
Virtual event planners can assist in making critical decisions about an event. These include the venue, production of formats, managing communications, and choosing the most budget-friendly options. They research crucial details to provide credentials for social media and email accounts. Through the research, they also offer a list of prospects and leads to follow up after the event to make post-event efforts less hectic.
Understanding the audience
Before creating an event, you need a general understanding of the audience. You have to know the clients' interests, tech-savvy level, and if they are familiar with basic social media. With the help of an event planner, you will have basic information about the type of offers that attracts the audience and how to get them involved in the polls, Q&A, and feedback.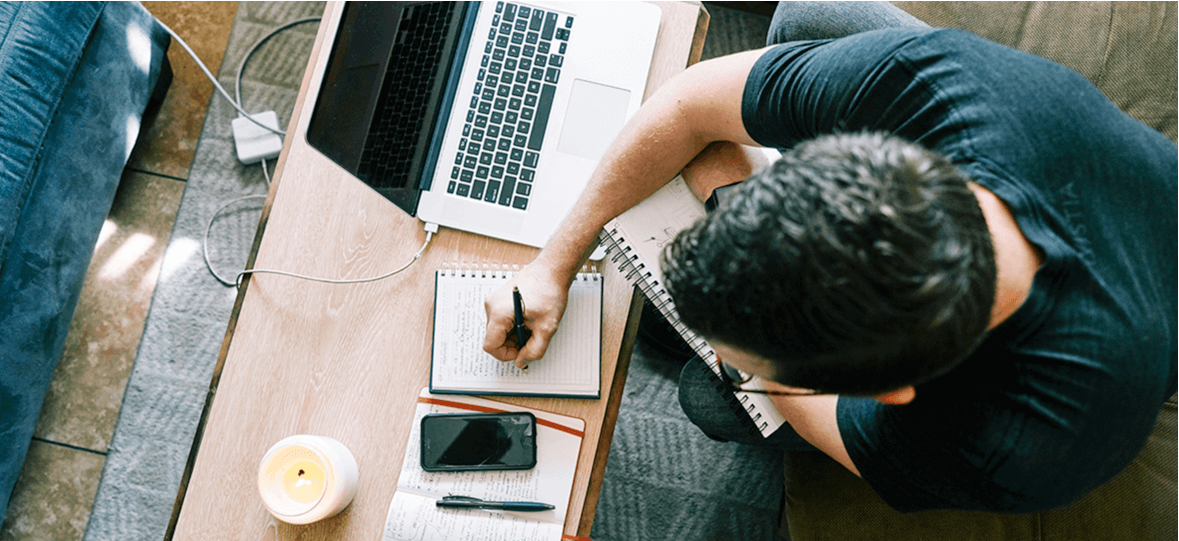 Defining the format
A virtual conference can be of different formats. One speaker can host the seminar, or it can be like a workshop or a trade fair. The key is to make it a unique experience. A virtual event planner can help you decide the most effective format and personalize it. These include creating themes, storyboards, visually pleasant backgrounds, videos, and slides that are easy to navigate.
Choosing a platform
Choosing the right platform is important to maximize attendees. Whether it is YouTube, Facebook Livestream, Instagram, Zoom, or Periscope, it is vital to understand which platform works for your audience. With a virtual event planner, you can have access to free trial dry runs before going live so that you know which platform you prefer.
Hosting
Whether you choose to host alone or ask others to speak or present the seminar, making sure that the host is a capable speaker is important. Event planners can help you find ways to host the event with or without real people and make a professional presentation even through poor connectivity.
Planning an event is challenging, but when you have the help of a virtual event planner with expertise, maximizing the outcome becomes easy and accessible. So if you are planning to host an event, consult an expert so that you have more time to concentrate on preparing the content.