A webinar is an online event which combines the live polls, integrated audio, high definition video and other elements to engage audiences regardless of the location. The best webinars online make communications with customers, prospects, partners, and employees easy and efficient. However, beginners to the webinar must focus on how to successfully create and host the webinar at first.  The following details explain you about how to set up a webinar and guide you make a well-informed decision to create and host a webinar as per your wishes.
Choose the reliable webinar platform
Joining in the successful webinar platform is the first step to set up the first webinar without difficulty and delay. This platform must be the best technology used to host the webinar in the customized way. It is the right time to access and use the YouTube Live for a premium or free platform such as GoToWebinar.
Webinar specialists worldwide make use of this exclusive platform and get more than expected benefits. Keep in mind that the starter package of this webinar platform is $109 per month. Users of this platform can have up to one hundred participants attending their webinar live. If you are a beginner to the webinar, then you can use this facility and get an array of benefits.
Youtube Live for free is a good option for those who cannot afford for the webinar platform. This free webinar platform also includes all the basic elements to create a good webinar on time. This is advisable to spend enough time and familiarize yourself with it for all the options.
Set up the webinar registration
Many tools nowadays support users to be comfortable and successful in their approach for the webinar registration. Leadpages is one of the most suggested tools for webinar registration page and hosting the replay. This tool is a good option for those who wish to get the improved email list growth. You can use this tool for your sign-up forms, thank you pages, landing pages and other purposes.  The cost of this tool starts at $17 per month.
There are loads of built-in templates with ready-to-use nature in this tool to assist those who seek how to set up a webinar as convenient as possible. You can choose one of these templates for your webinar registration page almost immediately.  An easy way to customize the template with the modern yet user-friendly drag-and-drop builder nowadays makes users of this tool happier than ever.
It is the time to add your GoToWebinar account in the Leadpages's Integrations section accessible in the account settings for connecting GoToWebinar and Leadpages together. You may prefer the YouTube Live and think about how to connect with the Leadpages. As easy way to connect these two platforms for hosting the webinar saves your priceless time.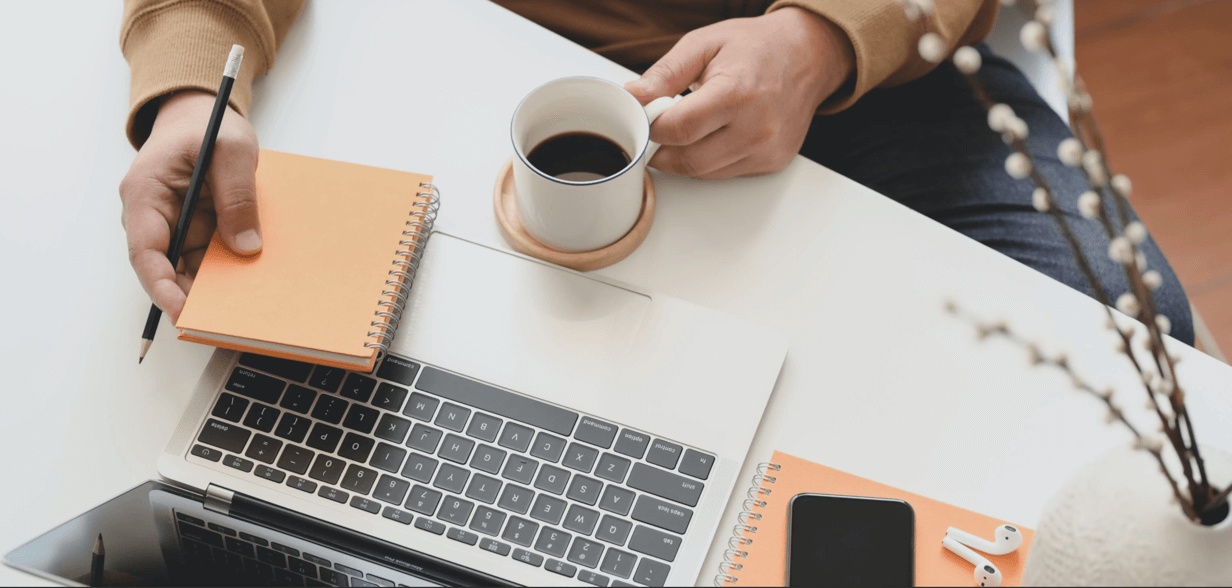 Connect to the email marketing provider
Though people can sign up to your webinar, you require email addresses of such people in your email marketing tool so as to add them to your email list and send them reminders. This is worthwhile to use either Mailchimp or ConvertKit to connect all your subscribers from the GoToWebinar to set up a zap via the Zapier. As a user of the YouTube Live and Leadpages, you can connect Leadpages with the email marketing provider by using the appropriate integration options.
Prepare your webinar presentation
You may feel nervous to directly speak to camera live at the first time. You can spend enough time to prepare a presentation and share it on the screen.    This is worthwhile to do a mix of both for the best result. PowerPoint is one of the best tools for the purpose of presentation and suggested for anyone thinks about how to set up a webinar without delay.
You can use PowerPoint or other presentation tools like canva.com and Keynote. Do not forget to keep all your presentation slides simple. You can choose the font which is easy to read. You can prefer the big font size and keep the background light. You will get different benefits when you use the best and relevant copyright images.
Prepare the emails
There are different types of emails needed for the professional webinar. However, the basic emails are as follows.
Thank You email designed to send out after anyone subscribed to the webinar
Reminder email one day before the event
Reminder email one hour before the event
Last minute reminder 10 minutes before the event
Thank You for attending the webinar email and replay email is here when you wish to offer a replay
Get the best camera and microphone
The best-in-class nature of the camera and microphone are very important for the successful webinar presentation. This is advisable to avoid using the microphone built into your computer. You can buy and use the modern design of the external microphone and impact the success of the webinar further. There is no need to use the special webcam when your computer has an advanced built-in webcam.
Test
You have to double-check that your webinar runs as smooth as possible before you are about to go live and host the webinar live to your audience. You can spend enough time to check and make certain that your presentation, emails and overall apps you require are properly working as expected.  Now, you have everything about how to set up a webinar at the first time. You can set up the first webinar and connect to your audience as per expectations.
Make a well-informed decision 
Individuals with an interest to create and host an outstanding webinar have to follow the best guidelines from specialists in the webinars. You can choose a date and time for hosting a webinar which works well for every attendee especially in different time zones. Once you have chosen the webinar topic, you have to customize your branding.
Keep in mind the significance of promotion of your webinar in different aspects. You can create a hash tag for your webinar and send out your webinar invitations. You must build the best webinar content and practice run before hosting your webinar.