Nowadays, the party planning company business is increasingly in demand from both business people and party planning service seekers. Through the service provided by party planning company, the party event planner will prepare all the details of the party needs.
Call it, starting from preparing a table for cakes, souvenirs, banners, invitations to a photo booth. This service is interesting since a party planner must be able to turn the customer's imagination into something enjoyable on their special day.
The Steps You Should Make Sure to Learn and Do
After getting used to managing home parties, you can start getting ready to jump in and open a party planning business as a small company for starters. Here's how to start a small party planning business that you must know.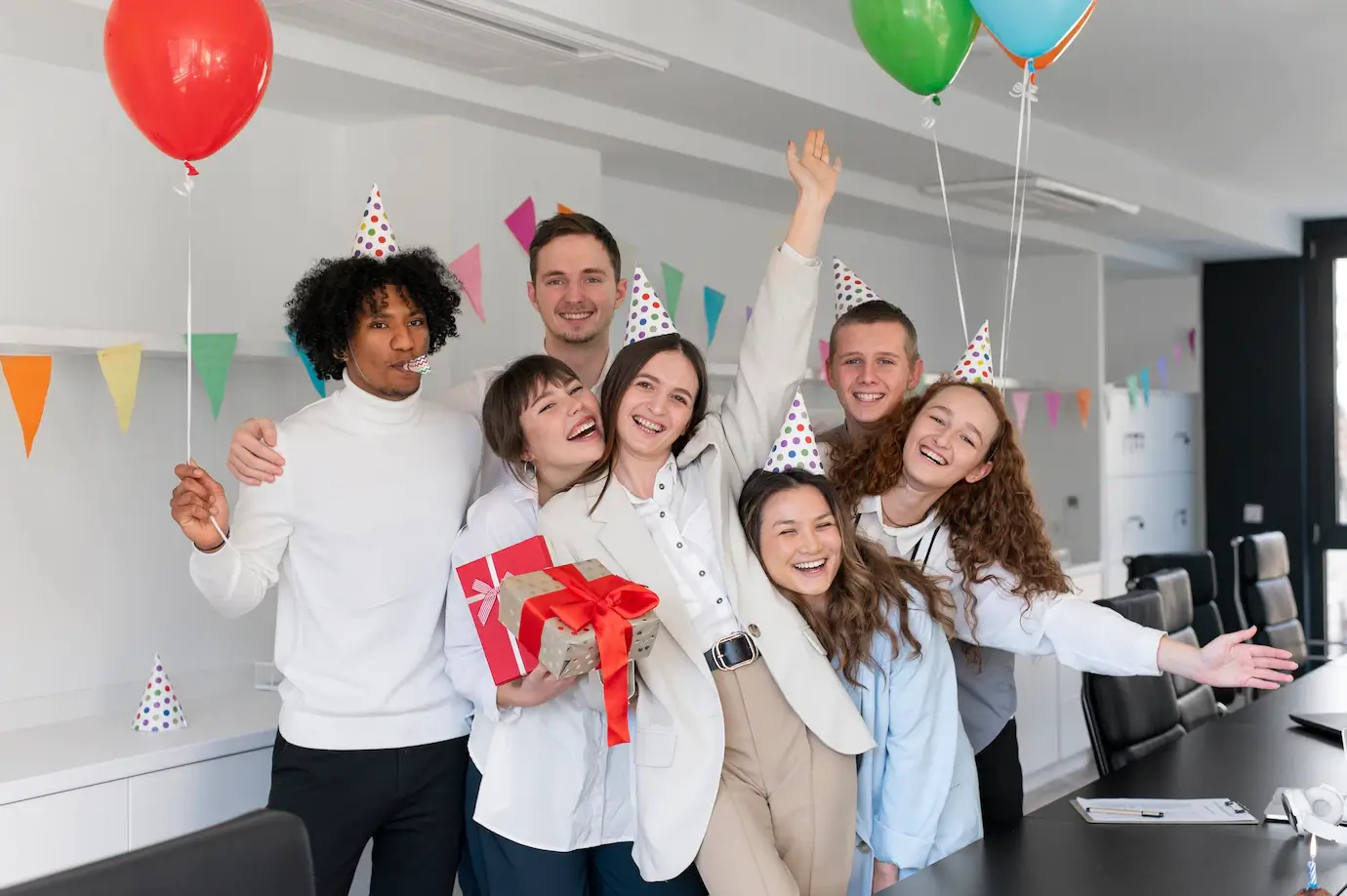 Know the Ins and Outs of a Party Planner. The goal is for you to understand the basic concepts of party planning and other related matters. The trick is to join the party planner community. The reason is that by joining the community you can also get various inspirations for interesting party concepts. Besides that, it can also increase your knowledge regarding party planning.
Recruit a Solid Core Team and Freelancers. In addition to recruiting the core team, you are also required to recruit freelancers as additional employees to help your business. The function of this freelancer is to help you during the event. This is very important to save a little on employee costs. If you are having trouble finding freelancers or additional employees, you can try asking students to work only during the event.
Submit a Cooperation Proposal with Other Business Owners. By collaborating with some of these business owners, you can minimize your capital and the chances of getting clients are also greater, especially for those of you who are beginners.
Create Creative Business Concepts. Your business concept should contain three main pillars of the party planning business including following market trends, procuring interesting activities, and making sure clients are satisfied. Learn how to plan party checklist to support this point.
Learn from Scratch before Establishing a Party Planning Company
Before learning on how to start a party planning business, you should first understand that this business is one of the creative businesses that usually only requires a small amount of capital.
The reason is that clients usually have to pay a down payment of between 50 to 75 percent to order a party planning service. The down payment you received from the clients can be used as capital.
You also have to be able to master how to plan a holiday party, the home version one. You can make small house parties on holidays a lesson to step up to the business level.
From here, you can learn how to manage all the needs, activities, and anything that should be in the party. Think of your practice of managing a holiday home party as how to start a party planning business from home.
How to start a party planning company is indeed really hard at the beginning. However, if you have passed in achieving success, the benefits offered by this business are quite tempting.