You may wonder what philanthropic events are since there are so many internet articles about it. At the same time, you are told by your boss to carry out a philanthropic event which is still a new thing for you. Lucky you, we'll discuss it in the following explanation.
So, what is a philanthropy event? According to kindful.com, a philanthropy event is an event in which donors or the members of a certain community will have a chance to engage and mingle with nonprofit organizations actively. This event is also conducted simply to gather donations which will be used to operate the nonprofit organization itself and the program that it has.
To sum it up, philanthropic events are quite similar to a fundraising event, but a philanthropic event does not have a specific reason for sticking into it. It is conducted in order to gather donations which have a general objective 'to bring goodness' for the community.
Now that you have known about what philanthropic events definition is, you need to know that there are lots of event concepts which you can use in order to conduct this kind of event. But before that, you ought to know that these items will be important if you want to conduct a charity event.
You can promote the event using social media. The use of social media to spread the word about a specific event can be pretty effective. Combine it with an offline approach to the invitees on your list and you can get many participants in your event.
Choose the right venue for your event. It is always nice to choose the best venue for the event which can be achieved using your budget. However, make sure not to surpass your budget for it may turn you into a difficult state. If you prefer virtual philanthropy events, make sure to have your event prepared well, too.
Choose the theme of your event wisely. Which theme you are choosing will also determine the overall design of the event. It will be determining the venue as well. That said, you need to give it a thorough thought before you decide on a specific theme.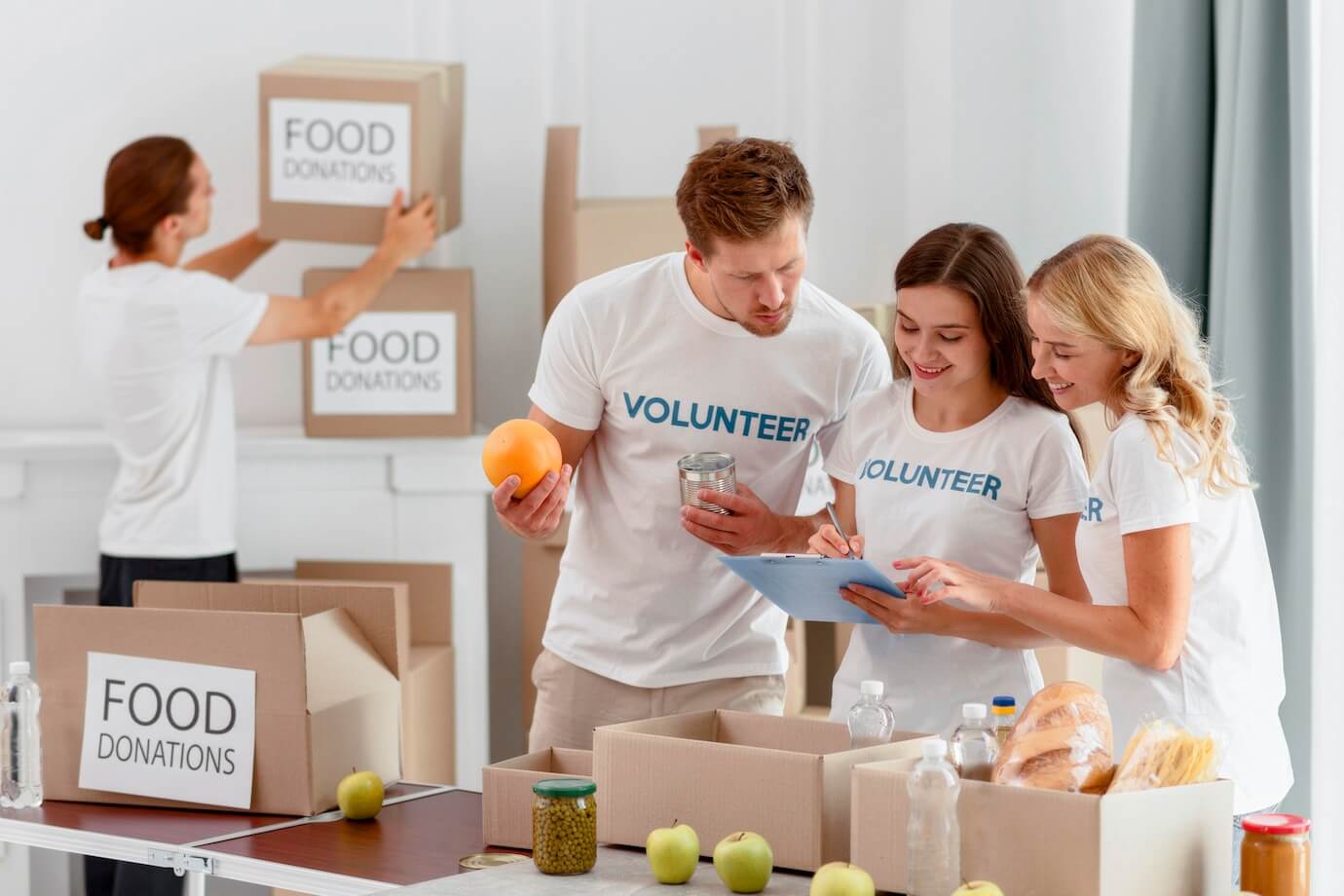 Philanthropic Events Insights
If you are confused about what event you should conduct when it comes to a philanthropic event, you can get some insights in this following explanation. You can actually choose any theme which will be applied to your philanthropic event, but make sure the execution is well-prepared.
Who Are Event Philanthropic?
Communicate, Communicate, Communicate
Make the Donor Experience Easy
Supplement In-person Events with Virtual Options
Create an Engaging Event Experience
Focus on What Impacts Event Philanthropic Retention
So, you may even choose to do a cupcake contest, a seasonal event, a gala dinner, or as simple as conducting a bowling event. The point is, make sure that the philanthropists you are inviting will be able to enjoy themselves in your event.
Philanthropic Events Example
Don't worry if you are confused while designing your events. You can find many insights these days in many places, one of them is in this article. When you decide on a concept, make sure you have it to befit the objective you have set.
Online flash fundraiser
Bowling for a cause
Cupcake contest
Themed pub crawl
Gala
Networking dinner
Shoe drive
Donation by text drive
Race For Life
World's Biggest Coffee Morning
Movember
Moonwalk
No Makeup Selfie
Ice Bucket Challenge
Dryathlon
London to Brighton
(source: tfn, socialtable)
So, those are the details about what is a philanthropic activity and what event concept you can apply on your event. Make sure to get help from your team if you think concepting the philanthropic event is quite difficult when done alone.