Although they look simple, titles for events are actually an important point in the success or failure of the event being held. If you are an event planner, of course you want your event to be remembered for all time.
So far, there are many companies that organize an event for a specific purpose. The promotion of new products, the anniversary of the company, welcoming special celebrations, and giving awards are few examples of those events.
An event is said to be successful if it is able to give an impression to everyone who attends it. It starts from the decorations, the arrangement of events and last but not least the titles for events.
Tips for Making Event Titles
Just by mentioning the title, people will immediately remember your event. Therefore, how to find good titles for events ideas? Here are some tips you may need to know.
Different than others. Looking for title ideas for an event doesn't have to go with the mainstream. Dare to be different by using catchy titles for events to give a distinct impression to the prospective participants.
Short and sharp. Make an impression on the minds of the audience by looking for a title name that is short but has a sharp meaning. Although not a few events that have long names achieve success in their implementation.
No negative association. If the idea of ​​using slang for the event title has a bad meaning, then it's best to ignore it and get rid of the idea. Fun event title may be good for starters.
Clarify with messages. One important thing to note is to make sure the title you choose is relevant and makes sense to the theme or message you want to convey at the event.
Different Events, Different Themes, Different Titles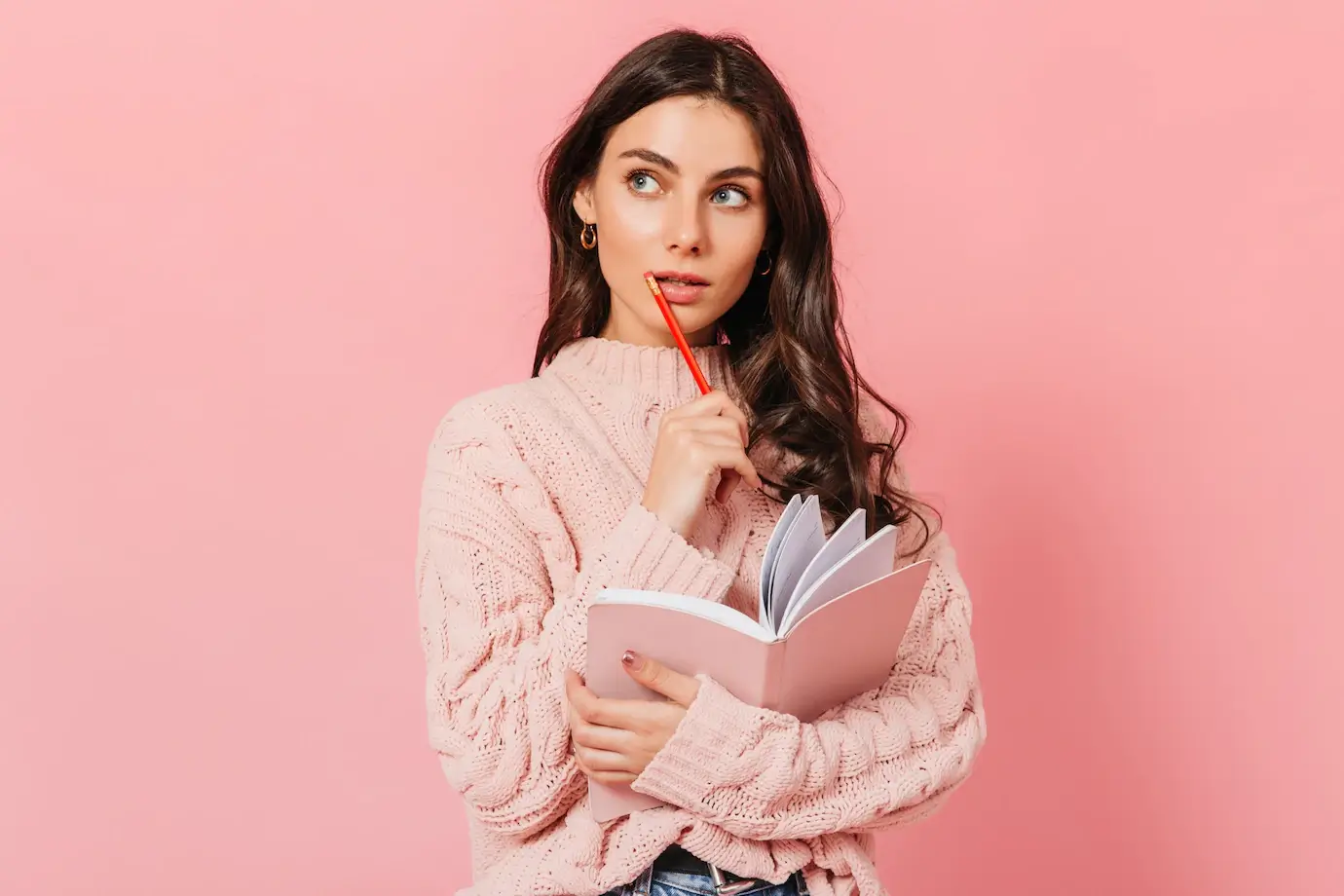 There are so many titles that you can use according to the theme of the event you are managing. What are some catchy event titles you can use then? Here are some examples that you can take a peek at.
Birthday event title. "Party Back to Nineties" has always been something to yearn for since this party title brings unparalleled nostalgic value. The title also features 90's era theme, so that the party feels maximally wrapped in nostalgia.
Halloween titles for events. Peek a Boo Party, Halloween Promland, and Horror Night at Haunted House are some examples of titles that can be your reference to navigate the dark night of the Halloween party.
Christmas titles for events. Christmas is synonymous with themes such as winter, Santa Claus, and the Christmas tree. You can use Santa Claus is Coming to Town, Reindeer Games, and White Christmas for example to make your own title.
Well, sometimes in this post-pandemic era, there are still virtual events, so you as an event planner must also be ready to find fun names for virtual events. In fact, a good event title may reflect the success of your event.