Talent acquisition has been a challenge for recruiters who have tons of applicants, which makes it hard to interact and choose the most competent employees. When companies who run virtual businesses face his challenge, digital talent assessment tools come in handy.
With an advanced tech industry, it is now possible to help employers make a productive and better-informed hiring decision. These digital tools use scientific data and algorithms to optimize job postings and connect relevant keywords to potential employees. These tools collect data through personality and skill assessment tests to fit social skills with the expertise that employers seek.
Customize Hiring Experience
Companies like Netflix and Zappos.com use Harver to predict the quality of a candidate through different assessments. They send out videos, images, situation games, and even fun quizzes to measure an applicant's culture fit. It also rates a candidate's soft skills, aptitude, and physical ability to perform throughout a career.
Deciding Who Performs Better Instead of Whom to Interview
Vervoe is another hiring platform designed by industry experts to seek out hidden talents. They use talent assessing tools called Talent Trials, which select only the candidates that fit the criteria. The apps pick out the best candidates with integrated skills through aptitude testing. This tool saves employers a lot of time and money in the decision process.
 Assess Developer Skills
Another one of the most popular hiring platforms to select candidates with developer skills is HackerRank. Big companies like GoDaddy and Dell use this tool to scan thousands of talents all over the world. Using this tool is cost-effective as the platform has at least one person from around the world, filling the assessment form every 8-seconds!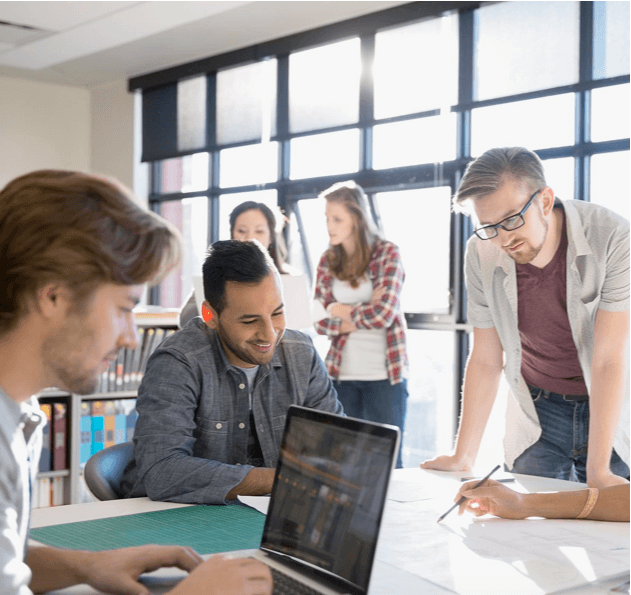 Attract, Select and Retain Talent
Some other assessment tools, such as Pymetrics, Criteria, and AssessFirst, use highly advanced AI, neuroscience, and SaaS (Software as a service) technologies. These platforms are used by big hiring companies such as LinkedIn, Domino's Pizza, and even MedUSA. Unlike other tools, they assess the candidates and redirect them to other opportunities if they do not make the cut. This process creates the retention of talent while improving user experience.
 Selecting and Comparing Resumes
Other recruiting tools, such as Softfactors, use cloud data to open recruitment opportunities by comparing resumes and soft skills. The tests show what motivates the potential employee and how they react to social situations. Companies like Varian Medical Systems and Nord Stream2 use this tool to narrow down on a target and help with talent assessment.
All these hiring platforms with assessment tools are usually available for a 3 to 14 days trial initially. Then they charge premium fees depending on different factors. The prices vary on the size of the company, integrations, customization, and the number of candidates. There are numerous other tools available for different types of companies and budgets. So if you are looking for an accurate way to hire and retain the best talent, try one of these virtual tools for the best result.