When it comes to setting up a virtual conference as a business model that will see your organization achieve the intended success then there is need to pay attention to planning step by step.
Virtual conference as a business model will allow the host to focus on his area of expertise thus being in a position to give the audience what they need and the host will also benefit from leverage from those attending as they give their views on the topic. The virtual conference as a business model will also see the host reach a wider audience since many will be able to attend from anywhere around the world.
This as a business model will be easier to put together since you will be able to focus on what is important and will be able to easily get followers from the people who will attend the meeting.
When it comes to revenues, the host can put down structures that will enable him benefit from the virtual conference in different ways. The first one is that he can decide to make it a pay in attendance, meaning that someone will have to pay before they can be given access to the virtual conference. The other option is that the host can organize a presentation pack which can be sent to those attending or those who missed the conference. These can be charged and the host will make some income out of it.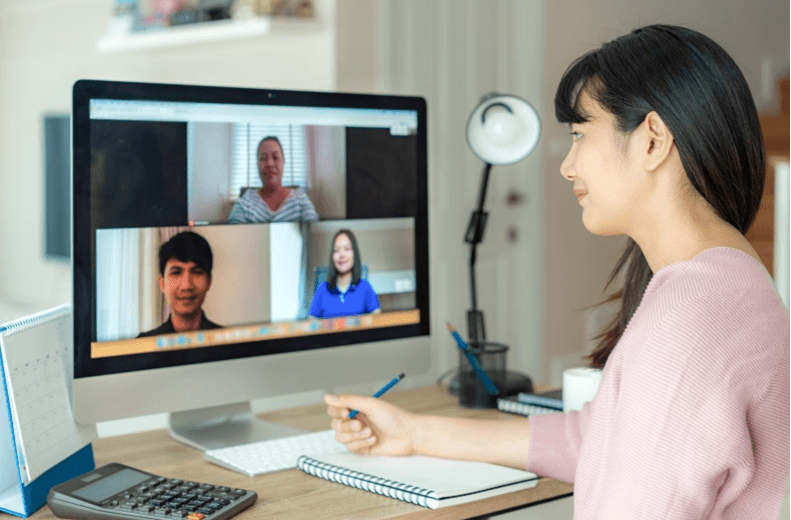 When it comes to opportunities, there are very many opportunities especially to those attending the virtual conference. If it is a training conference, the students attending it will have an opportunity to learn something new without having to pay a lot for it and will not have to sit for long hours.
Setting up a virtual conference offers opportunities to IT gurus who can be consulted at a fee to help in setting up the business. This will therefore give an opportunity to the IT expert to make some money in his line of duty. The IT expert can further offer to make follow up on how the software is working on either a monthly or weekly fee, which will be a good opportunity to continue earning even after setting up the business.
The virtual conference is especially a big opportunity to the host who will be able to reach a large audience worldwide and therefore gets an opportunity to market himself to the world and make his product known. This can in turn see the host get sponsors and donors who will support his work and these can come from anywhere around the world.
Therefore when it comes to setting up a virtual conference as business model, there are a lot of reasons of taking the bold step and getting on with it as opposed to holding back. It is a good business specifically during this global pandemic of Coronavirus because your target audience can tune it from the comfort of their houses as they practice to minimize movements.