A virtual event is a meeting or conference that is conducted over the internet. It takes place just like the regular physical meeting where participants can take part in asking and answering questions and also giving their views during the meeting.
For this to take place successfully there is need to have in place virtual events software. There are over 20 virtual events softwares to choose from. With the global pandemic of Covid 19 virus, there has been an increased demand for these software platforms.
Latest Virtual Events Software
Zoom
This is a cloud based virtual events software that was recently launched to help users easily conduct meetings, conferences as they practice to work and school from home as result the global Corona Virus disease. The software offers live video and audio conferencing and also allows recording of meeting and live chat. It is affordable and allows over 1000 participants at a given time.
AdobeConnect
This software comes with many features and includes the adobe products for increased creativity. It has webcam feature for visual discussions and allows easy sharing and creating of materials during the meeting. Because of all its features, it takes longer to start but once it is up and running, there is no stopping till the meeting is concluded.
GoToWebinar
This is a browser based platform and therefore does not need any software installation. It is one of the most preferred platforms because it is easy to use for both audio and video meetings. It launches easily and allows the user to share recordings, and also offer live chats with participants. During the virtual real time event, the participants can ask questions and join in the ongoing discussions.
ClickWebinar
This platform comes with unique built in features including an interface that allows different languages and also allows participant to call in during the meeting. The platform permits screen sharing presentation of PowerPoint slides. The user can also personalize the platform to match his company's colors, writings and logos.
MegaMeeting
This is a user friendly platform which gives the user permission to share files in real time via video. The participants can access the meeting without having to download or install software; they can simply access it on their bowsers. It has various versions to choose from with one of the options allowing private and personal branding and also permit exclusive server access.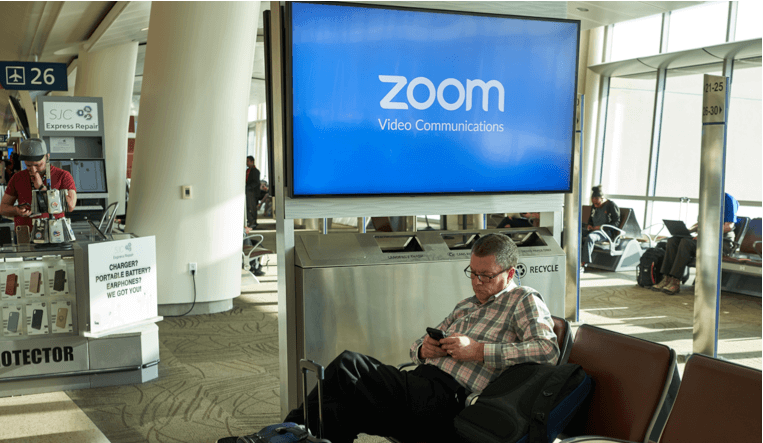 Reasons for Using Virtual Events Software
The current global pandemic of Covid 19 is a major reason why many are using the virtual events software lately, but there are other reasons that can call for the use of these platforms that started in 1993.
Cancellation – Many events continue to be cancelled for one reason or the other, these are threats that can make a company opt to conduct its conference or meeting using virtual events software.
Several Branches – For a company that has various branches spread all over the world, a virtual events platform is the only option to make sure that everything runs smoothly. For such companies they can have an official timetable for the meetings especially if they are regular.
Absenteeism – A prolonged absence of one or two of the heads can call for the need of virtual events software where they can make sure all is running well while they are away.
Understanding the services and features you are looking for in the virtual events software will help determine which platform to go for to help run and conduct a successful meeting or conference.