Event Personalization Guide – In-person events are gaining ground in the modern iteration of marketing. More and more consumers continue subscribing to the idea of live events, as opposed to other forms of indirect marketing events.
According to a recent study by EvenyMB, about 52.6% of business owners increase their investment in tech events every year.
Technology, of course, plays a central role in enhancing the efficiency of organizing such events. And that bleeding-edge tech comes in the form of Event Personalization.
So, what exactly is Event Personalization?
Event personalization, in simple words, is the process of collecting data from customers, so you can tailor-organize events according to their specific needs. The primary aim of customizing an event based on consumer preferences is to boost the level of attendee engagement.
After all, consumer inputs are the driving force to keep improving and innovating products to stay ahead of the competition.
Why is Event Personalization Important?
According to a recent study, an overwhelming number of 84% of business owners believe that in-person events contribute significantly towards their commercial success. The study also shows that the majority of online marketers (41%) believe that events are the most effective form of marketing as well.
What's more interesting is that the number of companies organizing more than 20 events/year increased by a notable 17% between 2017 and 2018 alone.
So, yes, event marketing is here to stay. And, if you are serious about harnessing the optimum result out of such a marketing channel, Event Personalization is the ideal solution.
Event personalization is particularly important because it enhances the overall customer experience and encourages client engagement as well. A study by EventMB shows that more than 39% of professionals agree that "attendee engagement" is the driving force of in-person events (live events).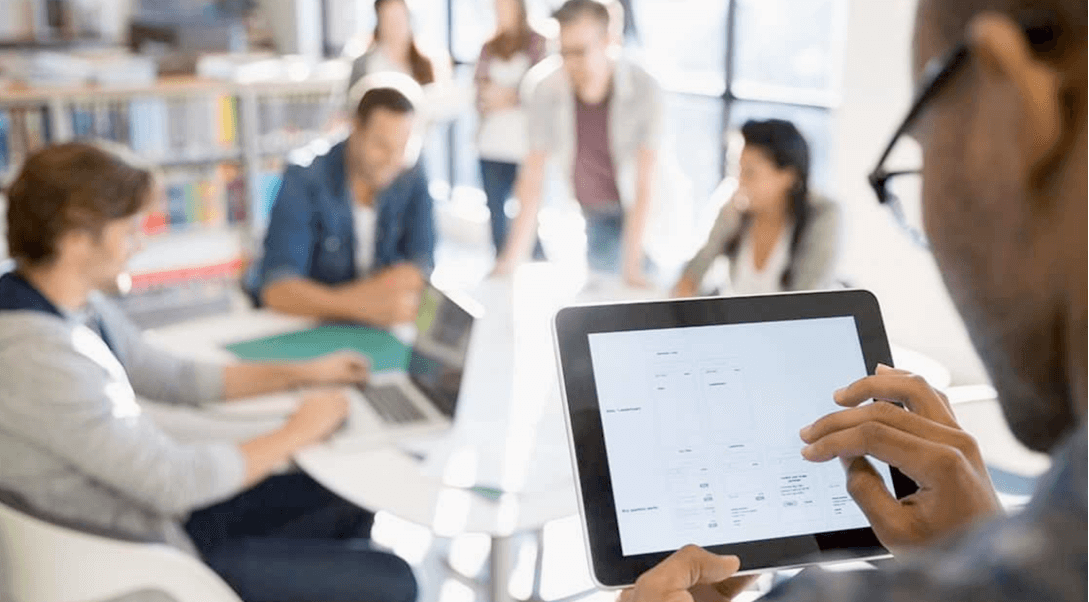 How to collect Event Personalization Data
Your first step of collecting data starts from registration itself. Registration forms play a crucial role in harnessing important information out of your audience. Try to avoid any unnecessary questions in your form. Ask only market-relevant questions that can actually help you organize future live events.
As stated earlier, attendee-engagement is a crucial component of event personalization. Organize events in such a way to encourage active customer-speaker interaction. This will provide a sense of relevance to the attendees.
In addition to simply encouraging active participation, make sure to act practically upon those inputs as well. So, the next event customers see their suggestions implemented into action, they can feel valued and establish a loyal relationship.
Post-event data collection
Post-event data collection is a vital component that most people tend to sideline. In a real-world application, an effective event personalization relies immensely on post-event data collection.
It can help you obtain answers to some crucial queries such as
What factors can you improve on the upcoming events?
Which sessions were most relevant?
Was the event up to their expectation?
Which speakers did they found most engaging?
Any suggestions to further improve the user-end experience?
These are all the vital data that you can collect to help you analyze the final outcome of the event with a much deeper and better perspective. However, irrespective of whether you get a positive or negative response, it should only encourage you to work towards improving your event personalization.