Understanding how to get a sponsor for an event is a handy knowledge to have when you need a great financing alternative. You can use the know-how if you're responsible for the financial planning part of hosting an event.
What is a sponsor for an event? For those who aren't familiar with event sponsorship, it is the financial aids provided by an organization to an event that comes with promotional benefit. It can be offered in cash or other form of resources.
Now, you may ask, is it really crucial to know how to get a sponsor for an event? A statistic collected by Sponshorship.com in 2018 shows that sponsorship spending surpassed a whopping $24 Billion, and it's just in North America
Almost 58% of event marketers in 2021 estimated decreased budget and if this prediction becomes true, finding sponsorship for an event is going to be more important in the future.
So, what does a sponsor do for an event? The answer is a lot, but it can be summarized in three primary reasons, as listed below:
Injecting budget. Running an event is not exactly cheap and ticket sales alone often aren't enough to achieve breakeven. Securing sponsorship allows the event teams to make a more financially-supported event without increasing the ticket price.
Boasting credibility. Assuming all other aspects are equal, people tend to attend an event with a recognizable and respected sponsoring brand. Securing one will help to promote credibility of your event in an instant.
Other resources. Last but not least, there are many types of resources that might be included in the list of what to offer event sponsors. As an example, the exposure of an event can be enhanced by the sponsoring companies.
Despite the benefits, finding and securing sponsorship can be as tough as job seeking—it's a long, challenging, and sometimes even grueling process. This is where knowing how to get a liquor sponsor or practically any sponsor helps a lot.
So, if you're wondering how do you get a sponsor for an event, the practical guides below can help. It involves lists of strategies to utilize to appeal sponsorship in order to create a better event.
Best Ways on How to Get a Sponsor for An Event
Whether you're trying to learn how to get fundraiser sponsors or sport event sponsor, it doesn't really have to be a daunting task. Once you know what's required to secure a sponsorship, the process can be mastered for any type of event.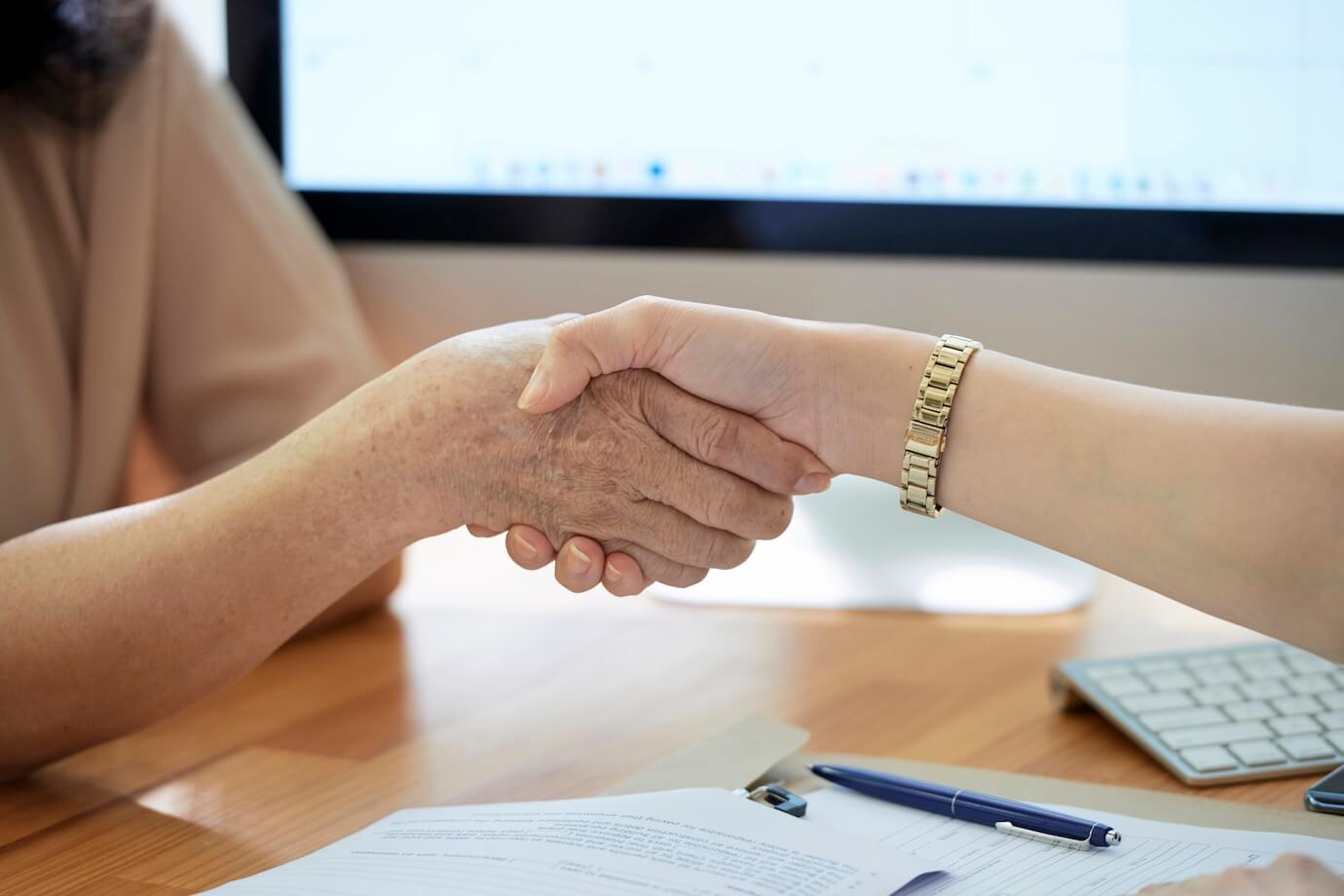 Below, you will learn helpful tips on how to get drink sponsors for an event or other type of sponsors for your upcoming event.
Reach out to sponsors from related events.
Use digital tools to find and secure sponsors.
Get really specific about your event goals.
Narrow down your options to brands who strongly align with your event values.
Offer the sponsor incentives.
Study what your potential sponsors are up to.
Use data to make investors feel confident.
Find the best people to contact.
Get the timing right.
Offer a "minimum risk" solution.
(source: socialtables.com)
How To Thank a Sponsor for An Event and Secure One?
Sponsorships are amongst the most relied funding sources for a lot of event teams. It is better to attract more sponsors. That being said, the securing process is not as easy as flipping you hand. It can be tough to convince, especially big companies, to work with your team.
If you need to know the effective ways of acquiring sponsors or how to thank a sponsor for an event, you will discover some of the best guides in the following.
Post a short video of a staff member thanking the individual sponsor.
Record short Sponsor Spotlight videos.
Write a greeting card (not a business letter)
Share recent progress, no matter how small
Include a photo
Send a treat
A thank you party or dinner for your sponsors
Appreciation certificates
(source: jcsocialmarketing.com, fundraisingdirectory.com.au)