Maybe it has crossed your mind, "is event planning a good career?". Before judging this question and made conclusion, we better understand a few things about the work of an event planner.
Behind every exciting event, there are creative people making plans to make it success. Starting from planning, budgeting, taking care of permits, tickets, and banquet must be carefully thought out so that there are no problems messing up the event.
Some professions such as doctors, engineers, and lawyers require you to have appropriate educational backgrounds. However, to be an event planner and create an event you don't have to have the same theoretical knowledge.
Subsequently, without the need to have theoretical knowledge and appropriate educational background to become an event planner, is event planning a good career to start? This curiosity is still lingering in our minds.
There are several things that you should highlight in running an event planner business. Some of the points below can be your reference to find out how difficult it is to manage one.
Hard work, creativity, and good management skills. They are needed to make the event run smoothly. Exciting events are often the benchmark for the success of event planners. You have to ensure all needs are available within the budget.
Stick to Initial Targets. You must also follow the schedule made previously. Achieving targets, preparing property, renting a venue, finding MC are purely your responsibility. No wonder you can get dizzy to think about them at the same time.
Having a good team. With a good team, many creative ideas will emerge and this is certainly necessary in an event planner business, especially creating an interesting concept and having the best quality in addition to having business capital.
Nowadays Event Planner Business is Increasingly Needed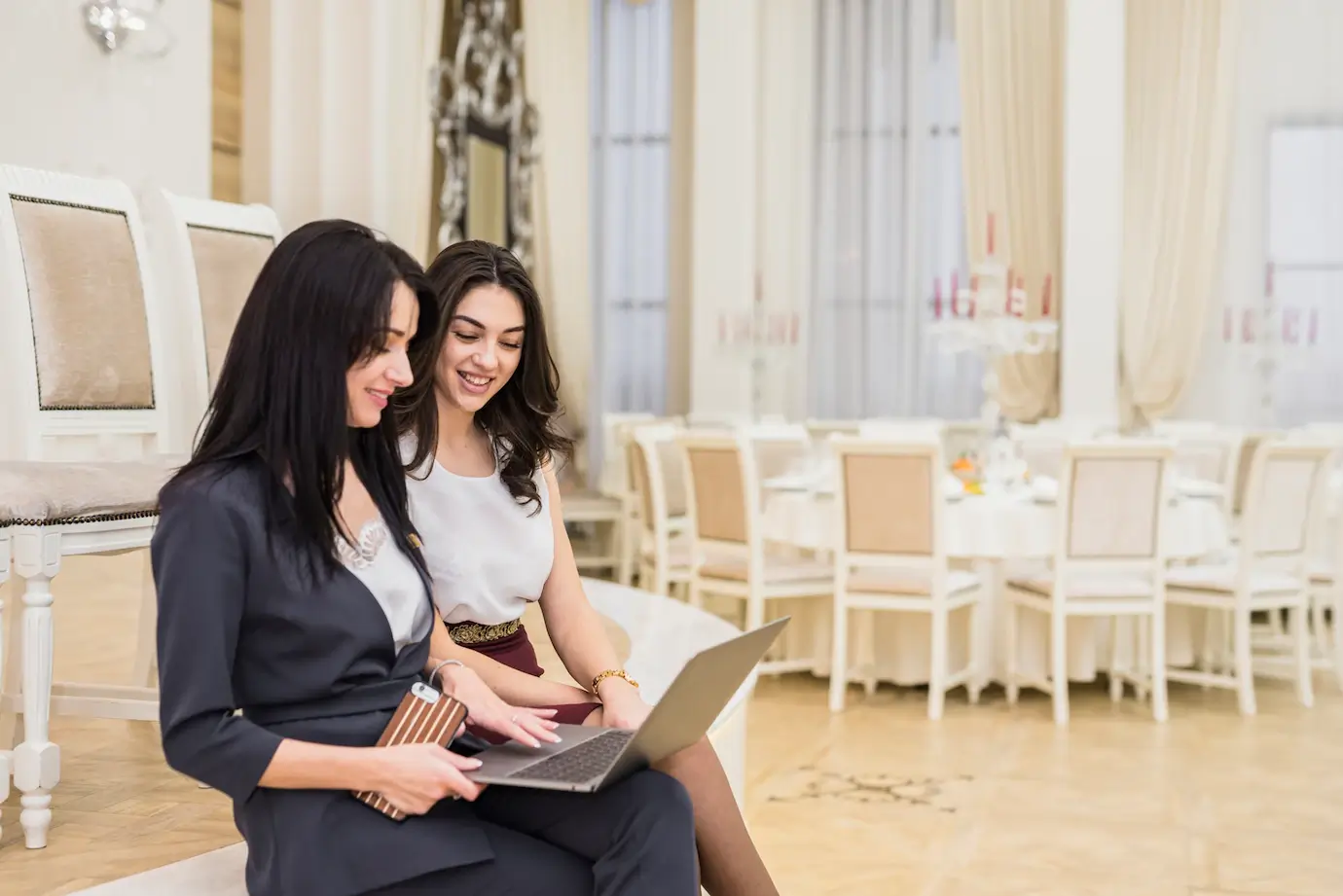 Is an event planner a good career? Event planner business opportunities are getting more and more enthusiastic and growing positively considering that the potential profits are very promising, as long as these business people have the ability and are professional.
How much do event planners make? The income received by event planners certainly varies depending on the number and severity of the events they handle. However, when referring to the average income per year they can pocket is around $33,000 to $70,000.
Now then, is event planning profitable? Yes, of course by considering the fact that not only individual clients, but also government agencies, banks, communities and private companies need event planner services. This encourages the business to have a potential growth.
Event Planner is Considered as a Promising Business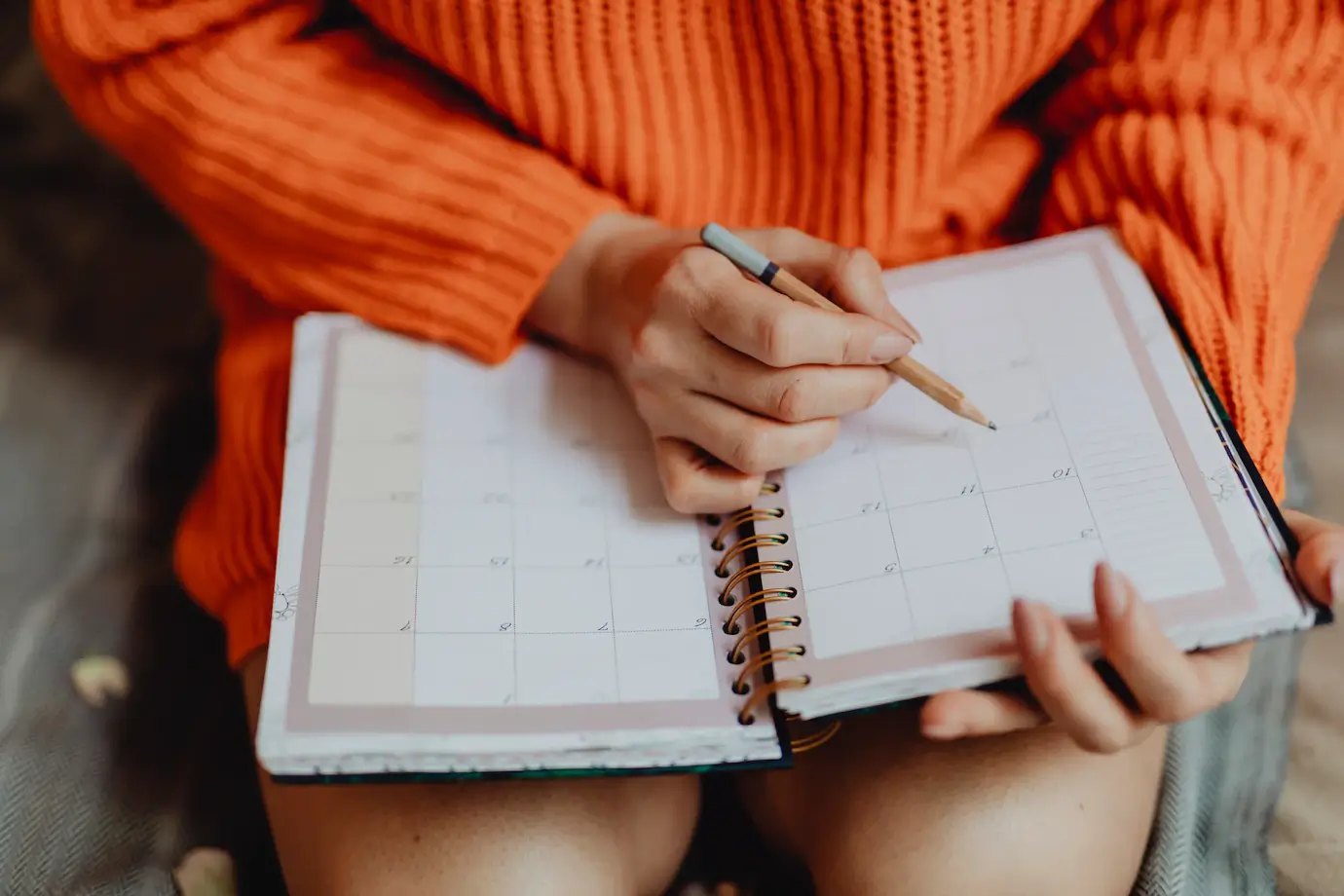 In many cities there are many people who do not have time to form an event committee and prefer to appoint event planner to organize events in which they are expected to be able to bring success to their event.
Not only weddings, seminars, and birthdays party, but also private parties definitely need event planner. Even the business is also very much needed by several offices that often hold internal events, including meetings, outbound, handover of positions, farewells and others.
In short, a large number of market potentials and the demand for the event planner services are the answers to why is event planning a good career. They are encouraging the business growth of this service sector widely and promising benefits.