ON24 has announced its newest release, an open, next-generation, social web-casting platform. After reviewing its current platform, they decided to retool the interface, to make it less static and allow more opportunity for creativity and interaction. Mark Szelenyi, ON24's Director of Product Marketing, sees great potential in the platform's new capabilities which include enhanced interactivity through social media and a more flexible and immersive environment. By putting more control in the hands of the user, Szelenyi believes they can increase the engagement of those potentially distracted users and allow them to configure the event in a way that best suits their needs. In other words: Personalization.
In addition, the platform will allow a whole new set of tools to be embedded into the webcast itself which will facilitate easier access to a range of social media applications. Users can then connect the event to Facebook and Twitter. The third new feature is an array of new applications. "Each of the elements of the webcast is now a widget," says Szelenyi, a feature that provides additional functionality. Features currently built into the platform include a moderated Q&A, speaker bios, additional resources and, of course, Twitter and Facebook. Szelenyi also envisions an entire library of applications developed by third parties, "the beauty of an open platform," he claims. Tracking capabilities have also been improved. Marketing today requires the most detailed and accurate metrics, and the new platform features improved engagement measurements which include graphical charting, group chat transcripts and widget behavior evaluation.
ON24 is currently beta testing the new platform with some of its prominent clients, but they expect to start billable events by June 1. Self-service events will be available in the next cycle. One improvement for the self-service user can be found within the ON24 Webcast Center, a feature-rich application which now contains an audience console building tool set. This will allow do-it-yourselfers to select widgets, configure the layout of their event and control the behavior of the widgets. The new platform will be marketed and sold as the Social Webcast Package. Standard pricing for live events will have a capacity of 250 users for one hour with the option of upgrading to as many as 15,000 users for a single webcast. The new platform is being targeted mainly to big enterprises—professional services and life sciences—as opposed to media companies.
ON24 hopes the new social webcasting platform will reinvent the webcast and afford clients a variety of advantages, including:
Re-engaging multitasking users
Driving traffic to the host's site and increasing the company's brand awareness
Deepening the relationship between host and customer
ON24 CEO Sharat Sharon believes the new platform will usher in a more exciting user experience. "A webcast isn't a webcast anymore," he says. And in the battle to draw and hold users' attention and keep them engaged with the all-important content, putting more control in the hands of the end user may be just the ticket to keep ON24 on the leading edge.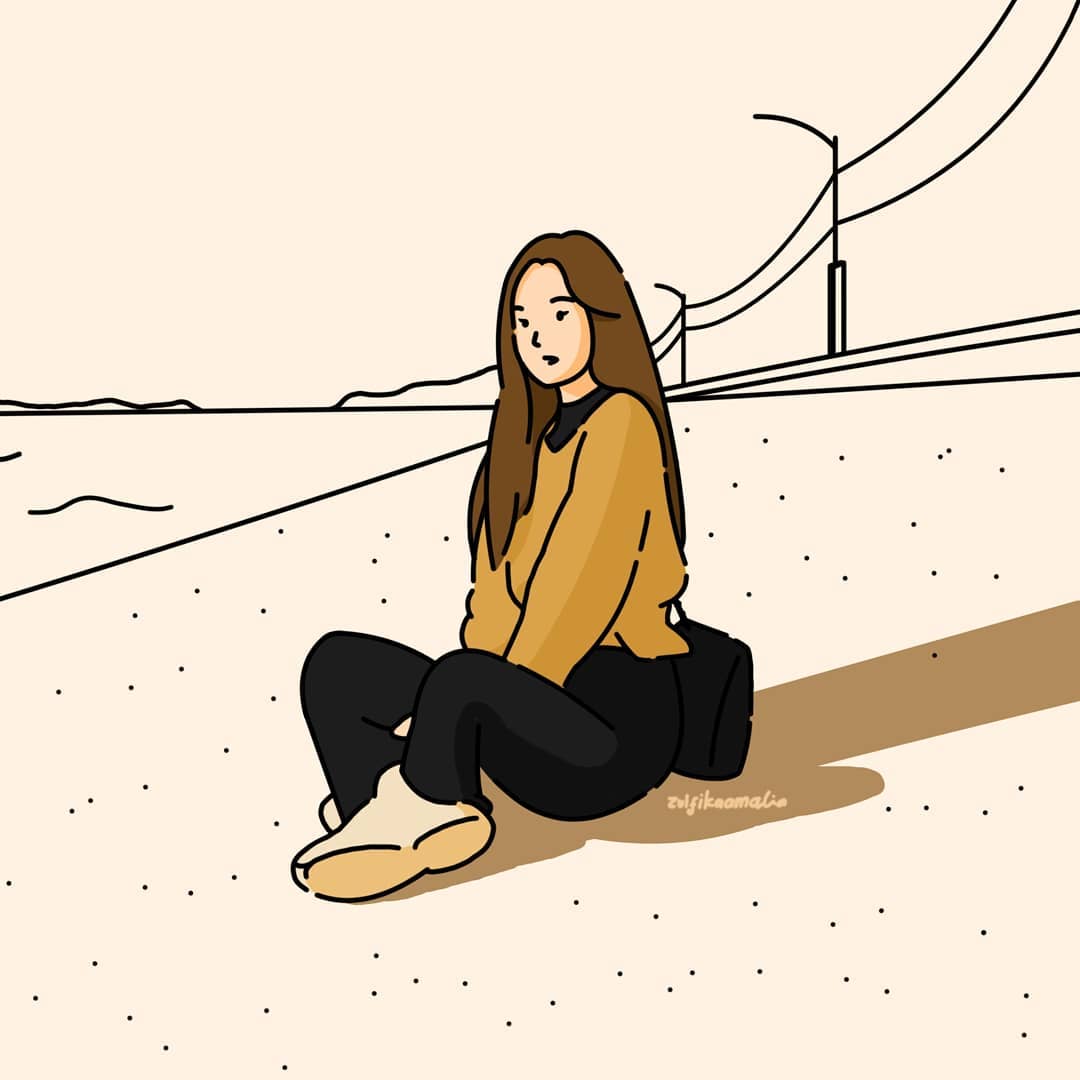 Claire is a event enthusiast who spends her free time indulging in writing reviews, journals, short stories, and some helpful tips for articles. she aspires to educate and inspire people through her contents. Helping producers of virtual events and meetings share best practices and techniques for producing virtual events and building virtual communities.