How To Use Video Emails – Videos encapsulate the visual as well as the auditory capacity of the audience. This motivates them to pay attention to videos significantly more than reading bland emails. Videos provide the potential of delivering content creatively and thereby making it engaging. Due to this attribute, using videos for email marketing is extremely effective.
What is Video Email?
Video emails are a method of including engaging videos or GIFs in an email. With this strategy, attendees are more likely to interact as it is significantly more appealing. The email can include either a short video or a teaser with the link to the entire video. The medium has a considerable impact on the viewers as it piques curiosity, and it easier to comprehend.
Tools used for Video Emails for attendee engagement
Being aware of your options will go a long way with creating good quality video emails. Different tools offer a variety of services that can be creatively used for the best outcomes.
Things to consider for Video Emails
Here is an in-depth guide to help you understand the steps involved before making video emails. These steps will help you design your videos appropriately, thereby creating video emails for attendee engagement.
Target audience
Since the purpose of video emails is to engage viewers, construct the videos following the background of the attendees. Catering the language used, information included, and references in a way that will be easily understood by your attendees are essential. For example, a video presentation would be enjoyed more by people belonging to the age group of 18 to 40 than people who are older than 60.
Outline your goals
Depending on your goals, an appropriate structure of video emails should be worked out. Your chosen audience should be able to resonate with the content presented in the video. The ultimate goal is gauging the attention of your attendees, and this can be achieved by creatively crafting the videos. If a snippet is presented in the email, it should be the most interesting part of the entire video.
Include testimonials
Your video emails for attendee engagement can be made effective by using testimonials of attendees from events that have occurred previously. These will provide clarity for people that have never attended and those who are unsure. This administers social proof as an advantage.
Match the video with your content
The undertone of the video should reflect the message being conveyed. For example, if the video is addressing a grave social evil, using radiant colors may create a distraction. The visuals should be a reinforcing factor in your video rather than take away from the purpose of the video. This strategy is used by companies such as Apple and Cisco.
Endnotes
Video email is the up and coming strategy for getting messages across effectively. This is a necessity as obtaining the engagement of attendees is near impossible if the medium used is bland. Making content shareable is another way of increasing your audience. With the exponential increase of visual learners due to the advancement of technology, video emails are bound to garner the attention required to convey the message.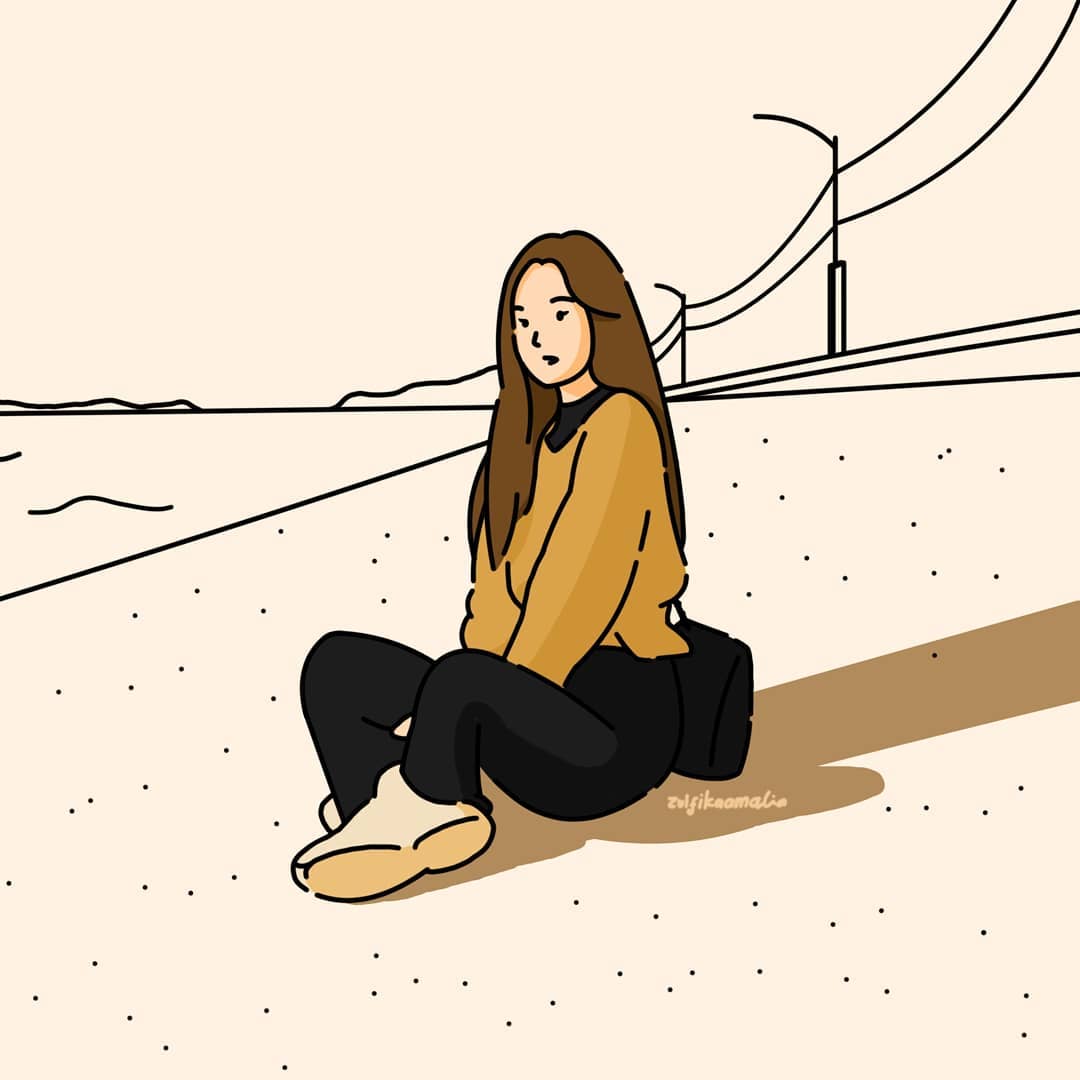 Claire is a event enthusiast who spends her free time indulging in writing reviews, journals, short stories, and some helpful tips for articles. she aspires to educate and inspire people through her contents. Helping producers of virtual events and meetings share best practices and techniques for producing virtual events and building virtual communities.