The key to any successful virtual event is using effective marketing strategies. While there are numerous ways to make your content engaging, generating leads, and increase attendees is what makes the event most productive. So here are some of the most effective steps for marketing a virtual event.
Create Attractive Event Page
Use eye-catching graphics and attention-grabbing tag lines to make sure your promotions stand out from the others. Highlight keynote speakers, performers, and hosts along with professional pictures that resonate with the problems that potential audiences face. You can embed links to articles and videos that relate to your topic and how attending your event will benefit the attendees.
Your event page should include the schedule, agenda, bio of speakers, and sign-up links along with information about the sponsors and RSVP options.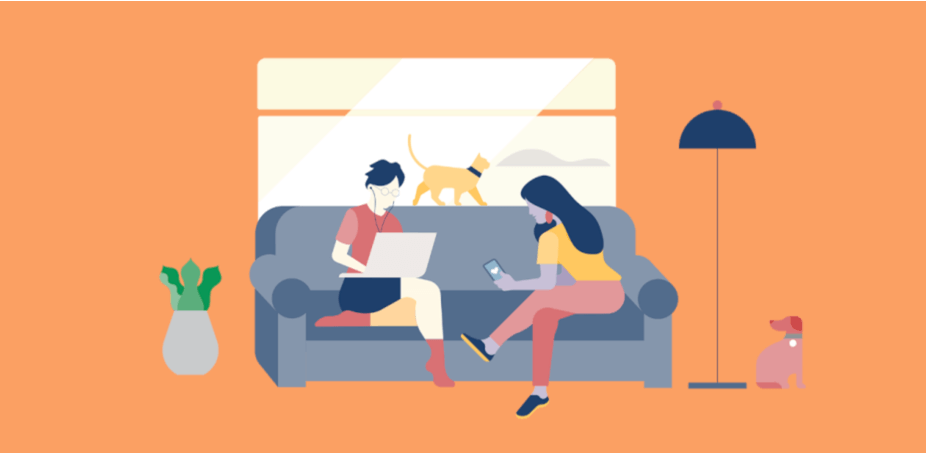 Using keywords is a common strategy and rightly so, because of its effectiveness in virtual marketing. Include relevant keywords in your promotional page and captions. You can use Google search to find the most searched words related to your event and use it to boost exposure. Look for words with similar phrases and take note of "autocompletes," "people also ask" results, and the "search results" that show up at the bottom of the SERP.
Short Trailers
Adding a preview of your event is also an effective way to boost effectively market an event. It will entice potential attendees to sign up for the real event when you know how to trigger their curiosity. Make it exciting and share a few valuable information to gain trust and accountability. Make sure that you space out each segment so that you don't give out all the information at once. The key is to draw in an audience and make them come back for more.
Cross-connect Social Media Platforms
Using social media a powerful platform. You can use the features on Facebook Event to create the event for free. It is easy to set up, and people can quickly RSVP. Then you can share with the keywords, and even post it on LinkedIn, Instagram and mini-tweets. You can also share it on your private forum, tag your friends and associates to spread the word.
Request Sponsors, Speakers, and Associates
Don't be shy to aks anyone involved with your event to help you promote it. If you have strong affiliates, influencers, and even a few friends who can spread the word, take the opportunity. Remember that receiving even a 5% response from all promotions also contributes to some returns. Provide them the information they need to share and make your requests personal. You can even offer them extra perks and exclusive discounts for a number of people they get to sign up!
Other options include sending out a press release, making vlogs and flyers, and email marketing. The point is to ensure that you are consistent with the promotions. Keep the potential attendees engaged by involving them with the progress and setting out reminders.