How to Write a Post-Event Thank You Email – As virtual events grow in popularity due to digital technology advancement, you might find yourself taking part in them often. And if you are the host, it's always important to let your attendees know how grateful you are. Sending a thank you email is the best way. It shows your appreciation and also motivates them to attend your future events.
You can create an email for post virtual-events on platforms like CISCO and IBM. Read on to find some of the best tips on how to create a good post-event thank you email.
Subject lines:
The subject line for your thank you email depends on what type of audience you have. It may be something simple like "Thank You for being at The Event" or a more personalized one where you add the attendee's name. Including their name will undoubtedly be more effective as the recipient will know that you are not just dispersing automated emails.
How to create the best subject lines:
A subject line might seem like an almost insignificant part of a thank you email, yet, it is the most crucial aspect. After all, whether the receiver opens the email or not depends on the subject line in any case.
Make them brief
According to Litmus, 54% of people use mobile devices to open emails. So it implies that the subject line needs to be brief, to the point, and skillfully written. Keep in mind to first use the most pertinent words.
The recipient should be familiar with your name
If you don't want your Email to be mistaken for spam, make sure the recipient knows the sender's name. Another point to remember is, avoid including a "no reply" in the title. It may backfire in many places. Firstly, people may not read it at all since they won't be able to reply. Secondly, getting a robotic thank you note might dishearten the recipient.
The Body of the Email:
The next essential part of your thank you email is the email body. Make it short and sweet. One thing clear to all of us is that no one likes to read lengthy emails. And because of this reason, we are stressing about making the content as short as possible. Make sure that your Email conveys the message in the shortest way possible.
Other than these criteria, it is always ideal to see samples of thank you emails to get some ideas for writing yours. Ask for their invaluable feedback and ensure that you don't delay sending the email after the event.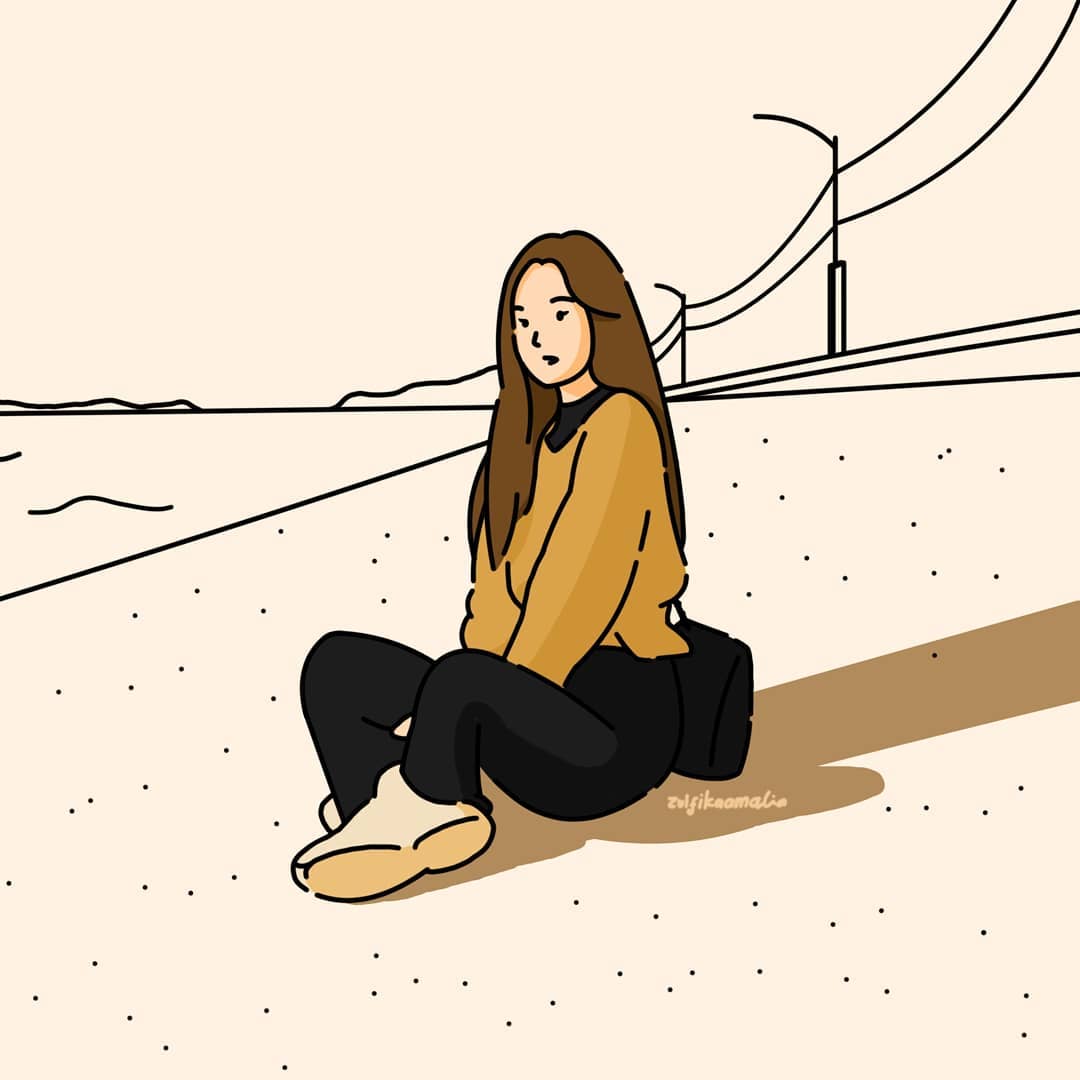 Claire is a event enthusiast who spends her free time indulging in writing reviews, journals, short stories, and some helpful tips for articles. she aspires to educate and inspire people through her contents. Helping producers of virtual events and meetings share best practices and techniques for producing virtual events and building virtual communities.