A set of skills for event planning is required to be possessed if you're aspiring to become a top professional event planner. Some skills may come as natural, but there are a lot of skills that can be acquired only by learning and experiences.
Fancy weddings or upscale product launches may make event planners' life to seem glamorous. However, it is not without a reason that event planning is often named amongst the most stressful and skill-demanding job in the world.
That is not to mention the time-consuming aspect. According to a survey poll by Bizzabo, 48% of event planners start their plan from 6 to 12 months ahead of the event. Forbes also reports that B2B companies in average spend 5-8 weeks to plan their events.
For the hard-working, super-organized individuals with skills needed for event planning, it sure can be a rewarding career. If you're interested in becoming one, here what you need and what you can acquire to become a pro event planner:
Event planners typically have a Bachelor's Degree in Hospitality Management, Marketing, Communications, Public Relations, or Business. It's possible for non-degree individuals to earn an entry-level position if they've at least a couple years of event planning experience.
Most companies prefer formally trained candidates. Training may include duty-performing under supervision for a certain period or apprenticeship under an experienced event planner.
Event planning involves so many dynamic parts to handle and a lot of unexpected things that can happen any time. These are parts of why having sharpened skills for event management matters. Not to mention, the era of virtual event brings new challenges to the planners.
Learning how to start being an event planner requires you to combine soft, hard, and creativity skills. While these are typically effectively gained by time service years and experience, it's crucial to get there by steps to build your professional development.
Whether you are looking for the required skills in the field or simply search for how to describe event planning on resume, you will find the answers in the lists below.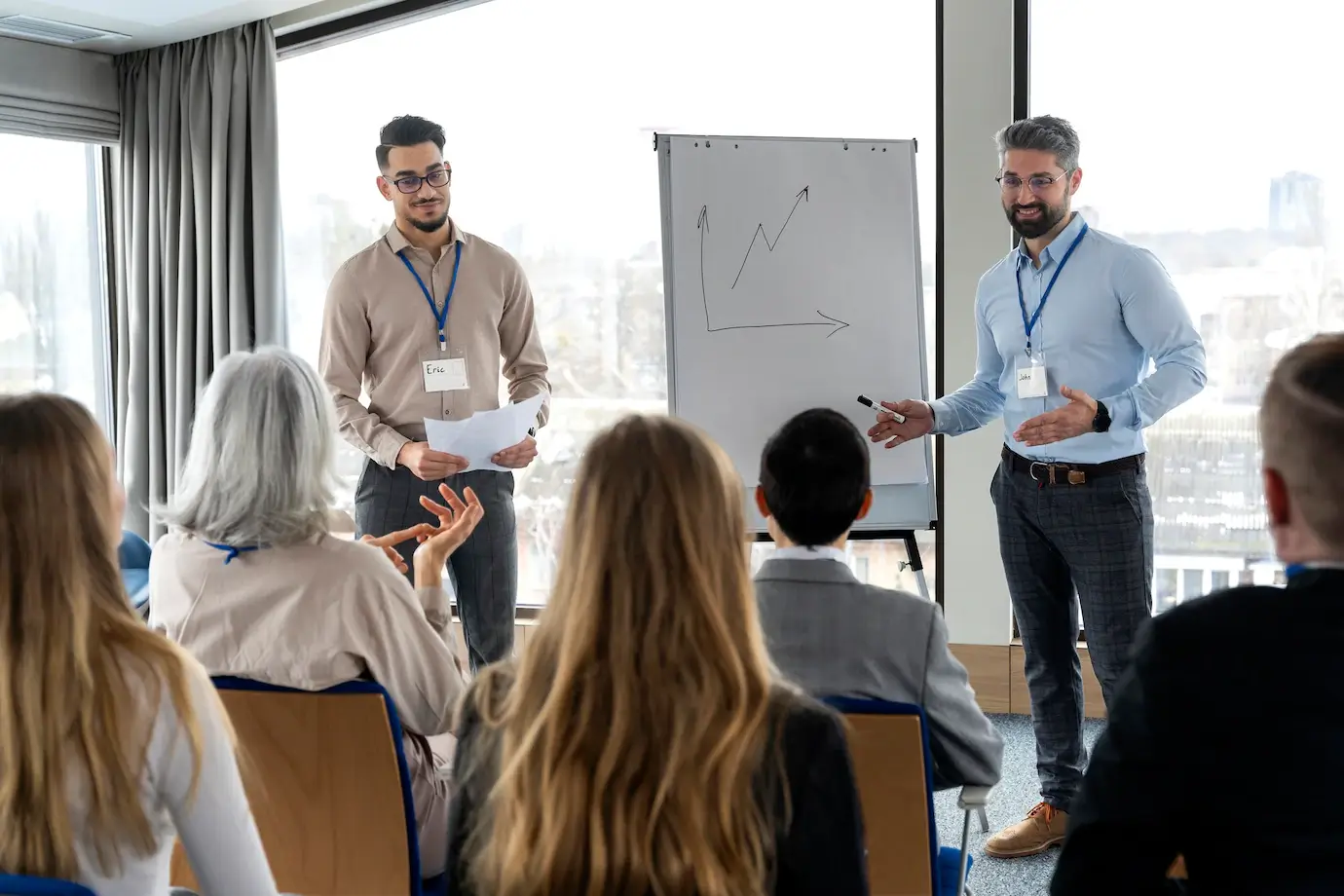 Must-Have Skills for Event Planning Job
Contemplating to build your career in the event planning field? Regardless if you're planning to join a company or create an independent entity to reach this dream, it's important to ensure that you are a good fit for the role.
Communication
A Basic Understanding of Events
Multitasking
Leadership
Multitasking
Networking Savvy
In the following list, you will find out some of the most vital skills needed on how to organize event planning career. These are the set of skills that may determine your success.
Essential Skills Needed for Event Planning Career
Whether you are someone who's considering to become a professional event planner or already work your way towards it, it is important to realize that this career is not a job that most people "fall" into, but the one they chase consistently.
Time Management
Problem-Solving Skills
Passion For Planning
Dedication to Client Service
People Skills
Calm Under Pressure
Adaptable
Here, you will read the needed skills for event planning that can offer some ideas of what's required to be a great event planner.